Workday Shares Fall After First Upbeat Post-IPO Report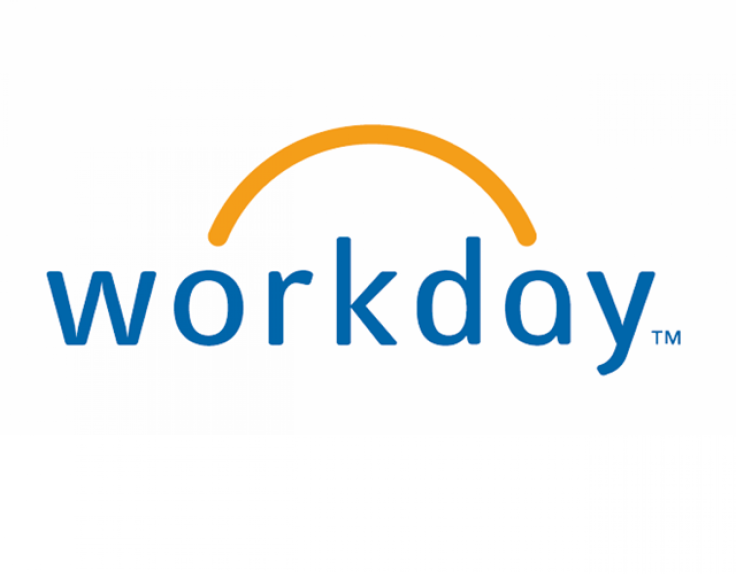 Shares of Workday Inc. (NYSE: WDAY), among the hottest initial public offerings of 2012, fell slightly after the company reported better-than-expected results for the third quarter, its first post-IPO announcement.
In Thursday trading, shares of the Pleasanton, Calif., company fell less than 3 percent to $51.70, down $1.49. Workday shares were priced at $28 for the IPO on Oct. 10.
Workday's net loss was $41.3 million, or 67 cents a share, wider than the year-earlier's $19.7 million, or 66 cents. Analysts had estimated the net loss would be about $5 million higher.
Moreover, the human-resource software specialist's revenue nearly doubled to $72.6 million. Co-CEO Aneel Bhusri said fourth-quarter revenue would also be strong.
Workday is the latest company founded by Bhusri and Dave Duffield, the principals behind human-resource pioneer PeopleSoft, which was acquired by Oracle Corp. (Nasdaq: ORCL) for $10.5 billion after a bitter battle in 2004.
The results were "a solid start as expected," said UBS analyst Brent Thill. The company is "showing the shift" to cloud enterprise resource planning software as well as its human-resource products, he said.
Thill maintained his "neutral" recommendation on Workday shares, though, with a target price of $57, in part because of the company's premium evaluation in the post-IPO runup.
Thill estimated Workday's 2012 revenue will be about $134.4 million, with a net loss of $75.4 million, or $2.56 a share.
© Copyright IBTimes 2023. All rights reserved.