World Cup 2022: Fans Air Out Grievances Amidst Beer Ban, Lack Of Accommodations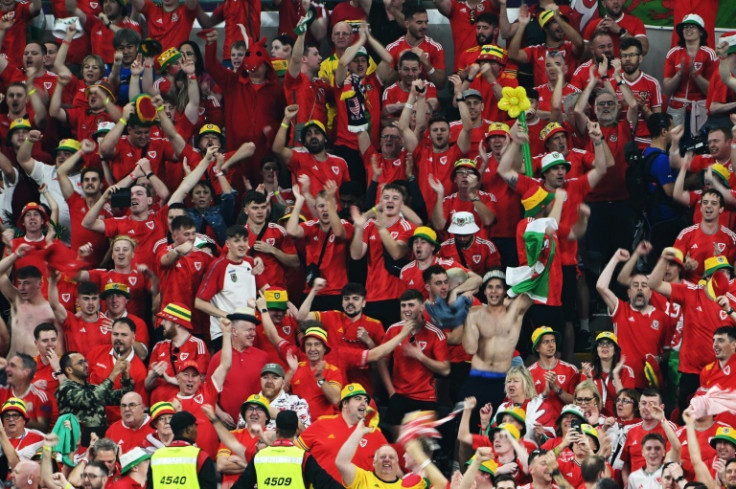 KEY POINTS
Some fans watching the 2022 World Cup have been forced to commute by air due to hotel prices
The beer ban in Qatar has been one of the biggest issues that fans have been lamenting thus far
Budweiser recently revealed that beer meant for those watching in the stadiums will go to the winning nation
The 2022 World Cup in Qatar has seen its fair share of upsets thus far with Japan and Saudi Arabia pulling off improbable wins against Germany and Argentina respectively, but the fans are not too happy with how things are playing out.
In a report by the AP News, fans have had to make personal concessions in their World Cup experience by opting to stay at hotels outside Qatar due to the prices of accommodations awaiting them within the capital of Doha.
Those who spoke with AP News chose to stay in neighboring countries as "many couldn't find an affordable place to sleep in the country's capital of Doha, or any place at all" as they find ways around the rising prices of hotels ahead of the once every four years global soccer tournament.
Fans staying outside of Doha have since been availing of air shuttle flights between the World Cup venue and Dubai–where most of them have been staying at.
While some fans relish the experience of air commute before heading to the stadiums to watch the games, others not so much like Wales resident Steven Carroll.
"These are long days. It's exhausting. The problem is you have to arrive in Qatar a good while before the match and you have to allow even more time to go through the airport," he said as quoted by AP News.
Other than the prices of accommodations seeing a massive spike ahead of the World Cup, the country's decision to re-enforce the ban on alcohol, particularly beer, just two days ahead of the event.
Those staying in Dubai, the more lenient and not-as-restrictive neighbor of Qatar, have had the benefit of checking out other tourist spots and are greeted with alcohol prices lower than the $14 USD being offered at the FIFA Fan Festival–a designated party area by the organizers.
With the ban taking effect just before the tourney, Budweiser revealed that they had a warehouse full of cases of beer just waiting to be shipped out.
Instead of them being consumed by the fans at the stadiums, the beer company revealed that it will go to the eventual winners of the World Cup.
As the second set of group stage matches are set to begin later at 5:00 AM ET between Wales and Iran until it ends with Portugal's clash against Uruguay on Monday, November 28, fans will continue to hope that their experience in the Arabian Peninsula gets better.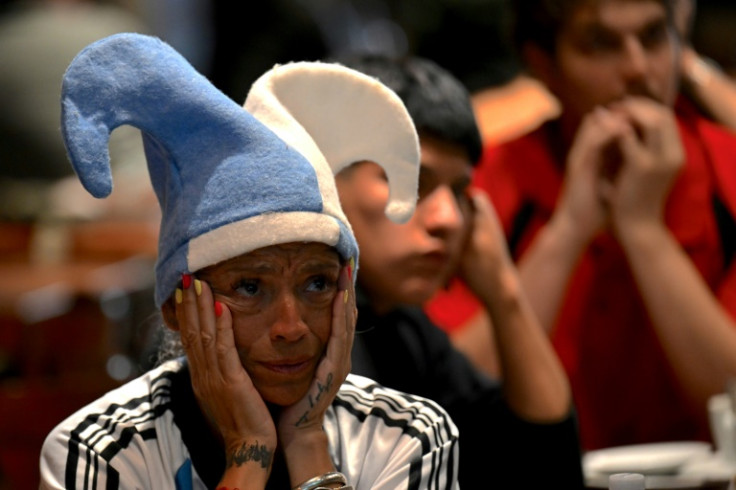 © Copyright IBTimes 2023. All rights reserved.