WWDC 2013: Apple To Announce iPhone Trade-In Program?
Apple will launch an iPhone trade-in program this month, according to Bloomberg, citing anonymous sources. The Cupertino, Calif.-based computer company has not officially confirmed the iPhone trade-in program, but could announce it at the WWDC conference in San Francisco next week.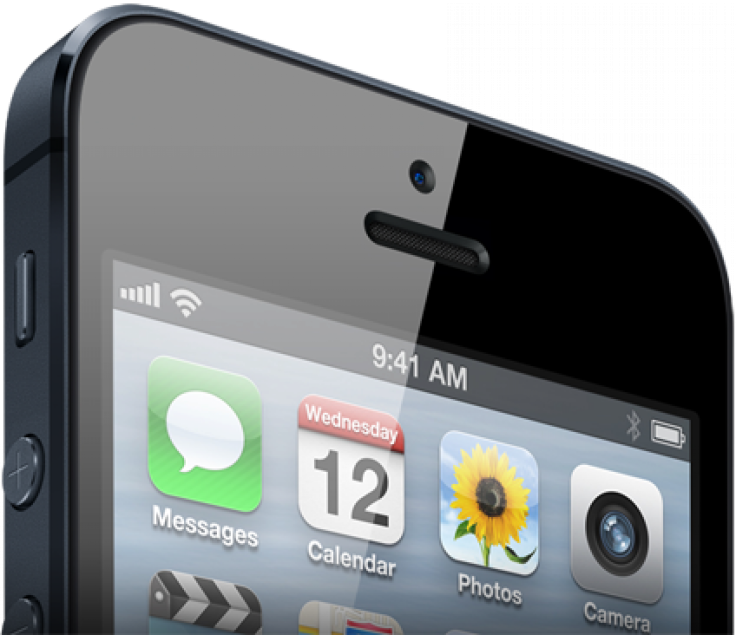 According to the report, Apple has partnered with Brightstar Corp., the same company that does trade-ins for AT&T and T-Mobile, to incentivize users to turn in older iPhone models to upgrade to the iPhone 5 while profiting from the sale of refurbished iPhone 4s and 4Ss in emerging markets. AT&T's iPhone trade-in program offers customers as much as $200 for a working iPhone 4 or 4S, allowing some to buy an iPhone 5 at no cost. Some estimates predict 20 percent of smartphone purchases will make use of a trade-in program this year.
In August 2012, Apple started a program with PowerOn to offer up to $345 in Apple Store credit for users to exchange their iPhone 4 or 4S. The difference is that this program would be available at Apple stores, allowing customers to trade-in devices on the spot.
Apple has seen stunted growth recently, and most people don't expect Apple to unveil a new phone at the WWDC conference next week. A trade-in program could help boost sales of the iPhone 5 in markets like the U.S., where most people have a smartphone, while selling the older models to markets that demand less expensive smartphones.
© Copyright IBTimes 2023. All rights reserved.