WWE Survivor Series 2016 Predictions: Brock Lesnar vs. Goldberg, Kevin Owens vs. Chris Jericho Could Be Top Matches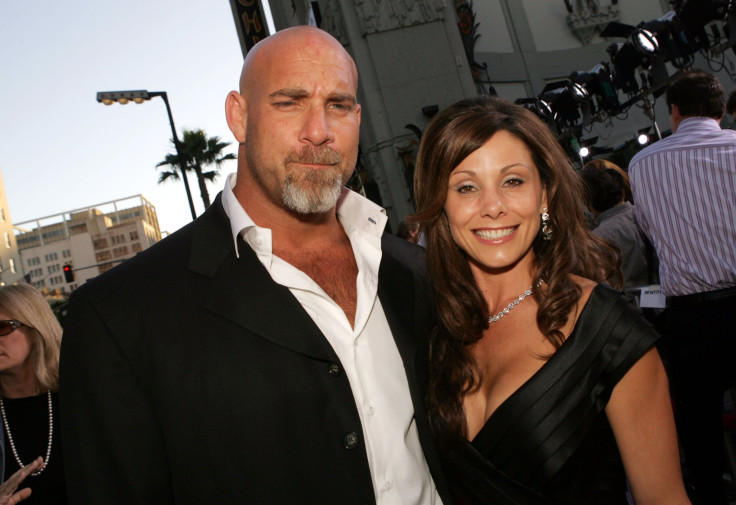 WWE Survivor Series 2016 is still a few weeks away, but there is already an indication regarding what matches will be at the top of the card. The pay-per-view, which is set for Nov. 20 in Toronto, will be highlighted by Brock Lesnar's match against a returning former champion.
Goldberg hasn't confirmed his return to WWE, but it'd be surprising if he didn't face Lesnar at Survivor Series. After Goldberg admitted that he was mulling a comeback on ESPN, Paul Heyman announced on "Monday Night Raw" that Lesnar would welcome a match with Goldberg. Goldberg is set to respond when he makes an appearance on the Oct. 17 edition of "Monday Night Raw."
It's been 12 years since Goldberg has made an appearance on WWE TV, and he won't be showing up if he doesn't plan to wrestle. Now that it looks like he's finally making his way back to the ring, the only question is whether or not Goldberg will win his match.
Unless Goldberg plans to stick around for an extended period of time—that won't likely be the case—WWE probably won't have him defeat their most dominant superstar. There's no reason to have Goldberg win if it's not going to lead to him doing something bigger, and Lesnar will benefit from a win over one of the most feared wrestlers in history.
Lesnar hasn't lost a match clean since he was defeated by Triple H at WrestleMania 29 on April 7, 2013.
Aside from Lesnar vs. Goldberg, the WWE Universal Championship match could be the biggest on the Survivor Series card. Kevin Owens still has to defend the belt at Hell in a Cell on Oct. 30 against Seth Rollins, but WWE has dropped hints regarding who will fight for the title at November's PPV.
Owens will likely defeat Rollins for a third time, ending their feud. That could leave the door open for Chris Jericho to challenge for the championship at Survivor Series.
The eventual split between Owens and Jericho has already begun, with the champ refusing to help Jericho in the ring when he's needed it. A match between the two would require a babyface turn for one of the wrestlers, likely meaning Jericho's run as a heel will come to an end.
Jericho has been one of WWE's top heels in 2016, but he could turn babyface soon since his current stint with the company is likely coming to an end in the near future. Owens will defeat Jericho as he takes another hiatus from WWE to work on other projects.
© Copyright IBTimes 2023. All rights reserved.