'X-Files' Miniseries Spoilers: First Minute Of Premiere And Episode 1 Photos Released Online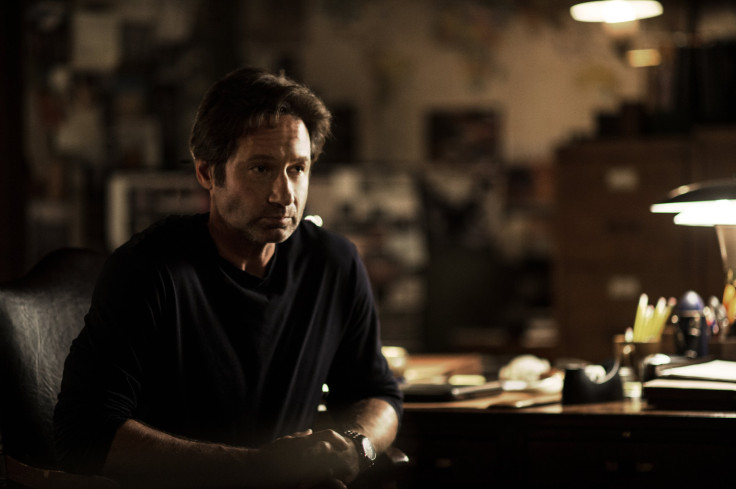 For nine seasons and two movies, fans of "The X-Files" have watched Fox Mulder (David Duchovny) and Dana Scully (Gillian Anderson) take on the paranormal and search if we are really alone or not. The first look at the FBI agents latest journey is now available online. Photos and a minute of the premiere episode of the miniseries are now available online.
On the show's official website, the first minute of the miniseries was released. The minute basically catches the viewer up to speed as photos of past cases, like Tooms (Doug Hutchison) from Season 1, episode 3, are shown. Mulder also talks about how his sister going missing is what led him down the path to looking for answers, after he believes she was abducted by aliens. You can watch the first minute of "The X-Files" miniseries here.
The first episode of the miniseries, titled "My Struggle" will continue the on-going mythology of the show that the government is covering up the existence of aliens. Mulder and Scully will once again team up with one another as they try to unravel the mystery.
"The X-Files" miniseries will consist of six episodes. The first and last episodes will be about the show's mythology, while the inbetween episodes will be your standard standalone episodes, which are like the monster-of-the-week episodes of old. According to ScreenCrush, the first monster-of-the-week episode will be called "Founders Mutation," where Mulder and Scully will investigate a case involving a scientist that was working on subjects with superpowers. You can watch a promo video for the miniseries below:
"The X-Files" get reopened on Fox on Jan. 24 following the NFC Championship game. The two-night premiere continues on Monday, Jan. 25 at 8 p.m EST.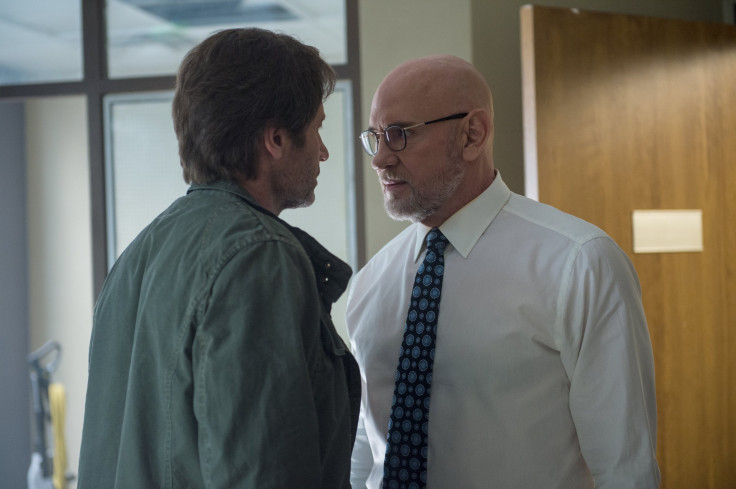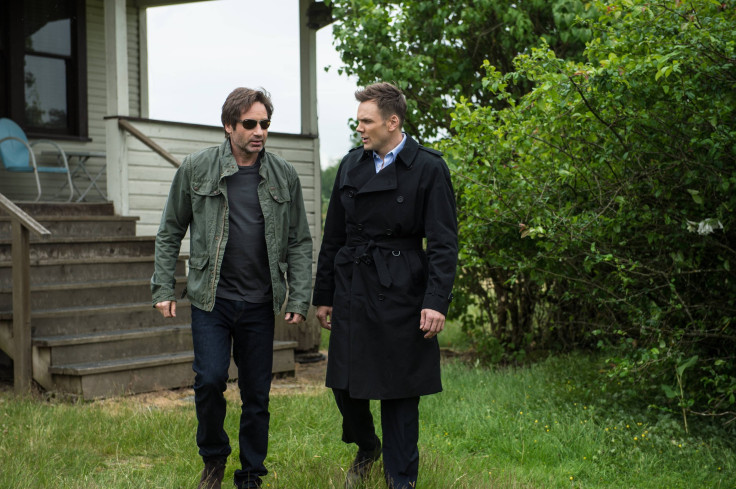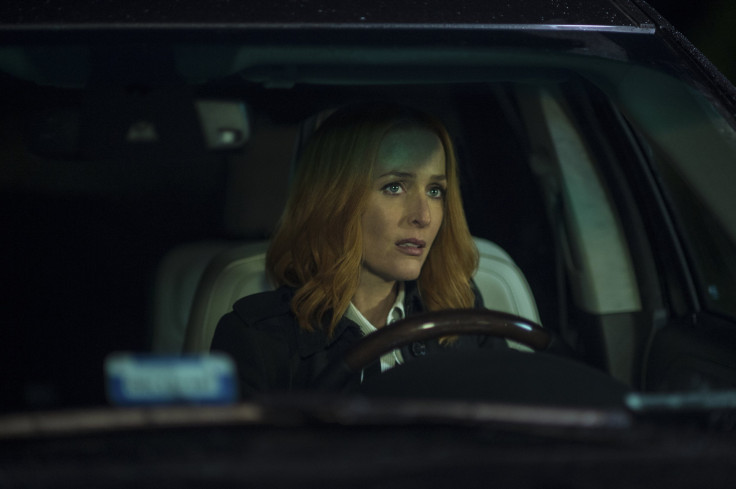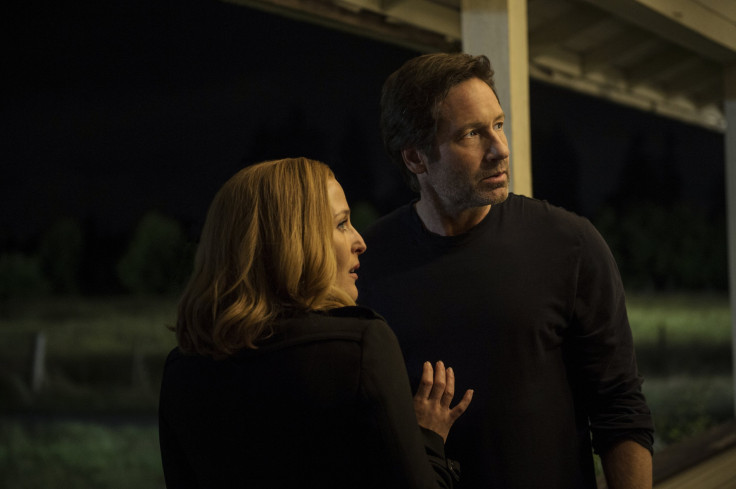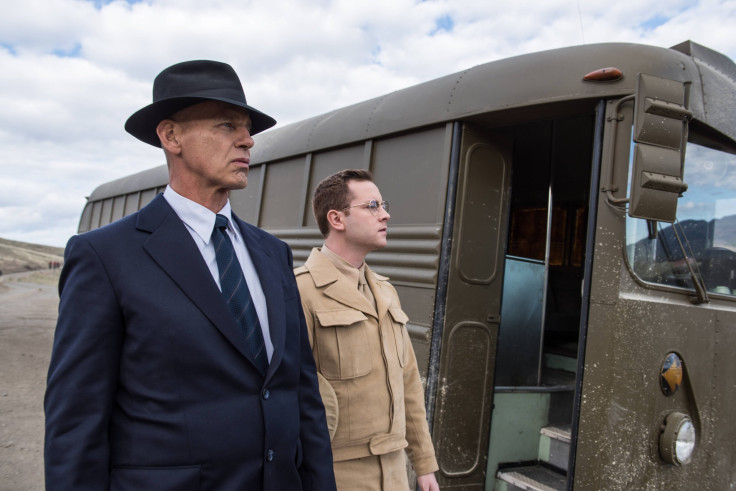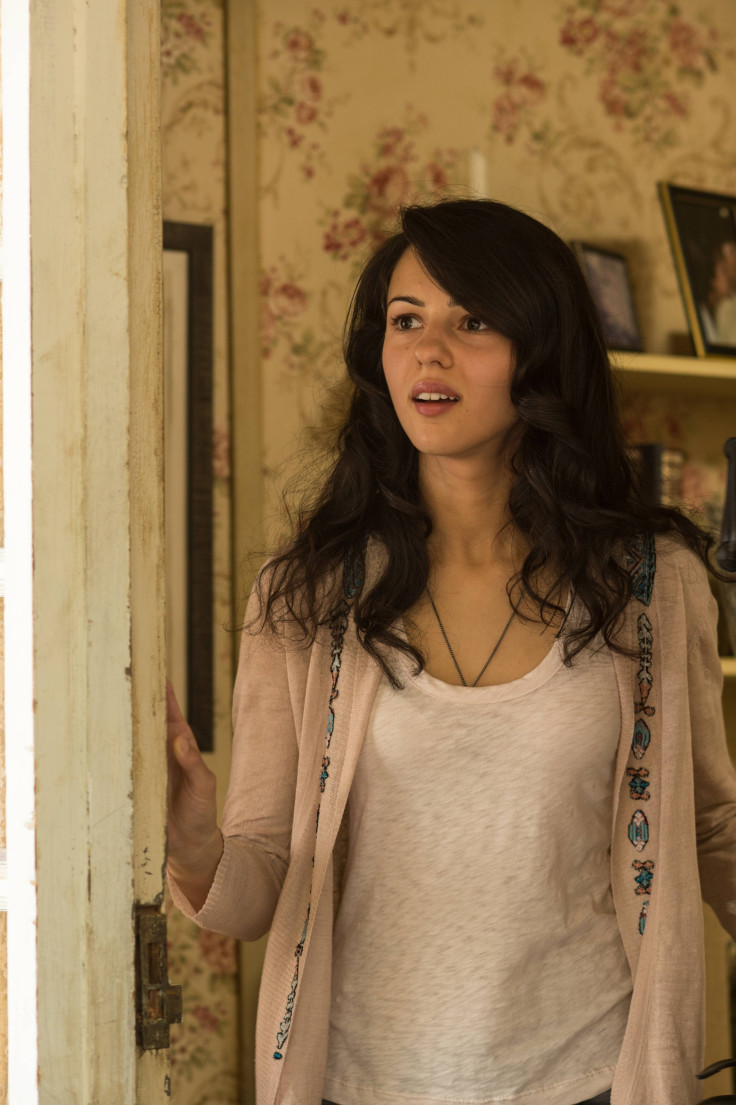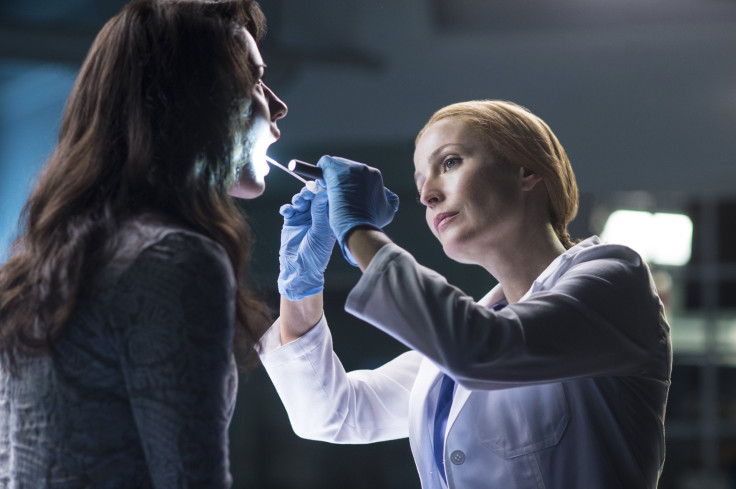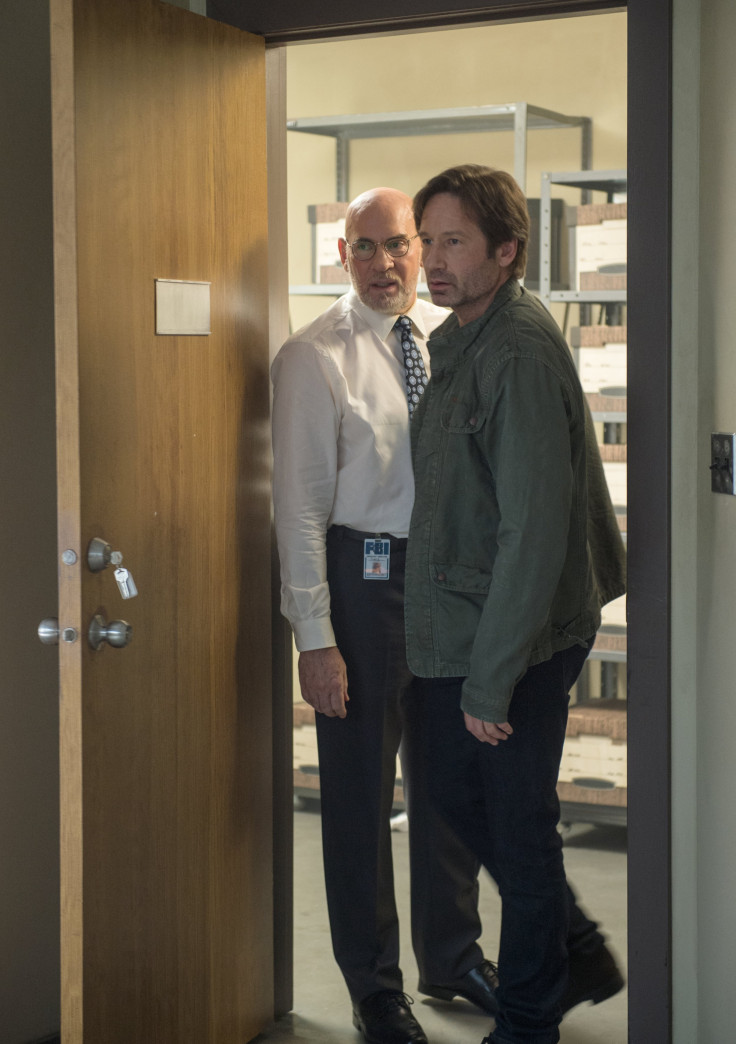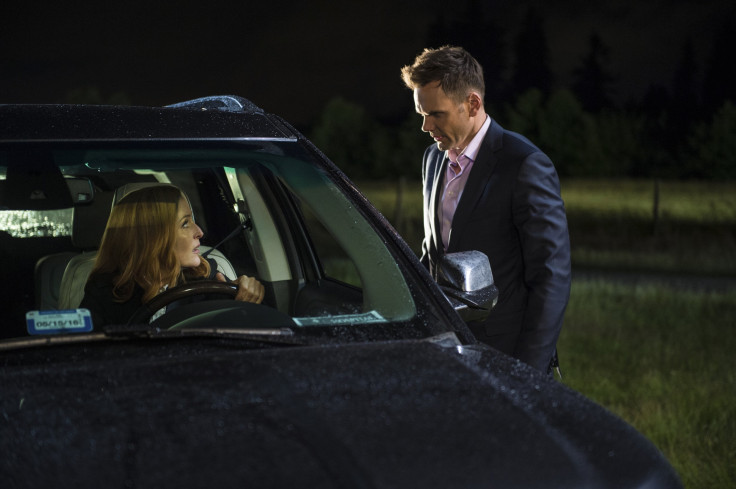 © Copyright IBTimes 2023. All rights reserved.