'X-Men' And 'Fantastic Four' Crossover Ideas Are In Play, Says Director Bryan Singer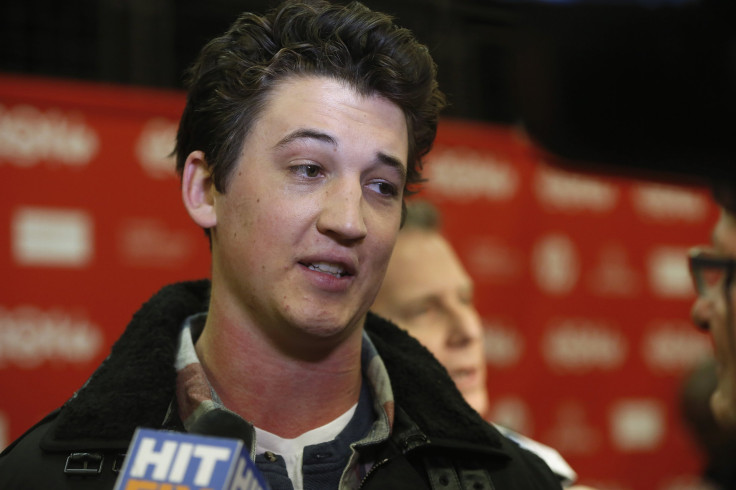 There is a possibility of a crossover between the X-Men and Fantastic Four in a future film, director Bryan Singer hinted. In his recent chat with Yahoo, the director said that he is in talks to bring the new team of Fantastic Four into the X-Men world.
"Those ideas are in play. That would be a natural match-up because they're both ensemble films and there is a natural mechanism by which to do it," he said. It is not known how the director plans to put the two teams together. When asked about the possible storyline, Singer said, "It deals with time. That's all I'm going to say."
Singer is currently busy filming "X-Men: Apocalypse" in Montreal which is set for a 2016 release. It has been set in the 1980s and centers on the first mutant to be born, En Sabah Nur/Apocalypse. It also features a slew of younger version of the titular mutants including Nightcrawler, Storm, Jean Grey, Jubilee and others.
The "Fantastic Four" reboot stars Miles Teller, Kate Mara, Michael B. Jordan and Jamie Bell. Directed by Josh Trank, the latest installment tells the story of four friends who get teleported to an alternate universe and gain superhuman abilities. It is possible the superheroes could meet the mutants in the parallel universe. In the comic books, alternate worlds are used to bring different forces together.
Meanwhile, "Fantastic Four" will open Aug. 6, 2015. Teller, who plays Reed Richards/Mr. Fantastic, will lead the cast and according to him the story of the film is really good.
"When I read the script, I didn't feel like I was reading this larger-than-life, incredible superhero tale. These are all very human people that end up having to become I guess what is known as the Fantastic Four. So for me it was just a really good story," he told IGN.
© Copyright IBTimes 2023. All rights reserved.