Xbox Elite Series 2 Added To Microsoft Controller 'Stick Drift' Lawsuit
KEY POINTS
Xbox One's Elite Series 2 has been specifically named in a class-action lawsuit against Microsoft over "drifting" controllers
The lawsuit alleges Microsoft has been receiving complaints about stick drift on Xbox One controllers since at least 2014
The stick drift issue is similar to what Nintendo is facing
The ongoing class-action lawsuit filed against Microsoft over the drift affecting Xbox One controllers has been amended to specifically include the Elite Series 2.
In the amended complaint, first spotted by VGC, seven plaintiffs have been added, along with a request that the case goes before a jury. It also alleged that the controller's flaw is linked to the potentiometer in the joystick.
The allegation of "stick drift" is similar to the Joy-Con drift issue that has been hounding Nintendo since the release of the Nintendo Switch in 2017. One of the differences, however, is that the alleged defect in Microsoft's controllers has supposedly been present as far back as 2014.
The lawsuit alleged that Microsoft "failed to disclose the defect and routinely refuses to repair the controllers without charge when the defect manifests" even though "a large volume of consumers have been complaining about stick drift on Xbox One controllers since at least 2014."
The suit first filed by Donald McFadden in April claimed that customers who are paying to have their controllers fixed once the 90-day warranty expires are allegedly paying to repair a defect Microsoft is aware of but has yet to address.
Priced at approximately $160, the Xbox Elite Series controller is described as "the world's most advanced controller" and is supposedly "designed to meet the needs of today's competitive gamers." The adjustable-tension thumbsticks are supposed to also enhance the aim of gamers who use it.
One of the main selling points for the Elite controllers is the many ways that a player can customize it to suit their preferences, something serious gamers highly value.
However, this was disputed by the plaintiff, who claimed in his suit that his controller demonstrated drifting or floating within a "short time." The replacement controller he secured demonstrated the same fault "three or four months later."
The lawsuit also alleged that Microsoft lures consumers into purchasing its Elite controller by promising a superior component that enhances gameplay.
However, the truth, the plaintiff claimed, is that the controllers are defective. "Members of the general public have the right to know the latent defects with the Xbox controller components," the suit stated.
Nintendo has also been slapped with lawsuits in both the U.S. and France because of the Joy-Con drift issue that has been a thorn in the company's side. Nintendo president Shuntaro Furukawa issued an apology over it in June.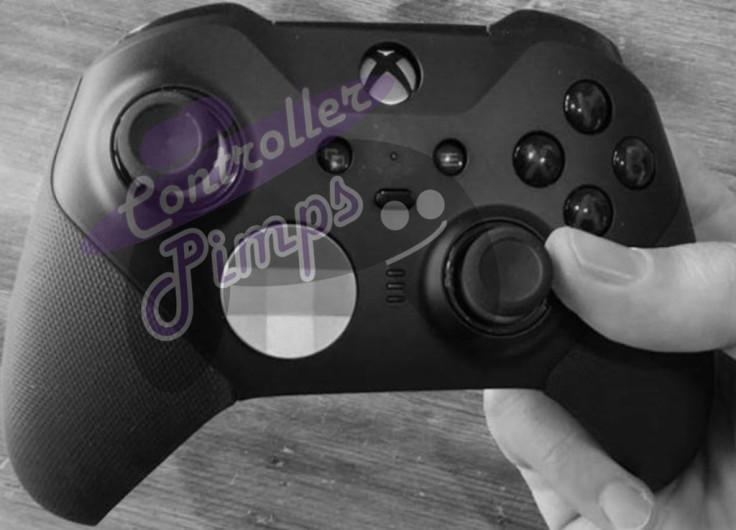 © Copyright IBTimes 2023. All rights reserved.