Xbox Series X Features You Need To Know, Including Quick Resume
KEY POINTS
Some features that the next-gen Xbox possesses might not be as widespread as backward compatibility
These include Dolby Vision accessibility, dynamic backgrounds and pre-loading games before they arrive
Quick Resume allows players to suspend and pick up games where they left off
November is approaching, which means people who are itching to get their hands on the Xbox Series X are almost at the finish line.
Most already know that the Xbox Series X will be backward compatible, which means games from previous Xbox generations can be played on the latest console.
For those who remain undecided if they should purchase Microsoft's next-gen console, TechRadar listed a few features that could help swing the decision toward picking it up. For most of these features, they apply to both the Xbox Series X and the digital-only Xbox Series S.
One feature interested buyers should know is that both consoles support Dolby Vision, which uses dynamic metadata to take HDR gaming to the next level. For many, "Dolby" and "Atmos" are usually only seen when watching movies in a cinema. What Dolby Vision means for the next-gen Xbox though is 10 times greater black levels so expect excellent contrast levels as well as great highlights.
Sadly, Dolby Vision will not be available until next year. But it will come to both the Xbox Series X and Xbox Series S, something that has not yet been confirmed will even happen for the PlayStation 5.
Meanwhile, though PlayStation 4 users may have already gotten used to dynamic backgrounds on their dashboard, they are set to make their proper debut on the Xbox Series X, a welcome development if ever there was one.
Like on the PS4 version, Xbox gamers can likely expect game-specific backgrounds in the near future from game developers for the system to give the audience even more customization options.
Microsoft also revealed that any game can now be preloaded from the Microsoft Store whether you own it or not.
Perhaps acknowledging how torturous it can be to download and install a digital game or wait for a physical game to be delivered, Microsoft came up with this solution to try and connect their audience with their games at the soonest possible time.
On top of all of these, the biggest gamechanger that the Xbox Series X might have over all of its competitors is the Quick Resume function. This will in effect let players suspend then resume multiple games at a time.
It's the kind of tiny feature that many gamers have wanted for years but never thought was realistically possible. The ability to pick up where you left off across not one game but across several titles is tantalizing, especially for gamers who get easily bored or anxious playing with their games.
Although Microsoft warns that not everything will work with Quick Resume, think "Sea of Thieves" as an example, the fact that this feature will allow players to suspend and resume in more than just a sample size could prove to be huge for Xbox Series X gamers.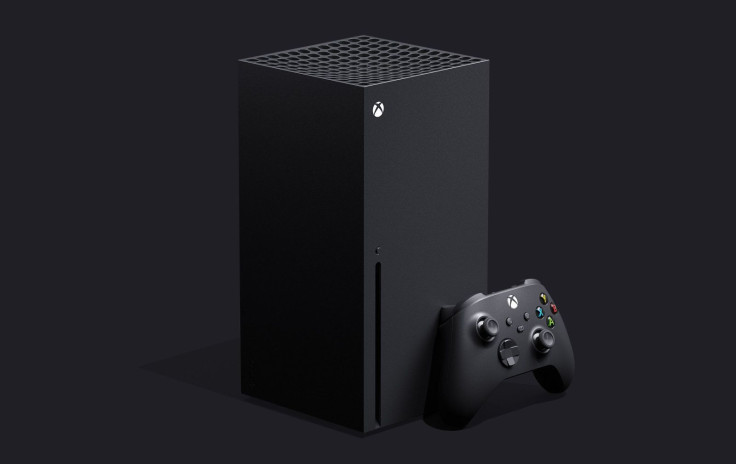 © Copyright IBTimes 2023. All rights reserved.