Xbox Series X Pre-Order Chaos: Confused Gamers Accidentally Buy Old Xbox One X
KEY POINTS
Some gamers have confused the Xbox Series X for the older version, Xbox One X
Sales for Xbox One X was up 747% on Amazon's "Movers & Shakers" sales chart
With the consoles similarly named and being black boxes, it's easy to get confused
With the pre-orders for the Xbox Series X on full swing, Microsoft's next-gen console is front and center as gamers virtually lined up to be among the first to bring it home when it is released on Nov. 10.
Interestingly, despite this being the first pre-order day for the upcoming Xbox Series X, a previous Microsoft console, the similarly named Xbox One X, also had a big day on Amazon's "Movers & Shakers" sales charts.
The Verge reports that at one point, the Xbox One X was up 747% on the charts. Note that Amazon's charts only show sales the past hour and that surge figure is how much the Xbox One X climbed up the charts, not an increase in unit sales, noted the site.
It's easy to see how the confusion came about. Gamers who search for "Xbox Series X" on Amazon will get the Series X and the One X as the top two results. The images of the two consoles can be hard to distinguish from one another.
Both feature a large black box with an Xbox controller leaning against it on the right side, all on a black background. As people scrambled to grab the Series X while it lasted, some have mistaken the current gen for the new gen console.
The people who mistakenly ordered the Xbox One X could possibly return the older console to Amazon for a full refund. There's no knowing if they'd get a chance to buy the proper next-gen Xbox Series X though.
Some form of confusion was inevitable from the very beginning. Microsoft, however, did not want to just go by using numbers in naming their consoles as Sony did with the PlayStation.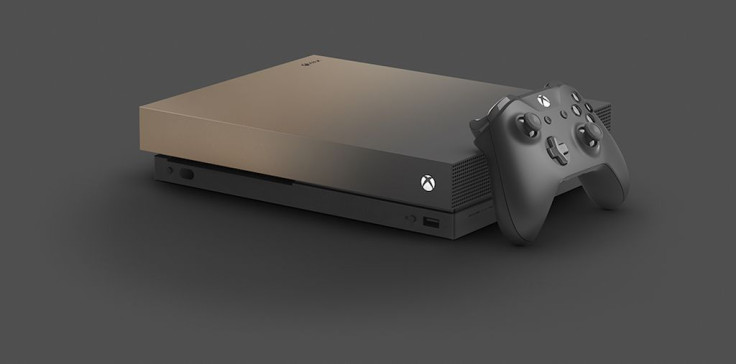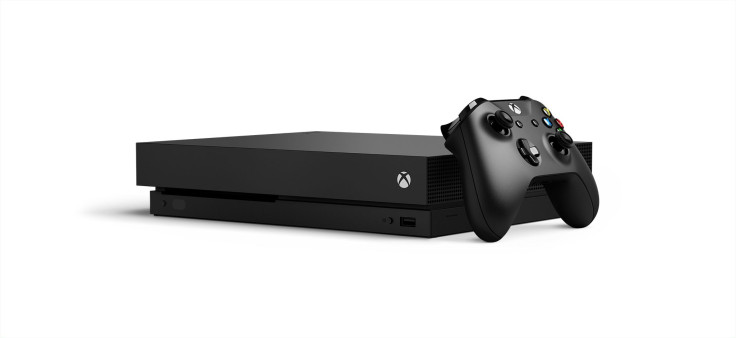 © Copyright IBTimes 2023. All rights reserved.