Xbox Series X Pre-Orders As Messy As PS5, No Thanks To Heavy Site Traffic
KEY POINTS
Pre-orders for the Xbox Series X were marked with similar problems as the PlayStation 5 process
Several retailers had site issues, trying to meet the influx of customers
Xbox is asking for patience while reassuring that console availability at launch is high
A week after Sony opened pre-orders for the PlayStation 5 earlier than reported, total chaos ensued for many retailers. Microsoft saw this and vowed that people won't have to worry when they open pre-orders for the Xbox Series X and Xbox Series S. Unfortunately, it wasn't the case and they were no better than their archrivals.
The official Xbox account posted instructions on how they would let customers know the exact time of pre-orders so they need not worry. That didn't help much.
GameStop implemented a "queue" that asked customers to stay in line and not refresh the page but after 30 minutes of waiting, people were still staring at the same screen.
Polygon noted that for them, "Amazon won't even load, instead giving me error pages (with dogs). Walmart allowed me to put a console in my cart, but every time I try and complete my order, it tells me it's out of stock. When I click on 'pre-order' on the Target website, nothing happens."
Even Microsoft's own official page for the Xbox Series X was not spared as gamers all tried to load a page at once.
It was reported that some staff at Polygon were able to complete their transactions, but based on the way Amazon handled the PS5 release, those pre-orders are by no means a definitive bet that they'll get their consoles immediately.
The possibility of someone who has secured a pre-order just turning around and selling it on eBay is also present as several people did the same thing with their PlayStation 5 pre-orders. Some hoped this is not the reason for the the seeming low availability of the Xbox Series X but just a result of websites not being able to handle heavy traffic.
"As pre-orders kick-off around the world, we're hearing from our retail partners that demand is high," said Xbox Live director of programming Larry Hryb on Twitter. "We're doing all we can to make as many consoles available as possible and that the process is fair. Thanks for being patient!"
Sony, for its part, ended up apologizing for the chaos that was a result of their pre-order situation and promised to fix their process.
The aforementioned Xbox Series X and the all-digital Xbox Series S will both be released on Nov. 10.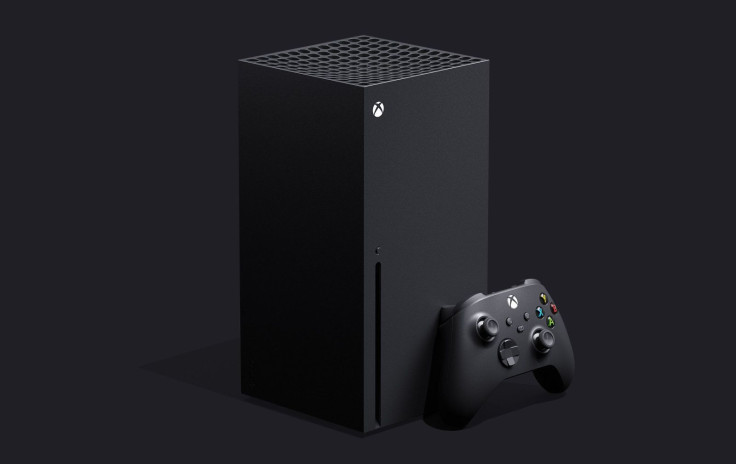 © Copyright IBTimes 2023. All rights reserved.
FOLLOW MORE IBT NEWS ON THE BELOW CHANNELS