XRP Skyrockets By 41% After Court Rules XRP Is Not A Security; CEO Mentions 'Proper Party'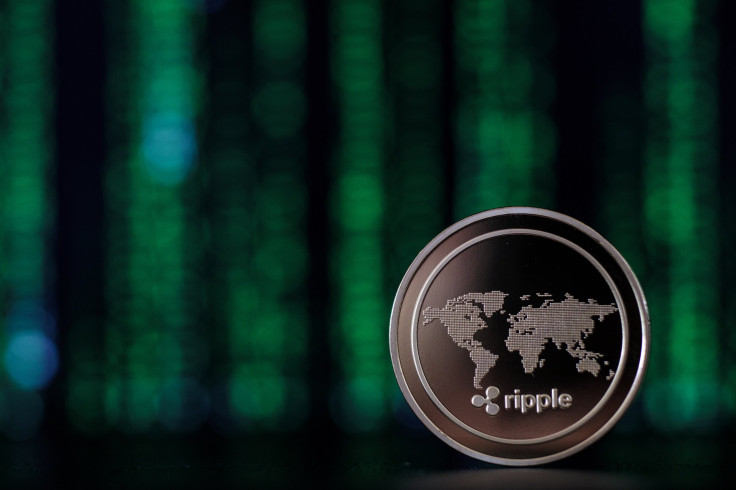 KEY POINTS
The SEC sued Ripple Labs and some of its executives in December 2020
The lawsuit sought the court's approval to compel Ripple to cease offering XRP
XRP saw a 48.77% gain and was trading in the green zone at $0.6993 as of 1:54 p.m. ET on Thursday
Brad Garlinghouse, the CEO of the blockchain firm Ripple Labs mentioned "proper party" after the tech company's native token XRP soared by 35% following the court's ruling on its case with the SEC.
Following the ruling on the SEC VS. Ripple Labs case presided by federal judge Annalisa Torres, XRP skyrocketed by double-digit, showing the biggest gain at the time among major crypto assets by market capitalization.
A New York Court ruled today and answered the controversial question the crypto community has long been asking, "Is XRP a security?" when it declared that the sale of XRP tokens on exchanges did not constitute investment contracts.
XRP traded to as high as $0.6636 and saw a 41.16% gain over the past 24 hours, based on the data from CoinMarketCap, which is the highest level XRP traded since May 2022.
The surge comes shortly after the District Court for the Southern District of New York declared that the "offer and sale of XRP on digital asset exchanges did not amount to offers and sales of investment contracts" since" the record cannot establish the third Howey prong to these transactions."
The lawsuit filed by the U.S. Securities and Exchange Commission (SEC) in 2020, wanted the court to compel Ripple Labs to cease offering XRP token under the premise that it was a security and needs an additional regulation.
The agency also sued RippleLabs' executives, Christian Larsen, the company's co-founder and Brad Garlinghouse, its CEO Brad Garlinghouse for failure to register XRP as security before offering the tokens worth $1.3 billion.
"Defendants' motion for summary judgment is GRANTED as to the Programmatic Sales, the Other Distributions, and Larsen's and Garlinghouse's sales, and DENIED as to the Institutional Sales," court documents read.
The court's ruling on Thursday is crucial for the cryptocurrency industry since it would help determine how crypto assets should be viewed under the U.S. Securities law.
The XRP community was ecstatic since the release of the summary judgment and Ripple Labs' CEO Garlinghouse thanked everyone who helped the company to this moment.
"We said in Dec 2020 that we were on the right side of the law, and will be on the right side of history. Thankful to everyone who helped us get to today's decision – one that is for all crypto innovation in the US. More to come," Garlinghouse said in a tweet, before adding, "And let's start planning that proper party!"
XRP saw a 48.77% gain and was trading in the green zone at $0.6993 over the past 24 hours with a 24-hour trading volume up by 491.55% at $4,069,454,027 as of 1:54 p.m. ET on Thursday, based on the latest data from CoinMarketCap.
© Copyright IBTimes 2023. All rights reserved.