Yerba Buena Gardens: San Francisco Sights and Sounds (PHOTOS+VIDEO)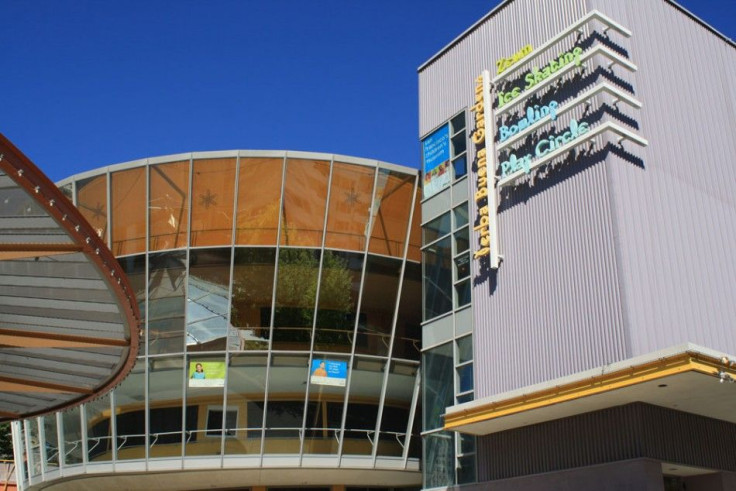 Yerba Buena Gardens provides an oasis for the busy urbanites in the downtown of San Francisco, located in the south of the Market and around the Moscone Convention Center.
In the garden, visitors can lie down on the wide esplanade, enjoying the lovely sun-shine of San Francisco where feels like spring all year round. Beside the esplanade, there is a memorial dedicated to Dr. Martin Luther King Jr. with a small waterfalls pouring down. Going near the waterfalls will give you a cool and refreshing splash on the face.
Among the children's block, kids are playing lively in the arts and technology museum, a historic carousel, ice skating, bowling centers, and a two-acre interactive play garden.
If the visitors want to enjoy a peaceful private conversation with their clients, colleagues, or friends and family, the cafes area might be the ideal place.
Yerba Buena Gardens, first opened on October 11, 1993, is available everyday to the public from 6:00 AM to 10:00 PM without any admission.
Watch the video on Yerba Buena Gardens:
© Copyright IBTimes 2023. All rights reserved.