Yolanda Foster-David Foster Divorce: Marriage Has Affected Their Eight Children, Problems With 'Families Blending'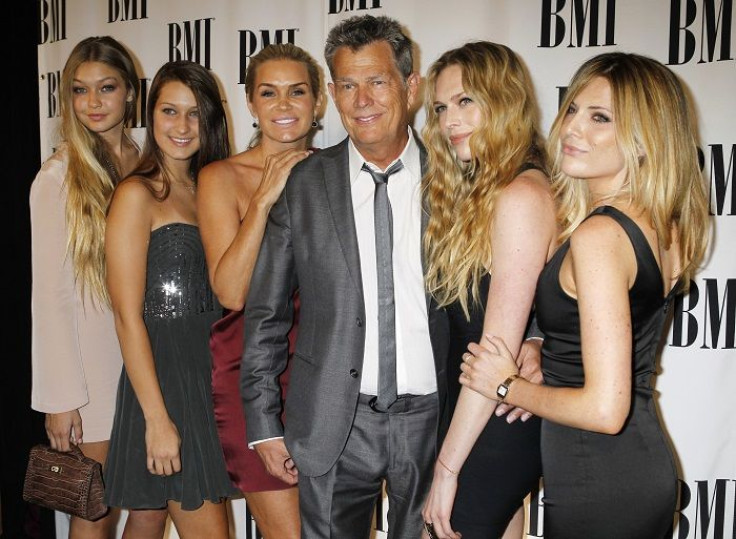 Yolanda and David Foster's separation was just one of the Hollywood divorces that were announced in 2015. As with any other relationship, the former Hollywood couple has also encountered various challenges during their four year marriage. However, a source recently revealed that they also faced issues in trying to blend their children from separate marriages into a new family.
The "Real Housewives of Beverly Hills" star was previously married to Mohamed Hadid for six years before the two separated in 2000. Yolanda and Mohamed have three children namely Victoria's Secret model Gigi Hadid, Bella and Anwar. On the other hand, music producer David has five daughters from previous relationship. He has also been married four times.
Bringing together a total of eight children from previous marriages to become a new family is a daunting task for any couple. A source told E!News that trying to fit everyone into a new unit has been difficult for Yolanda and David. "There were issues with the families blending," the source said. "Bringing two sets of children together wasn't always easy. At one point, Yolanda was close to David's daughters, but things have changed."
The stress of trying to build a new family with their children, along with Yolanda's battle with Lyme disease and David's busy schedule has eventually taken its toll on the former Hollywood couple's marriage. The source shared with E!News that all these "was a lot" to take in for Yolanda and David. The source added, "At this point, David thinks maybe he's just not cut out for marriage."
Despite their separation, David is still supporting Yolanda through her battle with Lyme disease. According to TMZ, sources shared that the music producer is still financing his estranged wife's medical bills. A source also told TMZ that David is "giving her significantly more than he's required to do under the document." The source was referring to a prenup agreement which Yolanda signed when they were married.
Yolanda and David were married for four years and was in a relationship for nine years, before they announced their split in early December.
© Copyright IBTimes 2023. All rights reserved.