Young Girl Beaten To Death; Father, Woman Facing Murder Charges
KEY POINTS
A father and a woman were arrested in Atlanta, Georgia, in connection with a young girl's death late last month
The child allegedly died as a result of injuries sustained from beatings by her father and the woman, officials said
The father and woman are facing charges of murder and child cruelty
Two people have been arrested in Atlanta, Georgia, in connection with the beating death of a young girl late last month, authorities said.
DeKalb County Sheriff's Office spokeswoman Cynthia Williams said the child's 26-year-old father, Cedric O'Neal Herring, has been in police custody since May 30 and is facing charges of murder and first-degree child cruelty, the Atlanta Journal-Constitution reported.
A second suspect, identified as 24-year-old Unchinna Myrick, was also arrested in connection with the case. She was taken into custody Thursday while she was at her mother's home in Atlanta. She is facing one count of murder and two counts of child cruelty, according to jail records.
"According to arrest warrants, the child died as a result of injuries sustained from beatings by Ms. Myrick and the child's father," Williams said in an official statement.
The child's name and age and where she died have not been revealed by the sheriff's office. The relationship between Herring and Myrick also could not be established.
No additional details about the case have been released by authorities as of this writing. Both suspects were detained at DeKalb County Jail Friday without bond.
This incident came not long after a man was arrested May 27 in South Fulton, Georgia, on sex trafficking and other charges after an 11-year-old girl was reported missing a week prior. The suspect was identified as 30-year-old Ernest Mack, the Atlanta Journal-Constitution previously reported.
"Detectives were searching for the girl at a hotel on Campbellton Road when they received a tip that a man working at an area restaurant was the last person to see the victim," city spokesman Gary Leftwich said in a statement to the outlet.
When police approached Mack at the restaurant, he reportedly gave them the address where the girl could be found. The girl, who had been missing since May 21, was quickly reunited with her family.
Mack is now facing multiple felony charges, including child molestation, statutory rape, trafficking a person for sexual servitude, child cruelty and enticing a child for indecent purposes, according to online records.
Authorities did not reveal how he met the girl or how long he had known her. No additional details have been released about the case.
Mack has been detained at Fulton County Jail without bond since his arrest, according to online records.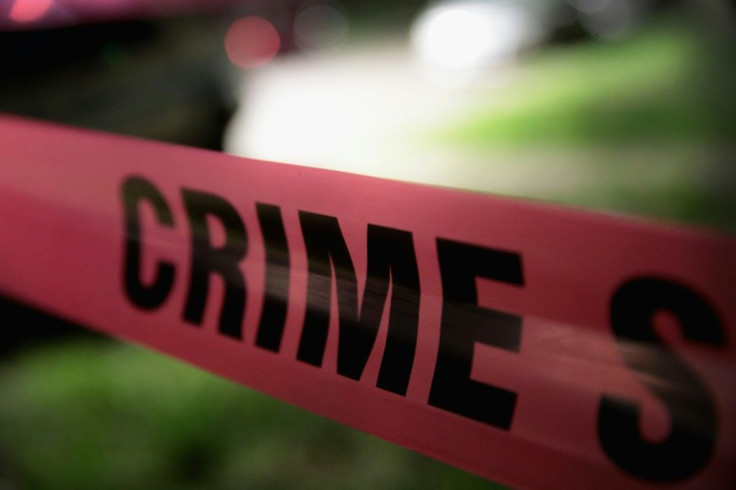 © Copyright IBTimes 2023. All rights reserved.