'Younger' Season 2 Premiere Date Changed; Find Out When Hilary Duff And Sutton Foster Return To TV Land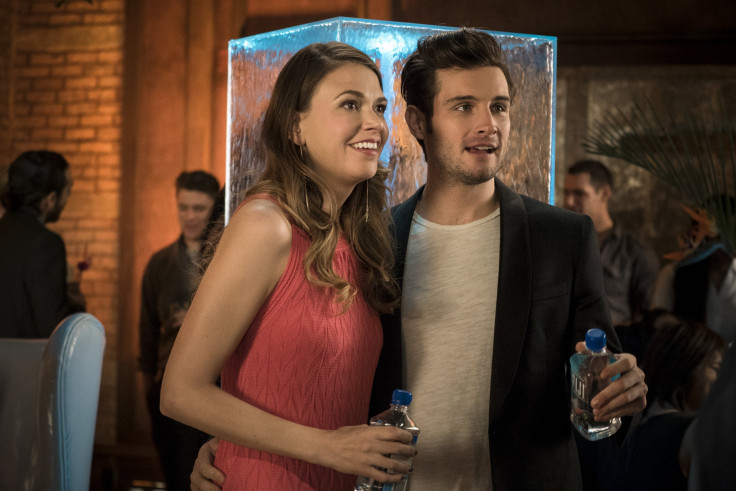 "Younger" Season 2 will return a little later than expected. TV Land revealed that the dramedy's premiere is being pushed back a day. That also means that new episodes will air on a new night.
Viewers can tune in to "Younger" Season 2 on Jan. 13 at 10 p.m. EST. Liza's (Sutton Foster) adventures will now air on Wednesdays instead of Tuesdays.
Why did it move? TV Land hasn't really given a reason, but they may have wanted to avoid going up against certain shows. "Younger" will no longer have to compete with Bravo's "Girlfriends Guide to Divorce," which is targeting the same viewers, or the highly anticipated "American Crime Story: The People v. O.J. Simpson" on FX. In fact, their only competition seems to be "It's Always Sunny in Philadelphia" on FXX.
Along with the new premiere date, a poster was also released. When "Younger" ended, Liza had just told Josh (Nico Tortorella) that she was actually a 40-year-old posing as 26 to get a job. The two agreed to start fresh and get to know each other again, and it looks like that's going well. Liza and Josh are looking quite close on the Season 2 poster (via Us Weekly). See the poster below:
Josh and Maggie (Debi Mazar) are already in on her secret, but will Liza be able to keep everyone else in the dark? Kelsey (Hilary Duff) and their boss Diana (Miriam Shor) still believe she is a 26, but Liza might not be able to keep up the act after her teenage daughter Caitlin (Tessa Albertson) returns from a year abroad. Fans will have to tune in to the one-hour Season 2 premiere of "Younger" to find out how Liza handles her daughter's return.
© Copyright IBTimes 2023. All rights reserved.