YouTube Buys Next New Networks; Launches YouTube Next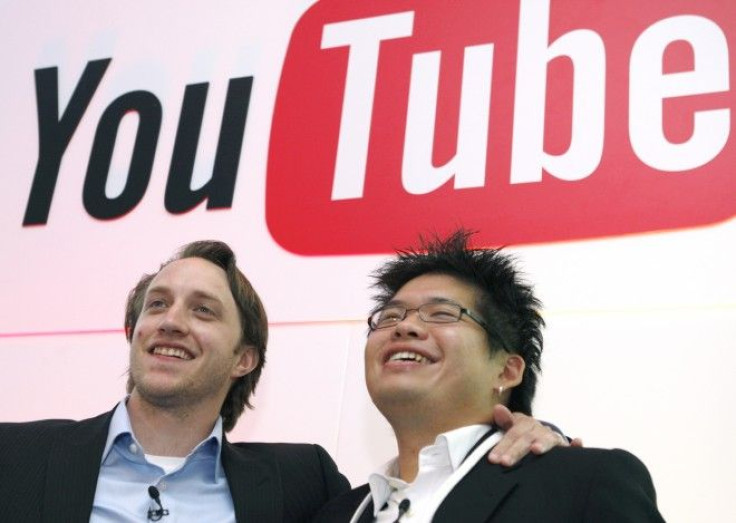 Google's video-sharing site YouTube has acquired web production start up Next New Networks for undisclosed terms.
The move could help YouTube create more original content of its own amid increasing competition from rivals such as Hulu and Netflix.
Google was expected to pay in the tens of millions of dollars for the website, the Wall Street Journal reported citing people familiar with the matter.
Google will pay less than $50 million for the company, New York Times reported citing two people briefed on the terms of the deal. In December, New York Times first reported the news that YouTube was eyeing Next New Networks.
With Next New Networks, YouTube is expected to test new technology and help upcoming video talent.
Within YouTube, Next New Networks will be a laboratory for experimentation and innovation with the team working in a hands on way with a wide variety of content partners and emerging talent to help them succeed on YouTube, Tom Pickett, Director of Global Content Operations and YouTube Next wrote in a blog post.
At YouTube, we're focused on building a great technology platform for creators, and so we leave the actual creation of great videos to the people who do it best: our partners, Pickett added.
YouTube Partner Program is a revenue sharing arrangement allowing creators and producers of original content to earn money from their videos. Google helps content creators make money via displaying ads next to their videos, or by renting it through streaming.
Along with the acquisition, YouTube launched YouTube Next - a program that will focus on the training and development of partners and help them create more professional content.
The YouTube Next team and programs will expand our partner meet-ups and community events, increase investment in partner education and training and launch new capabilities in audience development, Pickett said.
New York-based Next New Networks was launched in March 2007 by Fred Seibert, Herb Scannell, Emil Rensing, Timothy Shey and Jed Simmons. The web television firm's investors include Spark Capital, Goldman Sachs, Saban Capital Group and Fuse Capital.
Next New Networks is home to online television networks including Barely Political, Channel Frederator, Fast Lane Daily, and Indy Mogul. The company is also one of the top YouTube content providers with over 5.7 million subscribers, and over 2 billion page views.
In addition, YouTube's top two most-watched videos in 2010 came from Next New Networks. They were The Gregory Brothers' Bed Intruder Song, and The Key of Awesome's Ke$ha parody, Glitter Puke. Both shows got over 110 million views combined.
Meanwhile, Fred Seibert, CEO and Co-Founder of Next New Networks said he will be stepping down as CEO, but continue producing cartoons from his company, Frederator Studios. However, Next New's current chairman, Lance Podell, will be joining the YouTube Next team as global head for the group.
Our popular cartoon network, Channel Frederator, will continue its partnership with YouTube, and I'm looking forward to a close and fruitful relationship with the company personally and professionally, Seibert wrote in a blog post.
© Copyright IBTimes 2023. All rights reserved.