YouTube Enters Gun Debate By Restricting Weapon-Related Content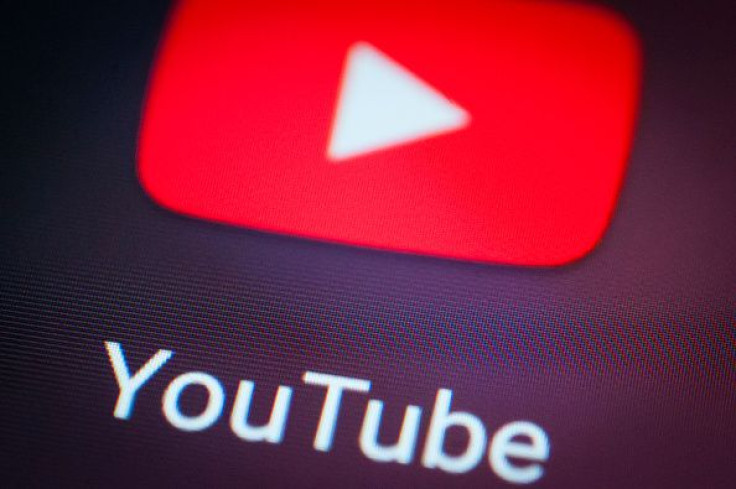 Google-owned company YouTube updated its policies on firearms-related content this week and cracked down on gun videos. As expected, the move didn't go down well with gun advocates.
The National Shooting Sports Foundation (NSSF) that reportedly has more than 200,000 subscribers on its YouTube channel, said the attempt to block content "provides cause for concern."
NSSF in a statement on its website claimed the move could lead to restricting additional content that might be perceived as outrageous by other people. They alleged blocking of certain content could possibly stifle "commercial free speech" and also violate the Second Amendment.
"YouTube's announcement this week of a new firearms content policy is troubling. We suspect it will be interpreted to block much more content than the stated goal of firearms and certain accessory sales. Especially worrisome is the potential for blocking educational content that serves an instructional and skill-building purpose," NSSF's statement said.
According to YouTube's website the restriction was imposed on video content that featured an intent to sell "firearms or certain firearms accessories through direct sales (e.g., private sales by individuals) or links to sites that sell these items."
YouTube also said the content in the videos should be devoid of instruction on manufacturing firearms or associated items like magazines or silencers.
Going forward it would ban videos that "Provide instructions on manufacturing a firearm, ammunition, high capacity magazine, homemade silencers/suppressors, or certain firearms accessories such as those listed above. This also includes instructions on how to convert a firearm to automatic or simulated automatic firing capabilities," YouTube said in a statement.
In addition, it prohibited the sale of accessories such as bump stocks, gatling triggers, drop-in auto sears, conversion kits or any equipment that might "enable a firearm to simulate automatic fire or convert a firearm to automatic fire."
"We routinely make updates and adjustments to our enforcement guidelines across all of our policies," a YouTube spokeswoman said in a statement. "While we've long prohibited the sale of firearms, we recently notified creators of updates we will be making around content promoting the sale or manufacture of firearms and their accessories," Bloomberg reported.
The media site is the latest company to pick sides in the U.S. gun-control debate. Last month a slew of businesses cut ties with the National Rifles Association (NRA) following the Parkland, Florida school shooting that claimed 17 lives. This added excessive pressure on tech giants to make their stance clear on the gun control debate, with Apple Inc., Roku Inc. and other video streaming services, facing pressure from customers protesting any corporate relationship with the NRA.
© Copyright IBTimes 2023. All rights reserved.