YouTube Strategically Increasing Ads In Music Videos Ahead Of New Subscription Service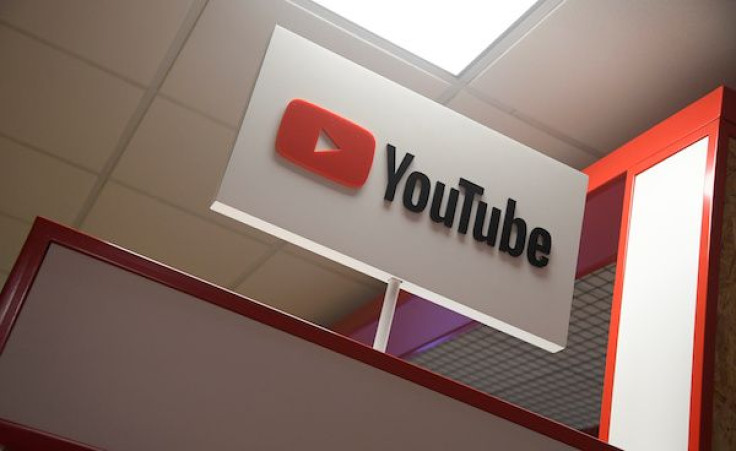 In an attempt to ensure that many people are subscribing to its new streaming service, YouTube is reportedly increasing the advertisements that will pop up in between music videos. The new paid service, whose name hasn't been disclosed yet, is also rumored to launch later this month.
Bloomberg exposed YouTube's plan on Wednesday in a report that states the video-sharing platform will try to convince users to pay for its forthcoming subscription music service by increasing the ads that will play between music videos.
The news outlet got this information from YouTube's global head of music, Lyor Cohen, who attended the South by Southwest music festival. Cohen apparently disclosed that users who treat YouTube as a music service by playing music videos for long periods of time will stumble upon more ads.
"You're not going to be happy after you are jamming 'Stairway to Heaven' and you get an ad right after that," Cohen said. Cohen's statement not only proves YouTube's plan to lure users into paying for its new subscription service, but also shows how the company wants to address the criticisms it has been getting for hosting videos that violate copyrights and not paying recording artists and record companies enough.
Cohen also straightforwardly confirmed that YouTube is planning to "smoke out" users who can afford to pay a subscription and and make them do so with the new service. He also admitted that they are well aware of the implications of the big shift in their approach. For years, YouTube's parent company prioritized free, easy-to-use services that definitely helped in securing YouTube's popularity among many video sites.
"There's a lot more people in our funnel that we can frustrate and seduce to become subscribers. Once we do that, trust me, all that noise will be gone and articles people write about that noise will be gone," Cohen said. "They will appreciate in time the advertising. Everyone is drunk on the growth of subscription."
YouTube's upcoming subscription service is said to be a "necessary counterweight" against Apple Music and Spotify, who are currently the leading online music services that generate significant revenue for the industry. Cohen said that with the new service, YouTube could earn more revenue apart from the company's usual earnings from advertising.
According to MacRumors, thousands of Google employees are currently involved in the testing phase for the new subscription service. A specific launch date has not been given yet, but there are rumors claiming the service could debut this March. Google hasn't confirmed this though, so it's best to remain skeptical.
© Copyright IBTimes 2023. All rights reserved.