YouTuber MrBeast Takes Over Twitter With Comments Section Challenge
The latest challenge from philanthropist MrBeast, real name Jimmy Donaldson, has taken over Twitter's comments section poking a little fun at YouTube in the process.
The 22-year-old has routinely posted a series of challenges for his fans on his YouTube channel. Everything from going through a restaurant drive-thru 1,000 times to buying everything in a store has garnered the social media influencer 45.1 million subscribers on the platform.
MrBeast's latest challenge came on Twitter, where he has amassed 7.5 million followers. Here, he asked his fans to post on Twitter like it was a YouTube video comment section. His goal was to fill up the social media site with a series of comments that mimic commonly shared posts found on the video platform.
His fans obliged, with one of the first commenters posting the obligatory "first" comment.
Another Twitter user referenced the commonly referred time capture on YouTube video that alerts users to the best part of a video.
Several Twitter users made note of the potential to be millionaires if some responded to their post – another common request made in YouTube's comment section.
Still, other Twitter users just made mention of just having an "amazing day" like many YouTube users typically do on the site.
Others MrBeast fans referred to the flirting that typically goes on in the comment section of YouTube.
Other Twitter followers made quoted YouTube posters that ask what year other viewers were watching the same video during.
While it was unclear at the time of writing if MrBeast was going to pick a best post or award a winner a prize of sorts, the YouTuber has routinely gifted his fans with outrageous prizes for their participation in his challenges, including cars and an island.
The Twitter post from MrBeast had received over 64,000 likes on Twitter and 15,300 replies at press time. It had been shared over 1,500 times.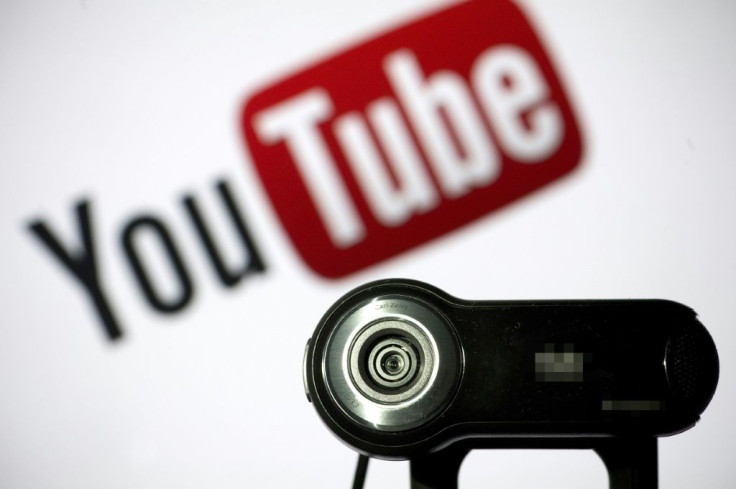 © Copyright IBTimes 2023. All rights reserved.