Zelda Williams Shares Why She's Vocal About Being Bisexual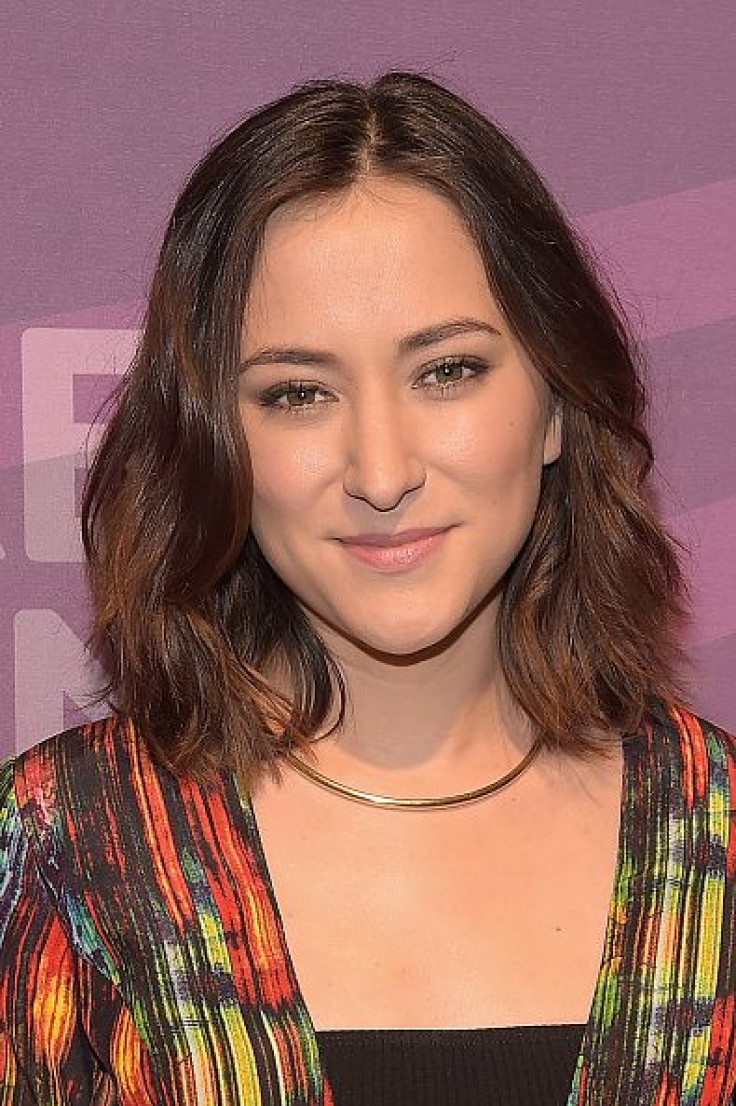 Zelda Williams has always been open about her sexuality, but now the actress has made speaking up about it her mission, as part of her contribution in promoting awareness of bisexuality.
In an appearance on "Chelsea" (via Entertainment Tonight), the "Dead of Summer" actress said she wants to have the stigma of women who are bisexual removed. Williams said that bisexual women are often wrongly labeled as disloyal.
"It doesn't really matter if you want to be not-monogamous or not," she said. "Your sexuality doesn't really dictate that. Being bisexual doesn't mean I'm suddenly willy nilly running around."
Williams also said that she tries to speak out on behalf people who are going through the same challenges that she is because there are not a lot of people who open up about being bisexual. The actress also said that if there are some who try to own their sexuality, they end up getting trolled or lambasted.
Despite the challenges, Williams maintains that she is comfortable with her sexuality. The actress told Entertainment Weekly that she finally feels confident about herself despite the criticism she's received on social media.
"By the time I was 24, I didn't grow a thick skin – I just didn't care anymore," Williams said. "I'm not one of these new supermodel girls on Instagram in bikinis. I'm different, but that's okay. Both need to exist."
Aside from breaking free from the norms of society, Williams is also set to carve her own path in Hollywood. The actress, who is the daughter of the late Robin Williams, currently stars in the Freeform series "Dead of Summer." The actress also stars in the TV movie "Girl In The Box," according to AV Club.
Williams has done work from behind the camera as well. The actress has written 12 scripts while she was mourning her father's death. She also directed a music video for her friend, R&B singer JoJo.
© Copyright IBTimes 2023. All rights reserved.