Zendaya Supports Hurricane Harvey Relief After Admitting She's Been Cheated On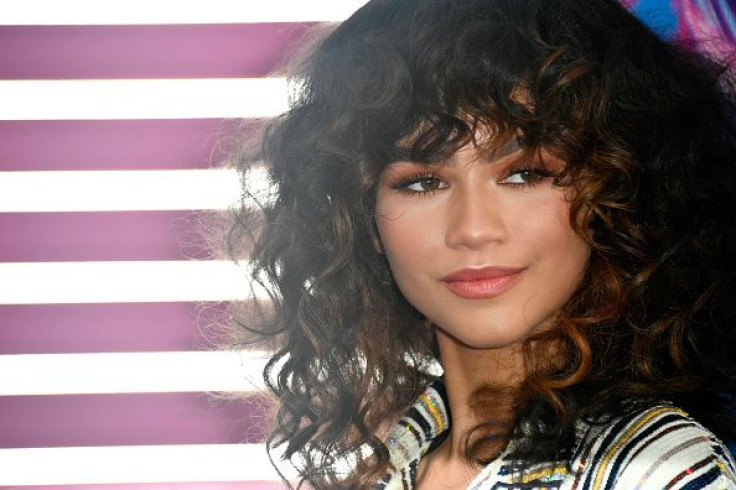 Zendaya recently urged her 44 million followers on Instagram to help her raise money to help the families affected by Hurricane Harvey.
In the video, the former Disney child star shared some information on how her supporters could donate via Convoy of Hope. A $10 donation could help provide a family of four with emergency supplies that could last for approximately three days. Zendaya also said that a donation of $25 could help the same family with their basic needs for a week.
Even though the base donation via Convoy of Hope's website is $10, those who wish to donate more could do so online. Fans could also text ZHOPE to 50555 for their $10 donation.
Zendaya's partnership with the humanitarian organization is part of her yearly pact to give back to communities. Since a lot of people were affected by Hurricane Harvey in Houston, Texas, the actress decided to focus her efforts at helping the victims of the catastrophic incident.
Meanwhile, Zendaya recently reached out to her fans by responding to some of their questions via the site Zendaya.com. One fan asked if her idol has ever been cheated on since everyone sees her as a "perfect" human being. The same fan also asked the singer-actress for relationship advice.
"Yes… But everybody's different. Not all men are dogs," she answered. "You can't categorize an entire type of person because of something that happened to you once. But I would say, follow your gut. If you feel it, it's probably happening. If you feel like you can't trust somebody, or you feel whatever, then you shouldn't be in a relationship with them," she added.
There are rumors that Zendaya is currently dating her "Spider-Man: Homecoming" co-star Tom Holland. However, she also said that she's against getting into a committed relationship at a young age. "Because when people are young, they make bad decisions sometimes because they don't know any better. It doesn't mean they don't know the difference between right and wrong – it just means that they're still in the experimental phase in their life where they haven't made the right decisions yet," she explained.
© Copyright IBTimes 2023. All rights reserved.