Zendaya Shares What Makes 'Spider-Man: Homecoming' Different From Other 'Spider-Man' Films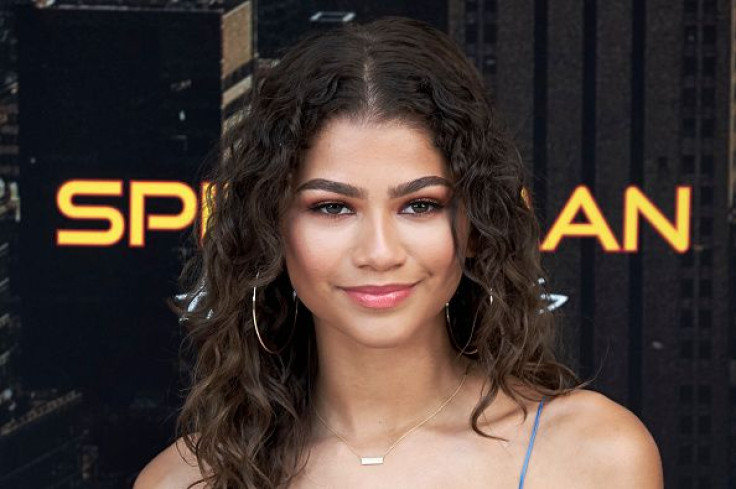 "Spider-Man: Homecoming" star Zendaya recently shared some of the differences the upcoming movie has from all of the other "Spider-Man" films that were released in the past.
Read: "Spider-Man: Homecoming" lead star Tom Holland visits Children's Hospital in Spidey suit
While speaking with Entertainment Weekly, the former Disney child star said that one of the biggest distinction for "Spider-Man: Homecoming" has to do with the diversity of the cast. "I think everybody is also very distinct characters and it's fun to see how everybody works with each other, and I love the awkwardness and the funny that comes out of those real moments in high school… The big difference with this movie is the fact that he's 15 and you really get to see what it would be like if a 15-year-old guy had these powers," she said.
Zendaya also opened up about her character, Michelle, and said that she knows for a fact that a lot of the viewers will be able to relate to her. After all, Michelle is a very smart young girl who has an opinion about almost everything. As a result, she finds it very difficult to make friends. Such a character was not given emphasis in the other "Spider-Man" films because Peter Parker in those movies was introduced as an adult.
Meanwhile, the "K.C. Undercover" alum also had positive things to say about lead star Tom Holland. Zendaya said that she's pleased with the fact that the actor who plays the role of a kind-hearted superhero is actually also a good person in real life.
"He loves doing this. When we were shooting in Atlanta, one of the things that was nice for me is it really felt like half of the movie, at least, it felt like we were just shooting this awkward teen coming-of-age story. It was like a comedy. And then you step back and you remember, oh my gosh, this is 'Spider-Man,'" she exclaimed.
"Spider-Man: Homecoming" is slated to hit theaters in the United States on July 7. The film also stars Robert Downey Jr. as Iron Man, Michael Keaton as Vulture, Marisa Tomei as May Parker, Laura Harrier as Liz Allan, Bokeem Woodbine as Shocker and more.
© Copyright IBTimes 2022. All rights reserved.
FOLLOW MORE IBT NEWS ON THE BELOW CHANNELS