ZEROBASEONE Sets Record For Highest Pre-Orders For A K-Pop Debut Album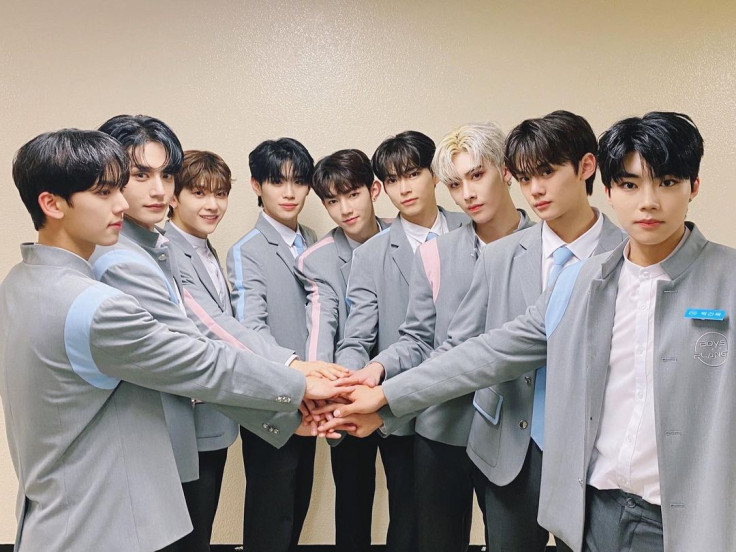 KEY POINTS
ZEROBASEONE set a new record in the K-pop market ahead of its debut
The soon-to-debut K-pop group recorded 1.08 million copies in pre-orders of its debut album
ZEROBASEONE will debut on July 10 with "Youth In The Shade"
ZEROBASEONE has broken the record for the highest number of pre-orders for a K-pop group debut album.
The fifth-generation K-pop boy group recorded over 1.08 million pre-sale orders for its upcoming debut album, "Youth In The Shade," just 13 days after pre-orders started, according to a report by South Korean media outlet Newsen.
ZEROBASEONE previously recorded 780,000 album pre-orders in just five days of pre-sale.
As the group exceeded a million album pre-orders about a week before their official debut and the album's release date, ZEROBASEONE has been predicted to join the list of K-pop groups who have sold 1 million copies or more with their debut album.
According to Korean Sales, this feat would make ZEROBASEONE the first debut group to become a million-seller on Circle Chart as well as the first boy group in 26 years to sell more than 1 million copies of their debut album since the first-generation South Korean boy band Sechs Kies in 1997.
ZEROBASEONE also holds the record for the most pre-ordered debut album by a K-pop group on Ktown4u, the most followed 2023 rookie group on Instagram, and the most followed 2023 rookie group on South Korea's largest online music store and streaming service MelOn, according to Koreaboo.
In addition, ZEROBASEONE "was the 3rd most-followed K-Pop artist on Spotify in the last 24 hours, receiving 30,680 followers," according to a tweet by ZB1 Charts Monday.
ZEROBASEONE is the boy group formed through Mnet's hit reality TV show "Boys Planet." It is composed of members Sung Han-bin, Kim Ji-woong, Zhang Hao, Seok Matthew, Kim Tae-rae, Ricky, Kim Gyu-vin, Park Gun-wook, and Han Yu-jin, who came from diverse backgrounds.
The nine members successfully made it to the final lineup after going through three rounds on "Boys Planet," where they had to cover some of the greatest hits in the K-pop industry, such as Seventeen's "Very Nice," BLACKPINK's "Kill This Love," EXO's "Love Me Right" and many more.
ZEROBASEONE is slated to debut on July 10 with its first mini album, "Youth In The Shade."
Five concept photos, a title poster, a tracklist, an album sampler, and two music video teasers will be released before the group's official album and music video release and debut show on July 10.
Shortly after the group's debut, ZEROBASEONE will hold its first concert at Seoul's Gocheok Sky Dome in August, according to TV Daily.
Gocheok Sky Dome is a large-capacity domed baseball stadium in Seoul. According to the Seoul Metropolitan Government, the stadium, which officially opened in 2015, has a capacity of 16,000 and is the first stadium in the country to have transparent soundproof panels.
According to the report, ZEROBASEONE holding its first concert in this venue shortly after its debut "proves" that the group is "a monster rookie."
ZEROBASEONE members recently performed and met fans through KCON Japan 2023 in May, raising global fans' expectations for their debut.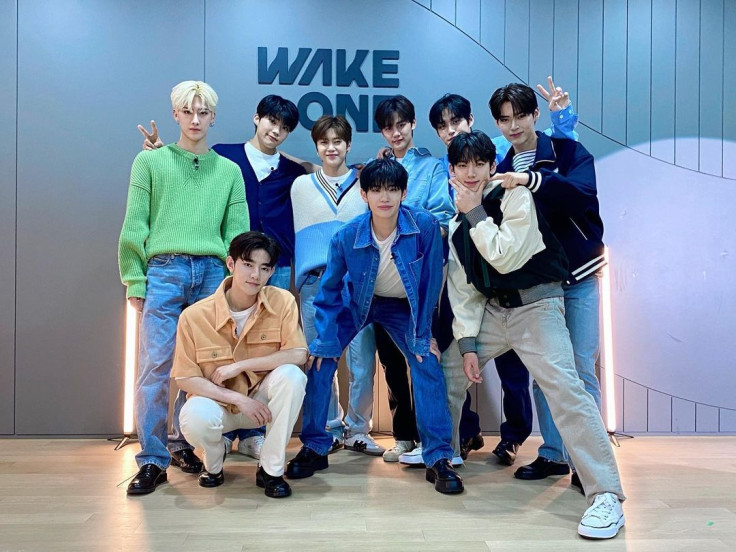 © Copyright IBTimes 2023. All rights reserved.