Zika In America: Senate To Vote Thursday On $1.1 Billion Deal To Combat Deadly Virus Despite Democrats' Protest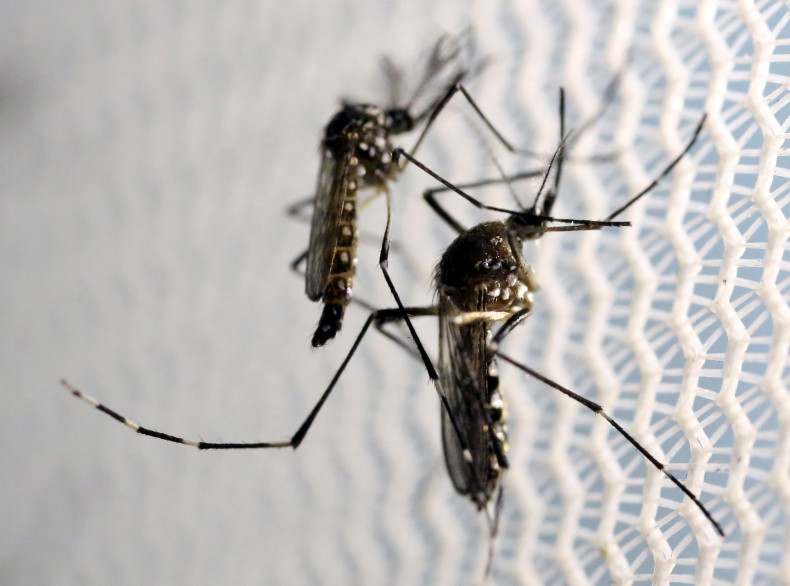 House Republican leaders will hold a vote early Thursday morning on a spending bill that includes a $1.1 billion deal for Zika funding over opposition from Democrats. The vote is expected to begin early Thursday with the last vote expected just before 3 a.m.
The GOP leaders lost control of the Senate floor to Democrats Wednesday when they rallied together in another attempt to push Congress to take a vote on the gun control legislation. Reports said that the time to pass the Zika measures is slipping away as Congress is scheduled to recess for the party political conventions in mid-July.
House Speaker Paul Ryan reportedly described the deal as a responsible plan and added, "Now we need to get this bill to the president's desk."
The House Rules Committee cleared the spending bill minutes earlier in a late-night session while the day-long protest by Democrats was still raging on.
The Rules Committee hearing, which began at 12:15 a.m., adjourned in about six minutes with all Republicans in attendance voicing their support for the bill. No Democrats were present.
Rules Committee Chairman Pete Sessions reportedly opened the hearing Thursday with no mention of the ongoing protest. The protest included several violations of House chamber rules, including photos and videos live from the floor.
"I want to appreciate the evening of long work," Sessions said.
In February, President Obama requested $1.9 billion to battle Zika. But Congress failed to act forcing the president to transfer more than $500 million in unspent Ebola funding to the anti-Zika campaign. The newly proposed deal calls for $750 million in spending cuts to offset the funding for Zika efforts. The cuts include nearly $543 million in unused funds from the implementation of Obamacare and $107 million in cuts to leftover Ebola funding.
The steps in fighting against the deadly virus known to cause birth defects include, developing a Zika vaccine, identifying better tests to detect the virus, helping states and localities to battle the mosquitoes that spread it and helping foreign countries mount their own defenses against the virus.
But Democrats said it is wrong to require spending cuts to pay for a response to a public health crisis when that same is not required for other such emergencies like wildfires, floods and Ebola.
Democrats are also against the provision in the agreement, which blocks funds from going to Planned Parenthood for birth control services for women who are at risk of becoming infected with the virus. Such services, the deal says, would be provided by public health providers.
"Just when you think you've seen it all, Republicans try to leverage a public health crisis to roll back access to health care for women and ram through an ideological agenda," Democrat Senator Chuck Schumer of New York said. "Republicans are so controlled by their hard right that they are incapable of working with Democrats to solve a public health crisis and actually govern the country."
© Copyright IBTimes 2022. All rights reserved.