$1 Million Lottery Ticket Still Unclaimed In North Carolina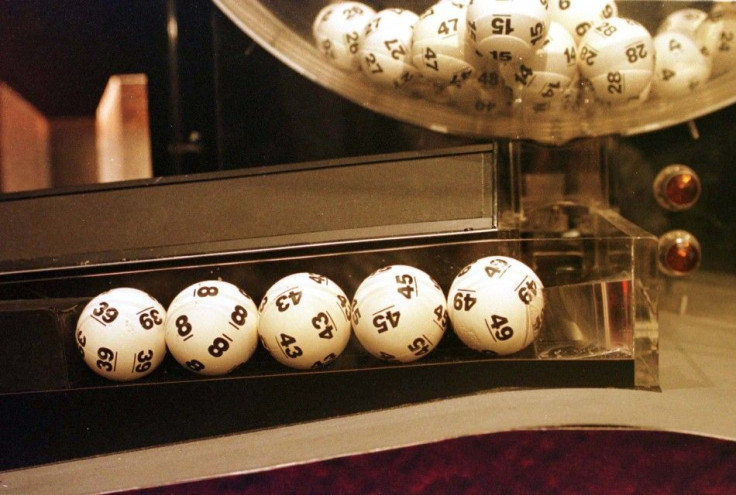 The holder of a winning ticket in North Carolina's Powerball lottery hasn't yet claimed the prize of $1 million. Officials of the North Carolina Education Lottery said the winner has to claim the prize before 5 p.m. on Aug. 2.
Lottery officials reported the ticket was purchased at a WilcoHess store in Jacksonville. The relevant lottery result was announced on Feb. 4.
Lottery officials said the winning numbers for the drawing were 15-23-43-45-56 and 7 for the Powerball. The odds of matching five out of five white balls are 1 in 5,153,633. And the winning ticket indeed matched all five white balls.
Draw-game tickets expire when they go unclaimed for 180 days after a drawing, according to lottery officials. When that happens, one-half of the money goes toward prizes awarded to future winners, and one-half of it goes to benefit education.
To bring attention to the impending deadline, the lottery on Thursday placed a countdown clock in the window of the store where the winning ticket was sold.
© Copyright IBTimes 2023. All rights reserved.