Sponsored Article
10 Budget-Friendly Ways To Spend On National Splurge Day
This article uses affiliate links, which means if you purchase products through these links, we may earn a commission. Click here to see our
T&C
. For licensing please click
here
.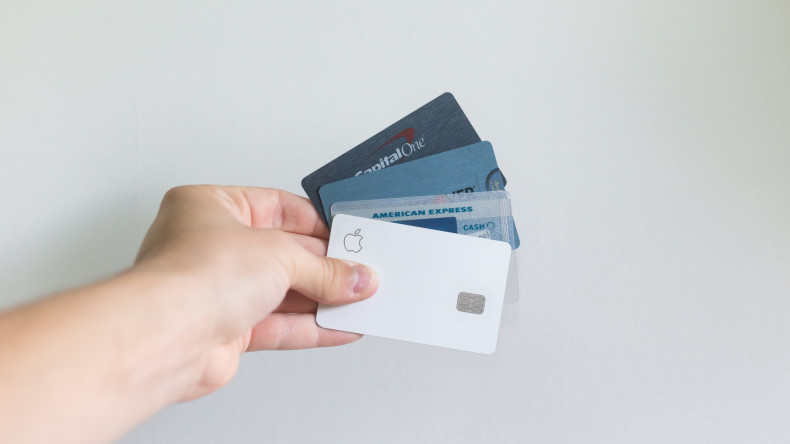 June 18 is National Splurge Day! If you're wondering why this sounds familiar, in pop culture there's "Treat Yo' Self Day." This was made popular by Tom and Donna of Parks and Recreation. National Splurge Day was created in 1994 by Adrienne Sioux Koopersmith. It encourages people to pamper and indulge themselves, simply take a break from frugal living.
But for all the penny pinchers out there, National Splurge Day may not be a welcome concept. However, you'll be glad to know that you can still pamper yourself even on a budget. Indulge without remorse! Here's how to splurge on a budget.
1. Make it a special occasion
Reserving your splurges for special occasions allows you to put more thought to each one. People are impatient by nature and our internet/social media-fueled lives make us want things in an instant. Establish the habit of delayed gratification. If there's something that you can't wait to get your hands on, just hold off for a bit and treat yo' self on #NationalSplurgeDay.
2. Get yourself a bottle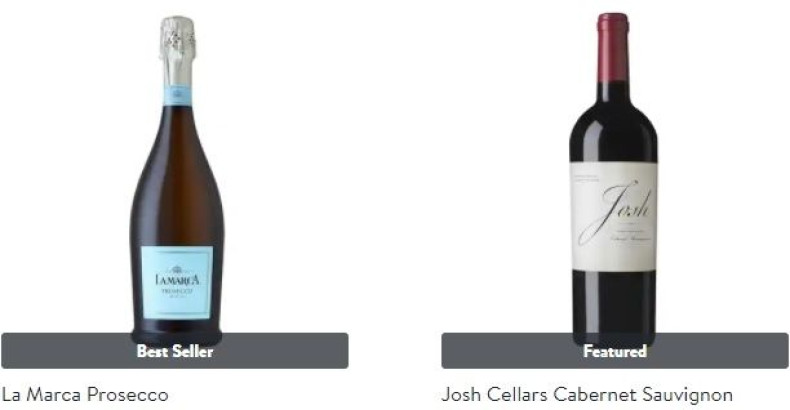 Celebrate special occasions with a fine bottle of wine! While a bottle of Bordeaux wine can be expensive, you can still enjoy fine wine if you know where to look. A less expensive bottle doesn't necessarily mean it's substandard wine. Given the variety of options these days, you can get a nice bottle of Prosecco or Cabernet Sauvignon for only $10! Get your celebratory bottle from Drizly here.
3. Splurge equally to your budget
A splurge of $50 can be huge for a fresh graduate while $500 can be a decent "splurging budget" for someone who's already earning well. Splurging within your means is possible. Set aside a percentage of your paycheck for a planned splurge. This way, you don't blow off a month's pay on one thing and you also develop the habit of saving.
4. Consider your quality of life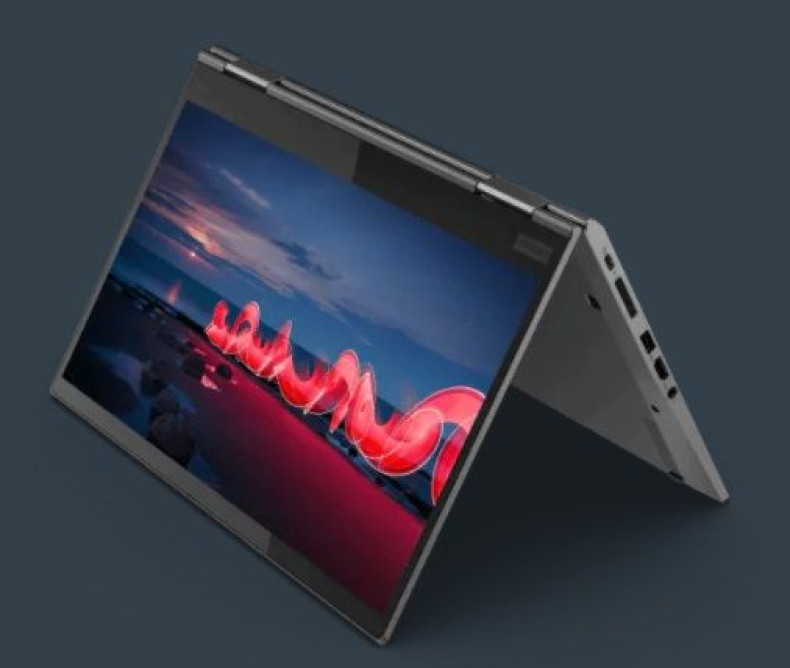 Splurging on something that you need is never a bad thing especially if you save up for it. Take for example your old laptop, upgrading to a more powerful, sleek and more functional model that you can use for work and play will be very beneficial. Weigh out the pros and cons as well as if you have the budget for it, then check out these powerful 2-in-1 laptops from Lenovo here.
5. Check out secondhand
When splurging on things, consider going for secondhand stuff. Thrift shops are a treasure trove of preloved items like clothes, accessories, even furniture that you can get at half the price. But if you're looking for great deals on computers, TVs and other appliances, look for gently used ones that are still in great working condition. Check out Best Buy's Open Box deals of the week here for discounted prices on hardly used and even never used gadgets, appliances and computers.
6. Invest in your home
Splurging on your home to make it a more comfortable place to live in is always a good idea. If you've been eyeing something from Pottery Barn or Ikea in the past months and you already have enough money to buy that shelf you've always wanted or an oversized rattan basket, go indulge yourself. Improving your home with some nice new additions is something you can do on National Splurge Day 2021. For unique home finds from all over the world, take a look at Novica's curated home and personal items on sale here.
7. Upgrade your wardrobe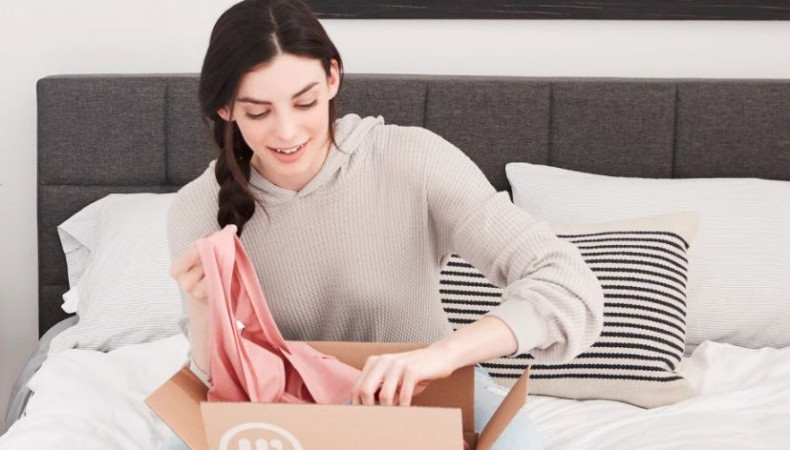 Splurge by upgrading your wardrobe wisely. Rather than buying fast fashion and trendy items, look for essential and timeless pieces that you can easily mix and match. This way, you're able to make use of all your clothing items and avoid being wasteful. If you can't decide on what to wear and how to style your next outfit, try Wantable. It's a service that sends you clothing items depending on your personal style. You pay only for what you want and you can send the rest back. Take the Wantable style quiz here.
8. Try a subscription box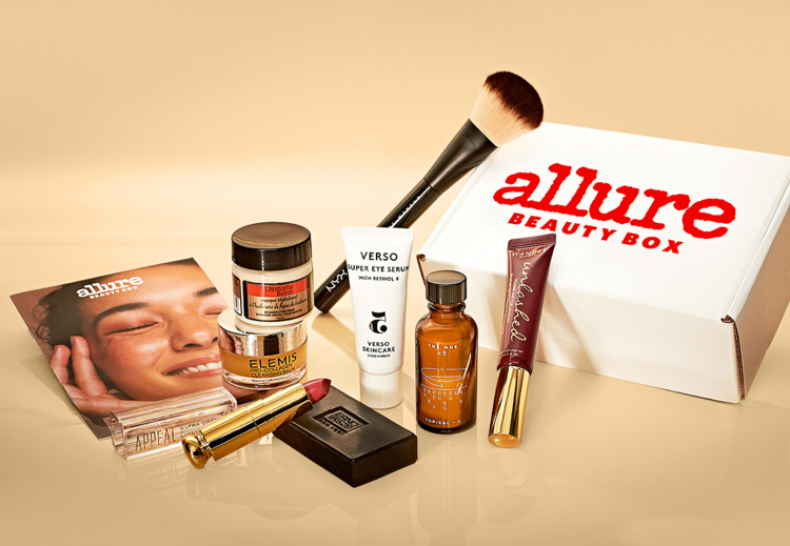 Can't decide which beauty products to get? Try a subscription box before your next splurge. Get samples of your favorite brands' newest products so you can try them out before committing to a big purchase. Subscription boxes offer limited-edition products as well as major discounts. Check out the Allure Beauty Box.
9. Choose your health
If you can splurge on something, why not invest in your health? While there are ways to save yet stay healthy like outdoor running being a good alternative to an expensive treadmill. Bodyweight workouts can also get you results without the need for overpriced machinery and equipment. But if a gym membership will motivate you to get into better shape, then splurge. You can also splurge a bit too with fun bodyweights that you can take anywhere and even wear like Bala Bangles here.
10. Rethink dining out
You'd be surprised at how much you'll be able save if you limited dining out to special occasions. Instead of grabbing a meal or coffee to go, save all that money for your next dining out splurge. But if you really want to splurge and still know how to save money, consider cooking at home with readily-made ingredients delivered to you for your National Splurge Day dinner with Fresh Direct here.