10 Wounded In Shooting Outside Nightclub In Allentown, Pennsylvania
A fun night at a Pennsylvania nightclub turned violent after a shooter open-fired into the crowd on early Thursday morning.
The shooting occurred at the Déjà Vu club in Allentown, Pennsylvania between 1:30 and 2 A.M. on Thursday morning. Multiple shots were fired at the crowded club, causing a panic and forcing people to flee the club as quickly as possible. Police responded as quickly as they could to the shooting, arriving at the club at 1:56 A.M.
An unnamed witness, who lives near Déjà Vu, awoke to the chaos and described the immediate aftermath of the shooting.
"When everything went silent all you could hear is the screaming and panicking," the witness told Allentown outlet, The Morning Call. "All I could think was someone is dying."
Once things calmed down outside of the club, ten victims were reported with gunshot wounds as a result of the spree. They were taken to a local hospital for treatment and are expected to make full recoveries. And despite the chaos, no one was killed in the course of the shooting.
Local police suspect this may have been an act of gang violence and that there may have been three shooters involved. It is also suspected that the shooters had a lone target, despite the multiple victims.
And this isn't the first violent incident to occur at the nightclub. Since it changed ownership in 2014, there has been at least one reported shooting, a stabbing, and multiple fights with security and Allentown police at the club as well.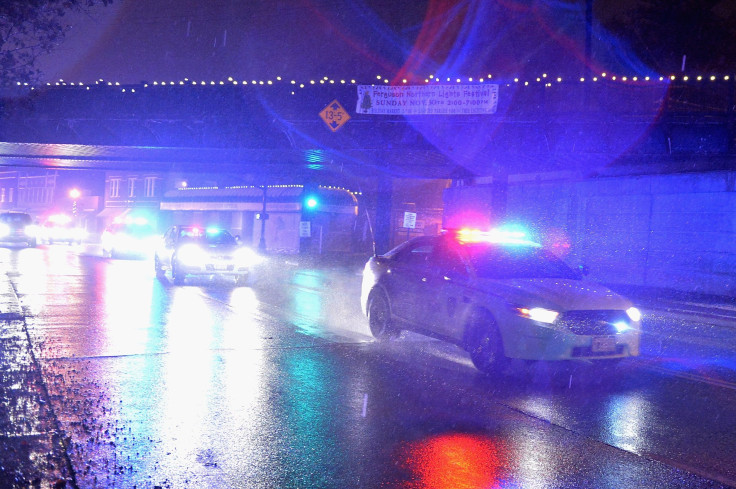 © Copyright IBTimes 2023. All rights reserved.
FOLLOW MORE IBT NEWS ON THE BELOW CHANNELS