'1000-Lb Sisters' Star Tammy Slaton Shares Health Update After Dramatic Weight Loss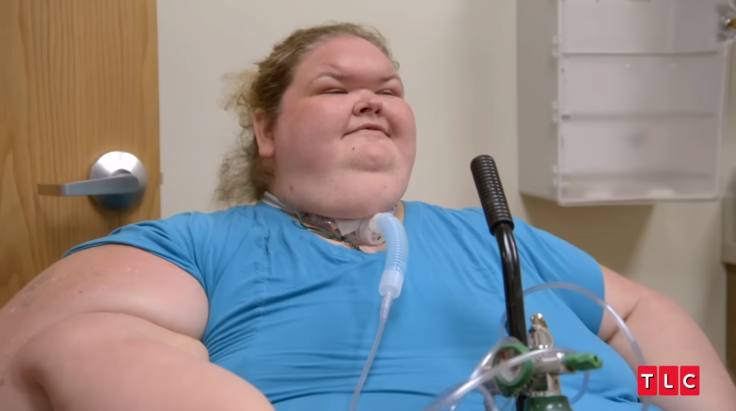 KEY POINTS
Tammy Slaton said she "wised up" after her near-death experience
The "1000-lb Sisters" star said she now only wears her oxygen tube at night following her weight loss surgery
Tammy said she's feeling "great" and "thankful to be alive"
"1000-lb Sisters" star Tammy Slaton is happy with her progress in her health journey.
Tammy spoke with People about the milestones she has achieved since she successfully qualified for and underwent weight-loss surgery in 2022.
She said that she "wised up" after she had a near-death experience and was placed in a medically induced coma after she had stopped breathing.
"I wised up and got my surgery," the TLC star told People. "I was able to make my lungs strong enough to get my trach [tracheostomy tube for breathing] out, and then recently the doctor cleared me to be off my oxygen machine during the daytime."
She added, "Now I only wear my oxygen at night, along with my BiPap machine. I monitor my oxygen levels throughout the day and keep my machine on hand in case I need it."
Tammy's fans congratulated her late last month after the reality star shared a series of selfies on Instagram without the oxygen tube that she had been using for months.
"The oxygen is gone!!!! [raising hands emoji] You're looking beautiful [red heart emoji]," one fan commented in her post at the time.
Tammy also shared with People how she's feeling as she continues to make progress following her dramatic weight loss.
"I'm feeling great! I'm thankful to be alive, and it's fun to be progressing as much as I am," she told the outlet.
Those following her reality show "1000-lb Sisters" are probably aware of her yearslong struggles before she entered a weight loss rehab facility in Ohio, dropped from 717 pounds to 534 pounds, and qualified for bariatric surgery.
Prior to her near-death experience, Tammy became depressed and slid into unhealthy habits of partying, drinking and vaping with her pals, which had sparked concern among her family members as she seemed to have lost track of her goal to lose weight for the surgery.
Before she underwent surgery, she had to use a wheelchair or a walker to assist with her mobility.
However, after her epic weight loss, Tammy was seen standing unassisted in March as she posed for photos with her sister Amy Slaton at the Southern Indiana Combat Production, a premier mixed martial arts production.
"Looks like she's off her walker, which would be fantastic! Good for her either way. So glad she's taking this seriously," one fan commented at the time, while another wrote, "This is the first time I've seen Tammy stand and look like she's actually okay to stand alone. Good for her!!!"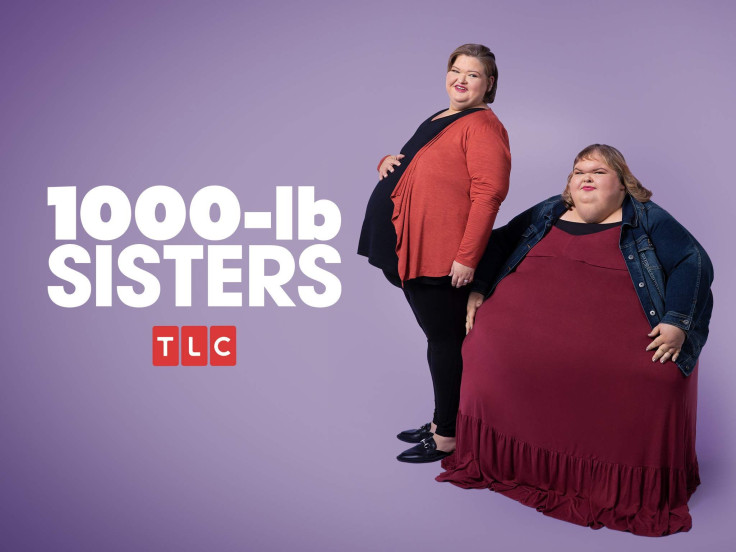 © Copyright IBTimes 2023. All rights reserved.