'103' For PC Is A Mystery Video Game About Memories, Imagination
Dystopia Interactive's "103" is first-person mystery adventure game that is scheduled for release later this year. The game is first coming to the PC platform before branching out to consoles.
Earlier this month, Australia-based indie studio Dystopia Interactive launched the Kickstarter campaign for "103." The campaign quickly received a lot of support that it surpassed half of its initial goal days later. With 37 days more to go, the campaign is expected to achieve its initial goal and quite possibly its stretch goals.
"103" centers on a character named Lily, who has this wild imagination and strong memory retention. With these, she was able to create her own peaceful home in her mind and keep her precious memories safe.
However, one life-changing night made her forget all her memories. Now, it is up to her imagination to unlock her memories and relive the events that happened that night.
According to its developer, players will have to look at the objects in the game to piece the events together. Only those who will observe the game's environment closely can uncover the mystery behind Lily's past and her dreams.
The game features puzzles that need to be solved and messages that need to be deciphered. Certain pictures and objects will serve as clues to the mystery. There will also be some characters that will help players understand what happened to Lily that night.
"103" is set to launch on Windows, Mac and Linux this coming December. The studio is also considering bringing the game to major platforms like PS4, Xbox One and Nintendo Switch. The console versions are part of the campaign's stretch goals, so release dates for them are not available as of the moment.
Dystopia Interactive is also planning to bring additional language support for other countries not included in its primary set. At launch, the game will only have support for English, Spanish, French, German and Japanese.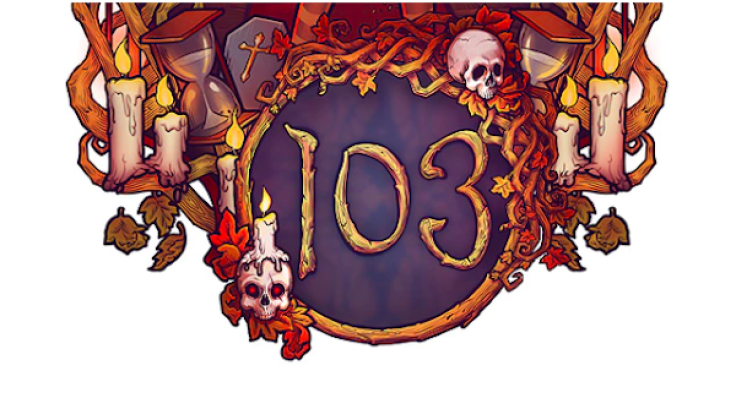 © Copyright IBTimes 2023. All rights reserved.
FOLLOW MORE IBT NEWS ON THE BELOW CHANNELS