11-Year-Old Arrested Threatening School Shooting In Written Note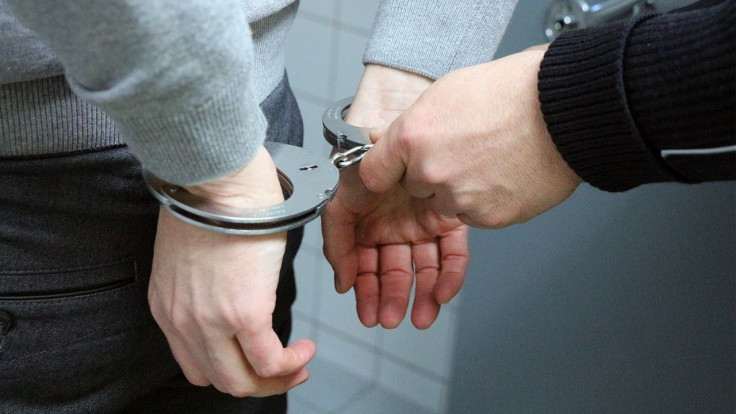 An 11-year-old girl was arrested Thursday in Florida after she wrote a note in which she threatened to carry out a shooting at her school.
According to a report by Sun Sentinel, Jasmine Powell was arrested by officials of Davie Police Department after she threatened she would bring a gun to her school, Nova Middle School in Florida, and use it to kill people.
The police officials said that a surveillance video showed Powell slipping a note under the door of the school's assistant principal's office.
The note read: "I will bring a gun to school to kill all of you ugly a-- kids and teachers b----. I will bring the gun, Feb, 16, 18. Be prepared B----!"
Powell, from Hollywood, was arrested for writing threats that could result in bodily injuries or even kill someone, police officials stated.
Mark Leone, a spokesman for Davie police department said, "This arrest is evident that these types of crimes will be taken serious[ly]."
Powell confessed she wrote the letter herself, officials added. According to a written confession given by Powell, she said another student threatened to start a fight between her and a third student if Powell didn't slip that note under the door of the assistant principal's office.
The written confession said, "So to avoid getting in a fight with her friend I put the letter under the door."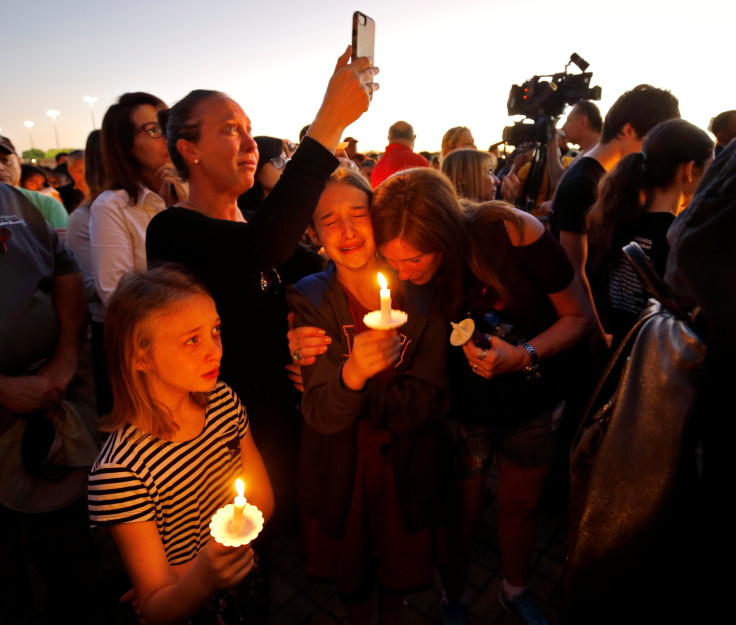 This is not an isolated case. A 17-year-old student from Washington was arrested Tuesday after the teen's grandmother read his plans to carry out a shooting at a school in his journal. According to reports, Joshua Alexander O'Connor from ACES High School was arrested on the suspicion of attempted murder and other charges.
Court documents showed that in the journal, O'Connor wrote he wanted the number of deaths to be high so that the incident would become infamous. He also wrote that he learned from past mass shooting incidents and that he couldn't "wait to walk into that class and blow all those (expletives) away."
O'Connor in his journal allegedly wrote, "I'm preparing myself for the school shooting. I can't wait. My aim has gotten much more accurate…"
Powell's arrest took place a day after 17 people were killed in Marjory Stoneman Douglas High School in Parkland, Florida, in a mass shooting incident which is suspected to have been committed by a former student of the school, Nikolas Cruz.
According to reports, Cruz reportedly used an AR-15 style automatic rifle to carry out the attack and was arrested by police authorities an hour after he left the school premises after the attack.
Cruz reportedly told investigators that he heard voices in his head which gave him directions on how to carry out the attack. He appeared before the court for the first time Thursday on charges of 17 counts of premeditated murder and was ordered to be held without bond.
© Copyright IBTimes 2023. All rights reserved.