11-Year-Old Boy Steals $28,000 From Bank, Walks Out Unchallenged, Incident Caught On Camera
KEY POINTS
When the boy arrived at the bank, he noticed that the cashier had left the cabin unlocked
He entered the cabin, stole the money, and fled the scene without raising any suspicion
An investigation into the incident was ongoing
An 11-year-old boy was caught on camera stealing $28,000 from a bank in the Indian state of Haryana on Monday.
When the boy arrived at the Punjab National Bank, he noticed that the cashier had left the cabin unlocked and gone to the washroom. The boy entered the cabin, stole the money, and fled the scene without raising any suspicion.
The incident came to light in the evening when the bank employees were counting the cash received by them and found a discrepancy of $28,000. After the police were alerted about the missing cash, they arrived at the scene and checked the CCTV footage in which the unidentified boy was seen entering the cabin, keeping bundles of cash in a bag, and fleeing the scene.
Vishvajit Sinha, the bank manager, The Times of India that the boy had stolen 4 bundles of $7,000 each and fled.
"The bank was overcrowded as it had opened by a two-day weekend and the cashier forgot to lock the cabin in a hurry," Sinha told the newspaper.
An investigation into the incident was ongoing.
"We are investigating the incident from all the angles and have sought credit and debit records from the bank officials. It was a huge amount. How can the cashier leave his cabin open without any security? I have asked the bank manager and the cashier to visit the police station to join the investigation," investigation officer Virender Singh told the publication.
The incident comes months after a 10-year-old boy stole $14,000 from a bank in the Indian city of Indore. CCTV footage showed the accused walking into the bank, entering the cashier's chamber, dropping bundles of cash in a bag, and walking out without anybody noticing him. Police said the boy was in and out of the bank in 30 seconds and was directed by a man who was lingering inside the bank for 30 minutes.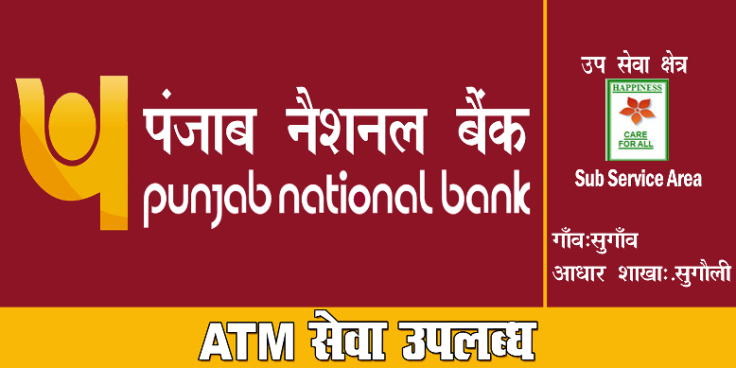 © Copyright IBTimes 2023. All rights reserved.