11-Year-Old Boy Who Absconded With Family Car To Meet Snapchat Buddy Is Reunited With Family
An 11-year-old South Carolina boy sneaked into his family car and drove up 200 miles to meet a stranger who he had befriended on Snapchat. Identities of both the boy and his Snapchat male friend were withheld by the authorities.
The boy who hails from Simpsonville, drove overnight on Sept. 22, to have a schmoozing Sesh with the Snapchat stranger only to be lost subsequently. Upon pulling over near a cab company's parking lot in Ruthledge Avenue, he alerted the officer on-duty that he got lost, around 12:30 a.m on Sept. 23, Charleston police told NBC News.
The boy told police that he stole the Buick Lacrosse which belonged to his brother and drove to Charleston in a bid to "live with live with an unknown male he met on Snapchat," according to a police news release. He also admitted to using his father's tablet to follow the GPS instructions to Charleston.
He revealed to Officer Christopher Braun that he lost track of the man's address as the app deletes messages after 24 hours and that his tablet's signal dropped. The police immediately retrieved his father's name and telephone number and contacted him while he was in the middle of reporting his son missing back at his home.
The father, accompanied by his other son, picked up the boy and the Buick Lacrosse soon after. It is unclear whether police will look for the stranger but they seized the tablet as evidence, The BL reported police as saying.
Fox News reported a similar incident from Ohio on 0ctober 26, 2017 where a 10-year-old boy stole his family car and took to the highway leading police on a chase to pull him over. It happened on a morning which he was supposed to spend in school. A man, upon seeing a speeding Toyota Avalon around Interstate 90 West, dialed 911 and alarmed the police officers in Westlake. In a video that was later released by police, the boy was seen driving erratically which could have taken a tragic turn.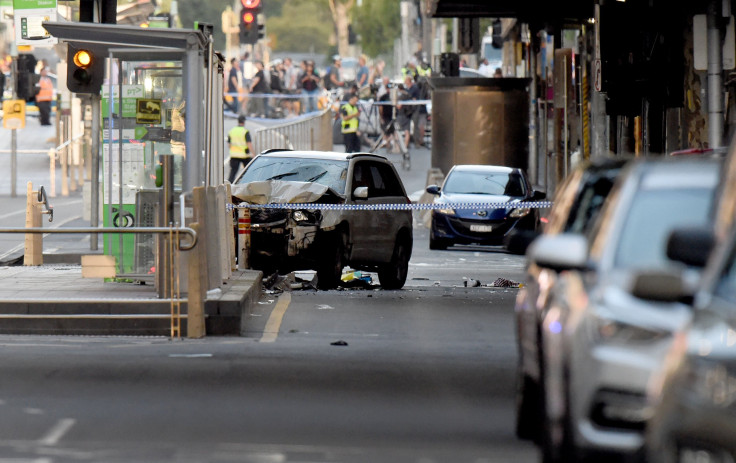 © Copyright IBTimes 2023. All rights reserved.