11-year-old Gang-rape Survivor Gives Birth To Baby Boy
An 11-year-old girl, who was reportedly gang-raped by a group of men while she was out buying sugar, gave birth to a baby boy at a hospital in the Indian state of Uttar Pradesh.
Both the child and her baby are being monitored after the "normal delivery" Wednesday.
The girl was brought to the hospital with a swollen belly and complained of severe pain in her stomach. Doctors initially did not believe she was pregnant, DNA reported.
The child gave birth to a boy weighing 5.7 lbs.
"She had a normal delivery ... Both the mother and child are healthy," a senior police officer said.
An official from the Child Welfare Committee in India has been in constant touch with the rape survivor's family and noted that the newborn baby initially had breathing difficulties. "He has been shifted to the NICU of the hospital, where his condition is being monitored closely," she said, as quoted by India.com.
Officials said the girl was gang-raped while she was out at a local shop buying sugar in Unnao city, in January. She was approached by three men, who are accused of covering her face and kidnapping her. The men allegedly took the girl to a graveyard and gang-raped her.
The family filed a police complaint about the incident in February, with the girl's father providing the names of the suspects.
Cops arrested three men and charged them in connection with raping the child.
"The family has given names of two other persons, saying they were also involved in the crime," a senior police officer said.
"We will put these names before the court and seek permission to investigate them," the officer added stating that the case is currently on trial at the Protection of Children from Sexual Offences (POCSO) court.
In an unrelated incident reported in 2021 in Bolivia, an 11-year-old girl became pregnant after being raped by her 61-year-old stepfather. The accused was put behind bars for the heinous crime while the young victim's family members decided to make the girl go through with the pregnancy despite the doctors suggesting an abortion.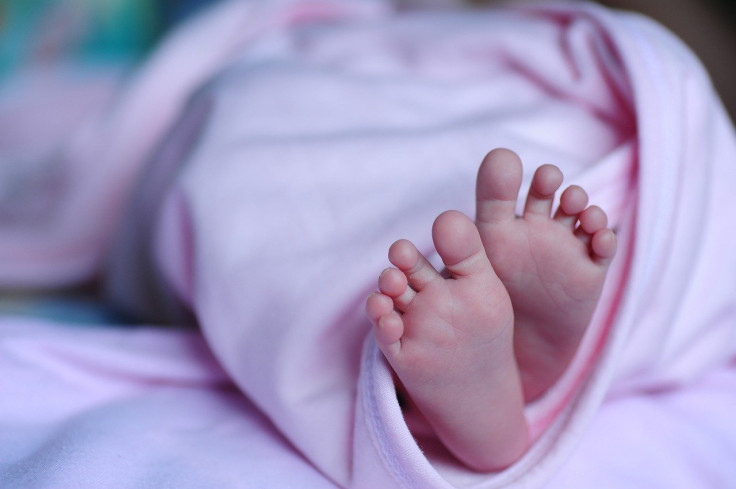 © Copyright IBTimes 2023. All rights reserved.