'12 Monkeys' Season 3 Spoilers: Who Is The Pallid Man's Father? Syfy Series Casts 'Back To The Future' Actor In Key Role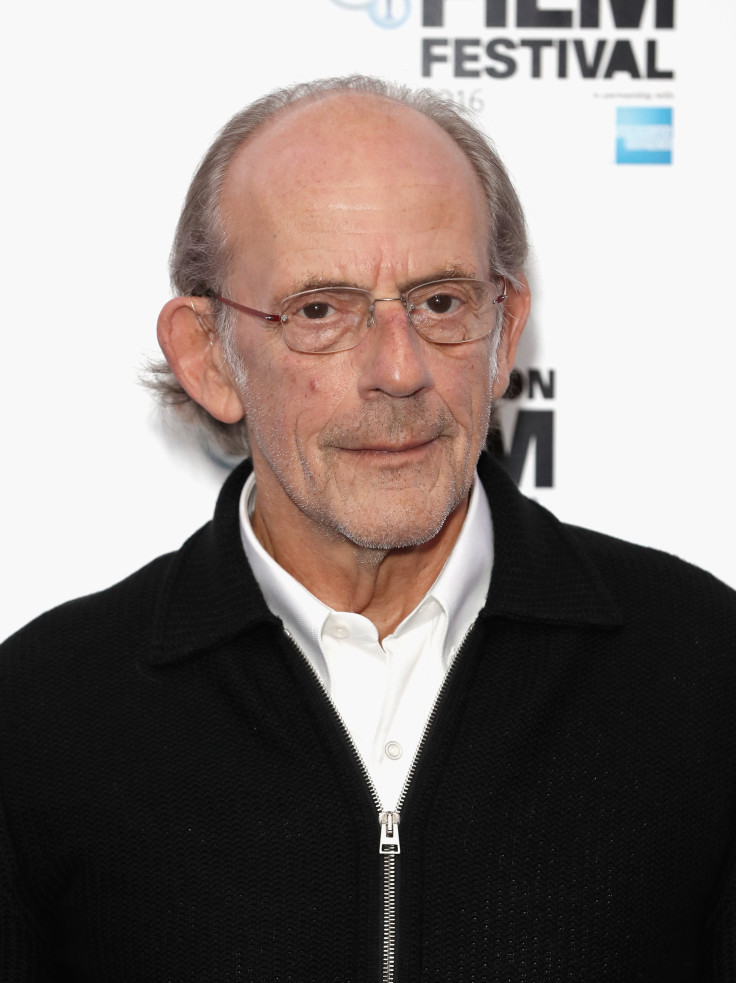 Syfy's "12 Monkeys" is delving deeper into the Pallid Man's past. The villainous character was revealed to be a son of one of the Messengers in Season 2. It was a twist that no one saw coming. And it looks like fans of the time-traveling series are going to learn more about this man's past.
"Back To The Future" actor Christopher Lloyd has been cast as The Pallid Man's (Tom Noonan) father, TVLine reports. The portrayer of the beloved character of Doc in the movies will guest star in Season 3 of "12 Monkeys."
Lloyd will play Zalmon Shaw and he is described as a charming but deadly cult leader who uses other people's tragedies and losses in order to recruit them as members of the Army of the 12 Monkeys. Given that The Pallid Man's mother was a staunch supporter of the Witness's cause, it should come as no surprise that his father is also a loyal follower of the Witness.
The Season 2 finale of "12 Monkeys" revealed a shocking twist: The Witness is Cassie (Amanda Schull) and James Cole's (Aaron Stanford) unborn child. While on a mission to find Titan and kill the Witness, Cassie was transported to 2163 where she will give birth to the harbinger of the apocalypse. However, Cassie and Cole are now faced with the dilemma of killing their only child or saving the world. Which one will they choose? The mission is also now very personal for Cassie.
The finale also ended with Ramse (Kirk Acevedo) being reunited with his son Sam thanks to Olivia (Alisen Down).
"12 Monkeys" Season 3 will show how the world looks in 2163 and see Cole try to locate Cassie with the help of Dr. Jones (Barbara Sukowa). The Syfy series returns in 2017.
Are you excited to see The Pallid Man's father? Hit the comments section with your thoughts!
© Copyright IBTimes 2023. All rights reserved.