13 Questions 'Game Of Thrones' Needs To Answer In Season 8
The end is finally near with just a couple of days to go before the Season 8 premiere of "Game of Thrones." For the last time, fans will be reunited with their favorite characters in Westeros—but they have no idea what's going to happen when they see them again.
The HBO series is finally coming to an end with these last six episodes, and so many questions still need to be addressed and answered before the series folds. Whether fans finally get to solve some of the show's biggest mysteries, see moments from the books that were previously overlooked finally acted out on screen, or just get to finally have full closure on the series entirely, there is a lot left that needs to be answered.
Here are 13 questions that need to be answered before the show officially ends:
NORTH/WINTERFELL:
Will Jon Finally Learn The Truth About His Heritage?
It seems like a no-brainer that Jon (Kit Harington) will finally learn the true story about his parentage in the new season. The real question is more about how he—and everyone else—will handle it. The truth not only changes things politically both in the North and in terms of who is eligible to sit on the Iron Throne, but it also has that other very big layer on top in regards to what it means for the relationship that has formed between him and Daenerys. Though Targaryens (and some Lannisters) may be okay with incest, are Jon and Dany going to be as cool about sleeping with each other once they know they're related?
Will Sansa And Arya Eventually Grow To Accept Daenerys?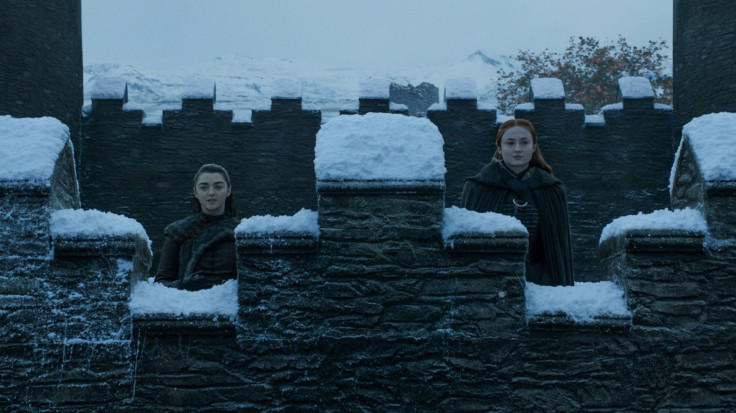 Sansa (Sophie Turner) is certainly not going to be pleased about Daenerys' arrival in Winterfell, which was evidenced in an early preview clip for their first meeting. However, there's also been hints that she will eventually come around as she gets to know the fellow female ruler. The "Crypts of Winterfell" teaser showed her hair emulating the same braids Daenerys tends to wear, and Sansa's hair has always been modeled after the woman she admires at the time, which has fans believing she will eventually grow fond of the Mother of Dragons. But what will change her position?
As for Arya (Maisie Williams), it's unclear how she'll feel. While she may not feel as though she's being pushed off to the side since she doesn't have a position of power (or even want one), she and Sansa do have a new alliance, and Williams teased in an interview with Entertainment Weekly that it would continue in the new season.
"It's not often you see a character siding with Sansa [Sophie Turner] who's not manipulating her," she said. "last season it was really tough for Sansa because Jon was thinking with his penis and it kind of made Sansa look bitter. This season you see Arya teaming with Sansa and sometimes calling out Jon."
So will the Stark sisters really join Team Targaryen? Or will they remain firmly against the woman they may see as a threat?
What Happens When An Undead Dragon Fights A Live One?
It stands to reason that when the battle with the dead arrives in Winterfell, a huge part of that battle will involve dragons—both living and undead. What we don't know, however, is what exactly will happen when Drogon and Rhaegal clash with their undead sibling, Viserion. Theoretically, since dragonglass or fire can kill the dead, the dragons who are still alive will easily win out. But even though Viserion isn't technically alive anymore, he clearly breathes a very potent flame (see the Wall, which he melted, allowing the dead to officially cross over).
So are Viserion's flames hotter and more dangerous than the ones that Drogon and Rhaegal breathe? Do the flames cancel each other out? Do they somehow do something really crazy and create an even more deadly type of fire when they combine?
Will Dany Be Pregnant?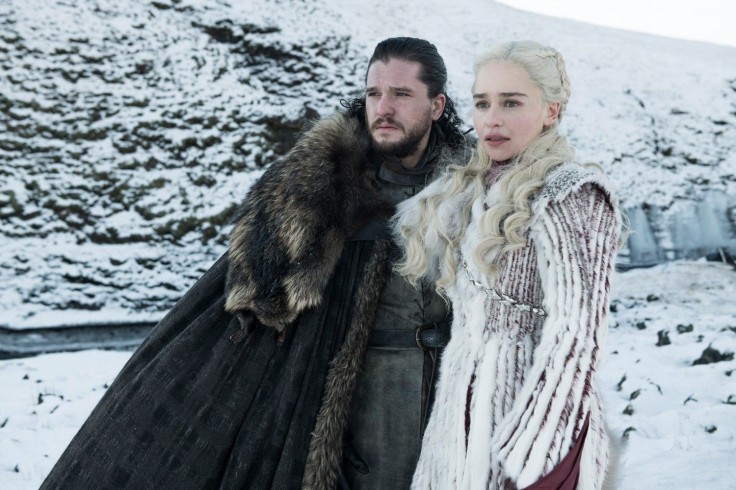 The show pretty much heavily hinted throughout Season 7 that Dany wasn't going to be the last of her legacy. Not only was a lot made of her line of succession if she wins, but not long after, she and Jon were getting busy on their boat ride back to Winterfell. Theoretically, it would be safe to assume Dany is going to get a big surprise and realize she's pregnant with a boat sex baby. But will it be before or after she learns that Jon is her nephew?
How Will The Battle With The Dead End?
The most recent teaser, "Aftermath," certainly seemed to hint that the battle for Winterfell wasn't going to end well for several characters. The teaser showed clues that seemed to indicate a potential end for not only Jon but Arya, Tyrion (Peter Dinklage) and Jaime (Nikolaj Coster-Waldau) as well. While it's very possible one (or even all of them) could die before the battle is over, will the Night King also be dead?
KING'S LANDING:
Will The Valonqar Prophecy Be Fulfilled? And If It Is, Who Actually Kills Cersei?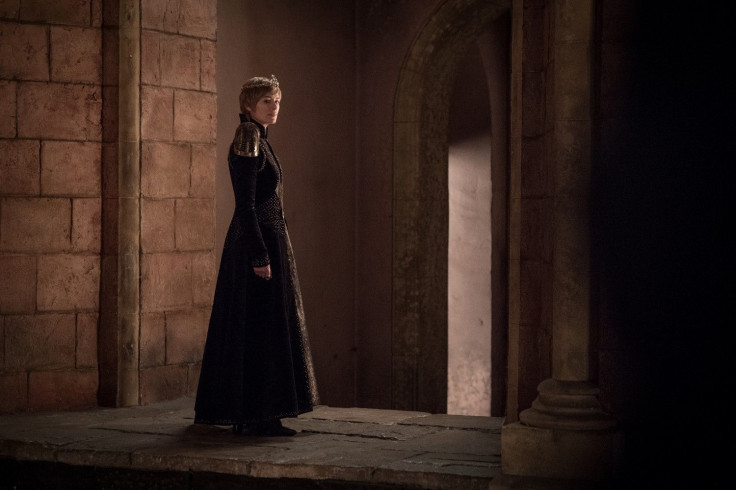 Book fans know that Maggy the Frog's prophecy from when Cersei (Lena Headey) was a child didn't stop with the warning that all three of her children would die. While the show ended things there, the book went on to describe that the Valonqar—or "little brother" would choke the life out of the current Queen of the Seven Kingdoms. Since it was omitted on the show, it may not play out at all---but if it will finally be revealed, will we also see how it ends? And if we do, who is actually the Valonqar?
Is Cersei Really Even Pregnant?
The other big part of Maggy the Frog's prophecy is that Cersei would have three children, and they would all die. Joffrey, Myrcella and Tommen all died in quick succession in Seasons 4, 5 and 6. However, in Season 7, Cersei revealed she was once again pregnant with Jaime's child. So is the prophecy wrong? If Cersei is pregnant, does that mean the baby will die? Or is Cersei just lying about that too?
ELSEWHERE:
Will We Finally Learn Who The Prince Who Was Promised Is?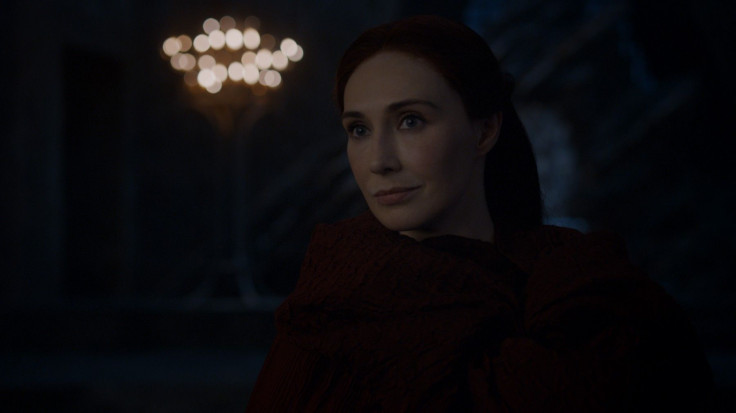 There's always been the assumption that the Prince who was Promised (Azor Ahai) was going to be a man—until Season 7 when Missandei (Nathalie Emmanuel) revealed that the translation was wrong, and it could be a man or a woman. Since that brings Dany into the mix, does that mean the more logical option, Jon, is NOT Azor Ahai? When will we learn who it is for certain? And who will it actually be?
How Will Cleganebowl Happen?
The Season 8 trailer seemed to hint that fans would FINALLY get to see the anticipated final showdown between brothers Sandor "The Hound" Clegane (Rory McCann) and Gregor "The Mountain" Clegane (Hafþór Júlíus Björnsson). If it does happen though, how will it come to that? What will lead to that moment? Will they be the chosen fighters for two other characters in a trial by combat? Will they appear on opposite sides when the battle shifts to King's Landing and try to kill each other then?
What Is The Night King's Goal?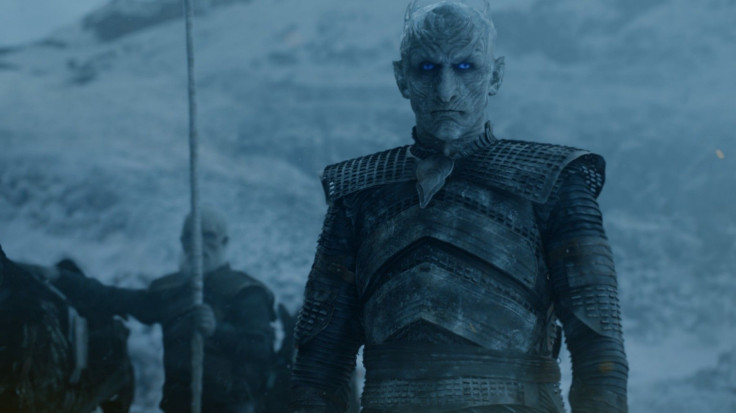 So we all know the Night King (Vladimir Furdik) clearly wanted to get through the Wall and presumably kill everyone. But what if that isn't his real goal? What if he wanted to cross the Wall and enter Westeros for a different reason? What if the White Walkers don't actually want to kill everyone and only have one target? Why did an army form again to begin with, and why now?
What's Up With Tyrion?
Tyrion Lannister was one of the best political minds on the show for a long time, but since he became Daenerys' Hand of the Queen and came back to Westeros, he has made a lot of mistakes—including being predictable when it came to the plan of attack to defeat Cersei and take the Seven Kingdoms. What has led to his sudden lack of decent strategy?
Also, he was definitely lurking outside Dany's room while she and Jon were together and had a strange look on his face at the time. Why was he so concerned? Does he have reservations about their romance? Is he jealous because he is also in love with Daenerys? Does he know the truth somehow about their being related—even when they don't?
Who Will Live Or Die?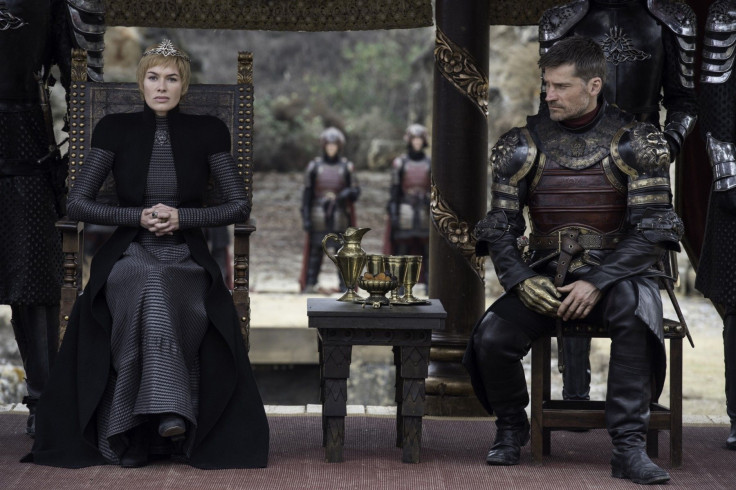 Overall, this question is one of the big two that's pretty much all-encompassing when it comes to the show's final season. While there aren't as many characters still on the board as there were a few seasons ago and it's been narrowed down considerably, there are still more than a few key characters in play. Some of them are going to have to die in the next six episodes, especially since we've known since the end of Season 7 that it's supposed to be a "bloodbath." But which characters will be the ones to have made it so far—only to now meet their end? And which characters—if any—will triumphantly still be standing there when the show takes a final bow?
Who Will Sit On The Iron Throne When It's Over?
Similar to the who will live/who will die question, this is the one that fans need answered most of all. Though the show has also shifted some focus away from that battle because of the oncoming war with the dead, this is the war that started everything on the show. Some of the biggest players in that war have since died, but there's still a battle for that chair and all the power in Westeros. So who will be the one sitting there when the series finally ends?
"Game of Thrones" Season 8 premieres Sunday, April 14 at 9 p.m. EDT on HBO.
© Copyright IBTimes 2023. All rights reserved.