'13 Reasons Why' Sequel To Focus On Dylan Minnette's Clay Jensen?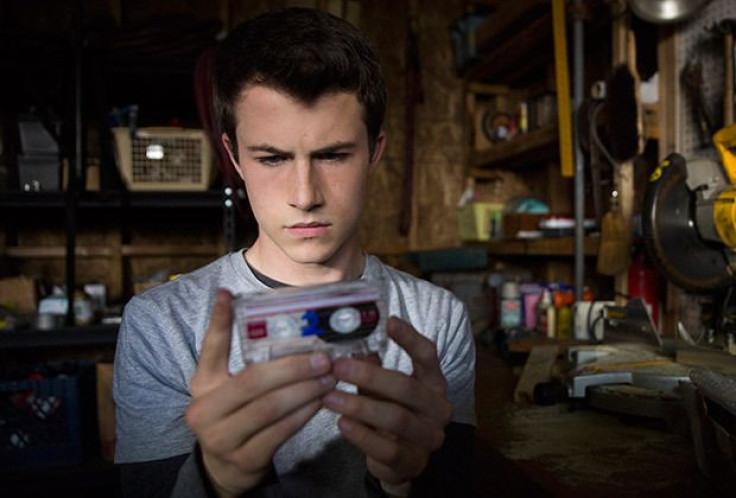 "13 Reasons Why" fans have been clamoring for a sequel ever since Netflix released it last month.
Even though the streaming site has not yet confirmed whether or not this will be a go, book author Jay Asher already has some ideas for a possible second installment. While speaking with Entertainment Weekly, he said that the second part of "13 Reasons Why" could focus primarily on Clay Jensen (Dylan Minnette) and what happens to him following Hannah Baker's (Katherine Langford) death.
Read: Will "13 Reasons Why" Season 2 focus on Mr. Porter?
"I'd just like a continuation of all those characters. I'm curious as well. What happens to Clay? How do people react to what Alex did at the very end? What's going to happen to Mr. Porter? I'd thought of a sequel at some point. I'd brainstormed it, but decided I wasn't going to write it. So I'd love to see it," he said.
Asher added that some storylines from the series were left open-ended in case of a second season. "There is no end for the characters left behind. Every action we have is going to have repercussions in ways we could not anticipate. You realize that with not just what Hannah did, but also how people treated Tyler throughout it. It's the whole message of the book. Of course, there's obviously ways to go with a second season if they do that," he concluded.
Meanwhile, while waiting for Netflix's announcement for a possible second season, producer Selena Gomez and some of the cast of "13 Reasons Why" got matching tattoos to commemorate the series' success. Gomez, Alisha Boe and Tommy Dorfman got matching black semicolon tattoos on their forearms, according to E! News. They also shared a photo of their ink on Twitter.
© Copyright IBTimes 2023. All rights reserved.