'13 Reasons Why' Star Kate Walsh Shares Update After Brain Tumor Surgery
Kate Walsh recently gave her fans a health update after undergoing surgery for her brain tumor months ago.
During an interview on "Today" (via Entertainment Tonight), the "13 Reasons Why" star revealed that she was diagnosed with the tumor in 2015.
"In 2015, I was diagnosed with -- Thank God a benign – meningioma brain tumor, which was successfully removed and I recovered from. And since then I have definitely changed my lifestyle and my health goals," she said.
The 50-year-old "Private Practice" alum also said that she relied heavily on protein shakes after her surgery because she needed to make sure she will have enough protein in her system.
Walsh has partnered with Abbott for their new Ensure Max Protein drink. The actress said that consuming protein shakes regularly has also helped her age gracefully.
During a recent interview with People, Walsh also talked about her recovery.
"I feel honestly better than I've ever felt, I love my life, I feel so healthy and strong and probably in better shape than I ever was. I feel very lucky and blessed that I'm healthy," she said.
Following her diagnosis, Walsh also realized the importance of putting herself first above others.
"I think women particularly, I know I do, but just culturally and historically we put everybody else first. Whether it's kids, the job, husband, boyfriend, cats, dogs, usually we're at the bottom of the list and so that's why I think it's so important to tell the story of self-care and health and making sure that you're okay and then you can be of service to everyone else whether it's your job, your family, whomever, it's just going to go so much better," she said.
Meanwhile, Walsh will return to the second season of "13 Reasons Why." The actress plays the role of Mrs. Baker in the hit Netflix series. According to the actress, the second episode of "13 Reasons Why" will be all about redemption.
Earlier this year, the "Grey's Anatomy" recurring guest star said that Season 2 will focus more on Bryce Walker (Justin Prentice).
"I think it's gonna be amazing, and it's gonna deal a lot with Bryce Walker. And the culture of and storytelling of sexual assault, and I think it's gonna be incredibly powerful," she said.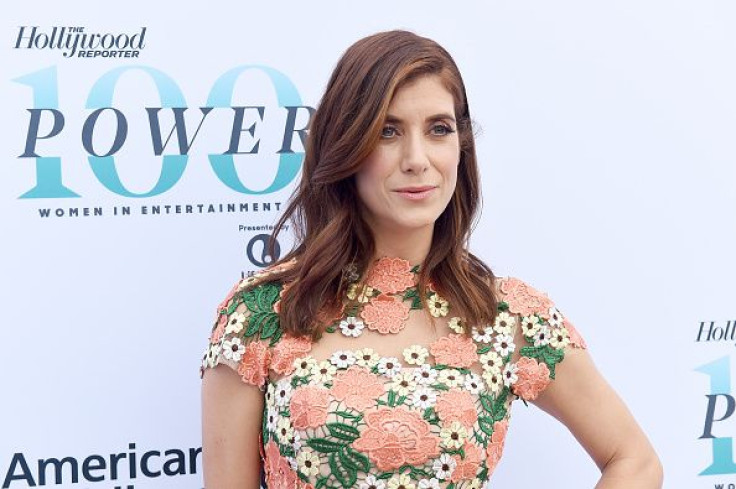 © Copyright IBTimes 2023. All rights reserved.