14-Store Crime-Spree Pair Sought by NYPD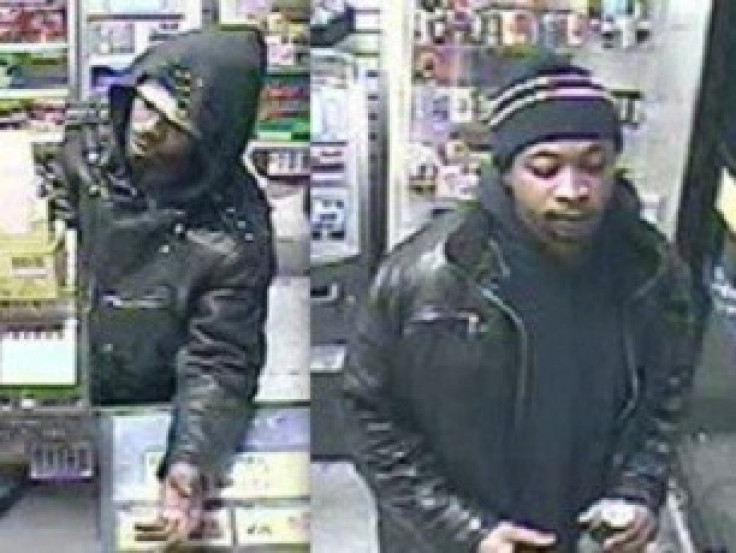 Over the last six weeks the two brazenly walked into 14 stores in Manhattan , took the money at knife-point and fled. They are hitting everything from Subway to Payless, with bodegas, dry-cleaners and other small retailers in between, according to DNAinfo.
The spree began at a West 26th St. dry cleaner Oct 24th and has now run through their Dec. 5th robbery of Payless shoes on West 14th St. at about 7 p.m.
Both are 25-30 years old. One is about 5 foot 8 inches with braided black hair. The other about six feet with short hair.
© Copyright IBTimes 2023. All rights reserved.