15 Years Later: Fans, Rappers Still Remember 2Pac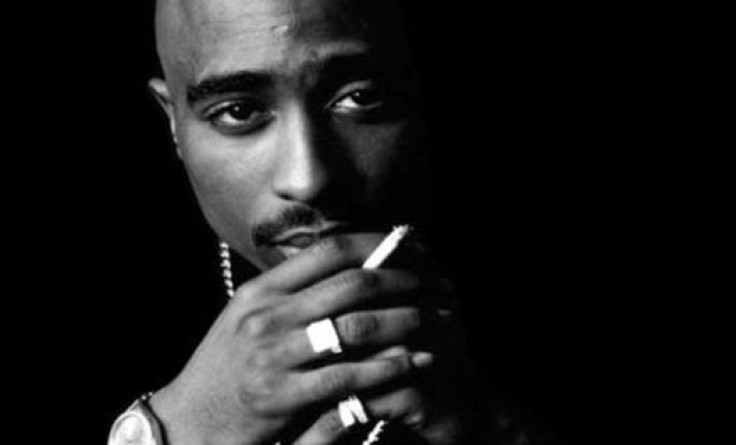 On Sept. 13, 1996, Tupac Shakur, better known by his rap name 2Pac, died from gunshot wounds he'd suffered six nights earlier.
Shakur was shot in Las Vegas after attending a Mike Tyson boxing match at the MGM Grand on Sept. 7, 1996. He died from respiratory failure and cardiac arrest at the University Medical Center.
The legendary multiplatinum CD selling rapper was the marquee name on the highly successful Death Row record label. With more than 75 million albums sold as of 2007, Shakur is one of the best-selling rap artists ever. With his rap songs that were often about racism and social injustice, Shakur was also a civil rights activist.
Fifteen years after his death, his fans and fellow rappers still recall Shakur's legacy. One of Shakur's former Death Row cohorts and closest friends, Calvin Cordozar Broadus Jr., better known by his rap name Snoop Dogg, said his legacy still lives on.
His legacy is deeper than people could ever imagine. I been all over the world and the Tupac legacy is so deep. You got people believing that he's still here. He gave people a different train of thought. You can be a thug, but be an intelligent thug. I see gangsters now walking around with laptops and becoming smarter. I attribute that to him because he was a thinker. He made people that were around him think, Broadus said to The Boombox
Warren Griffin III, better known by his rap name Warren G, was also on the Death Row label back in the 1990s. He said it's hard for him to hear the music of 2Pac and their fellow deceased Death Row cohort Nate Dogg.
It's hard for me to hear their music because I knew them. I picture being around them, so it kind of messes me up a little bit, but he was a good dude, said Griffin.
Even those who didn't perform or weren't even around when Shakur was alive showed their respect for the legend. Popular rapper Rick Ross said Shakur's more relevant than ever. Rapper Drake said Shakur was one of his biggest inspirations.
Fans of 2Pac expressed their love of the rapper on Twitter. On the anniversary of his death, RIP Tupac was the number one trending topic on Twitter.
The estate of Shakur is honoring the rapper this week. From Sept. 13, through Sept. 18, there will be articles, music videos and a documentary on Shakur at 2pac.com.
© Copyright IBTimes 2023. All rights reserved.