$15,000 Comic Book Featuring Spider-Man's Debut Stolen in Nebraska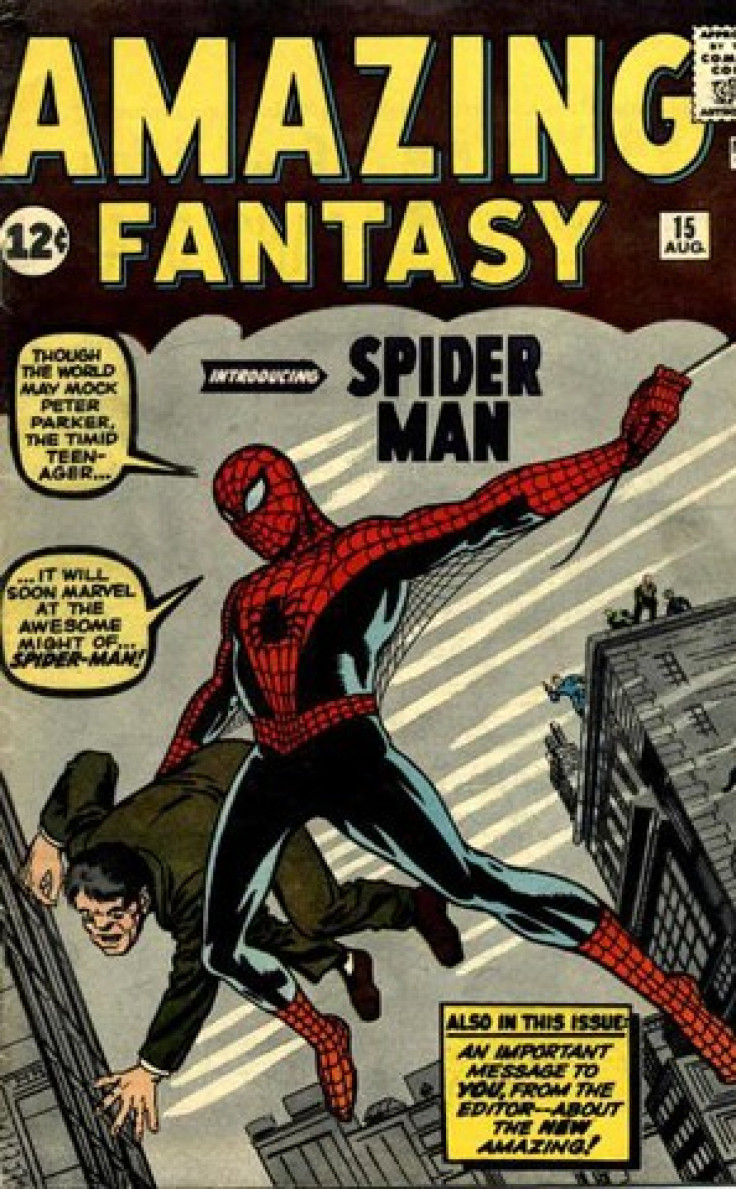 A major theft has rocked the comic book world. A rare Spider-Man comic was stolen from a home in Lincoln, Neb. recently. The copy of The Amazing Fantasy #15 is worth approximately $15,000.
The Amazing Fantasy #15 is the first appearance of the legendary superhero. Because of its importance, the man reportedly purchased the mint condition comic for around $1.1 million. Even a slightly tarnished version of the book can bring in tens of thousands among serious collectors.
When it first went on sale in 1962, it sold for 12 cents.
The unnamed Nebraska man reported the book missing this week and believes that it was stolen between Oct. 27 and Monday morning.
Police reportedly have no leads in finding the stolen book and no other rare comics were taken in the theft.
© Copyright IBTimes 2023. All rights reserved.