18-Month-Old Baby's Mutilated Body Found In Dumpster; Occult Link Being Investigated
In a horrific incident, the mutilated body of an 18-month-old baby girl was found in a dumpster a day after she went missing. The incident took place in the Busia district in eastern Uganda.
A person, identified as Salim Abdallah Tiff, was picking waste from the debris box Saturday when he found the body.
"I was picking waste when I saw a suspicious sack in the skip; and upon opening it, I found a baby's body with some of her body parts mutilated," Tiff told local outlet Daily Monitor.
Preliminary investigation suggested the baby girl was killed and her body parts were removed, which were then put in a sack and dumped in the waste bin to hide the crime.
The victim's mother, Mary Logeri, told police that she went out Friday to buy some medicines from a nearby medical store. When she returned home, the baby was missing. The single mother filed a missing person's report and began searching for her child.
"Some residents told me they had seen some woman take her away but they did not pay much attention to establish who she was and it's unfortunate she has been murdered," Logeri explained.
Police have sent the mutilated body for an autopsy to determine the cause of death.
"The murder was the most cruel act to have been committed on a minor and whereas the motive is not yet established, all evidence points to ritual sacrifice," Saidi Muwara, a local council official, told local media. Authorities said acts of child sacrifice have often been attributed to the belief in witchcraft.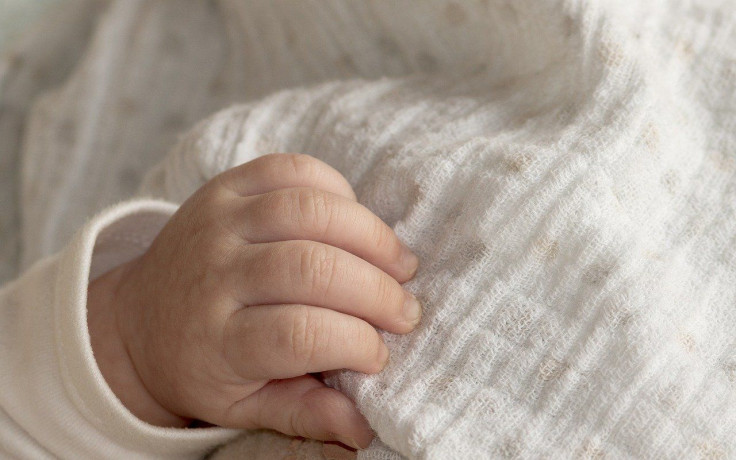 In another similar incident in November, the mutilated body of a 6-year-old girl was found with several vital organs missing. The incident, which took place in the northern Indian state of Uttar Pradesh, raised suspicions of possible occult practice.
"Her body was in a badly mutilated state. Police have shifted the body to the mortuary for an autopsy to ascertain the exact cause of death," Deputy Inspector General of Police (Kanpur) Preetinder Singh said at the time.
FOLLOW MORE IBT NEWS ON THE BELOW CHANNELS