19,000 Millionaires Still Received Average Of $13,000 Unemployment Assistance During The Pandemic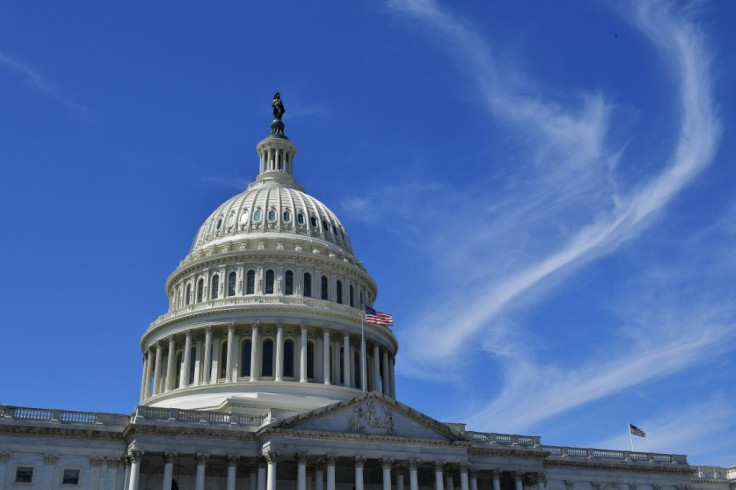 KEY POINTS
At least 4,500 people who received jobless aid earned between $5 million and $10 million in 2020
Over 220 people who received unemployment benefits made eight-figure incomes or more, as per data
The vast majority of the jobless aid went to people earning under $100,000 a year
Thousands of the United States' wealthiest people were among the millions who received unemployment assistance from the federal government during the COVID-19 pandemic, according to data.
More than 19,000 millionaires were among tens of millions of Americans who received jobless checks in 2020 in the wake of the coronavirus pandemic. The total included at least 4,500 people who earned between $5 million and $10 million and over 220 made eight-figure incomes or higher, as per new data released by the Internal Revenue Service (IRS).
On average, the millionaires received unemployment benefits worth $13,900, according to the figures cited in the data.
The benefits paid to high earners making $1 million or more totaled $264 million in 2020. The amount was 0.06% of the $405 billion in unemployment assistance paid out by the federal government in the same year. The vast majority of the jobless aid went to people earning under $100,000 a year, The Fiscal Times reported.
The IRS did not offer an explanation for why high earners received COVID-19 unemployment aid. However, experts who talked to POLITICO speculated that some had typical earnings but were filing taxes jointly with people who had higher incomes.
"A bunch of places just shut down. People were told they should file for unemployment and they did, and the states generally made it pretty easy," Mark Mazur, a former top Biden administration tax official, told the outlet. "You'd think the millionaires who had that opportunity would be among the most well-advised people."
Unemployment rates skyrocketed during the wake of the COVID-19 pandemic due to the stay-at-home orders and business shutdowns. By April 2020, the unemployment rate in the U.S. reached 14.8%, the highest rate observed since 1948. In comparison, the unemployment rate was only at 3.5% in February 2020, according to a report from the Congressional Research Service.
In addition to rising unemployment rates, the labor force participation rate also declined to 60.2% in April 2020, a level unseen since the early 1970s.
The lockdowns led to thousands of job losses, with people working in the leisure and hospitality sector being the most affected.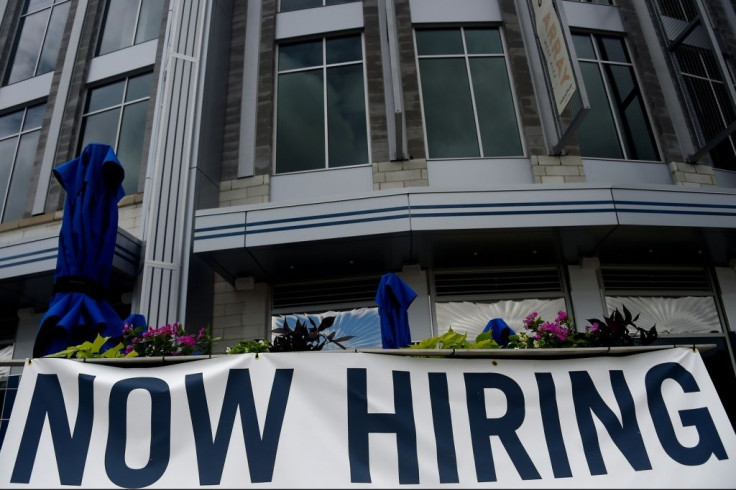 © Copyright IBTimes 2023. All rights reserved.