2-Year-Old Ohio Boy Fatally Shoots Pregnant Mom; Unborn Baby Also Dead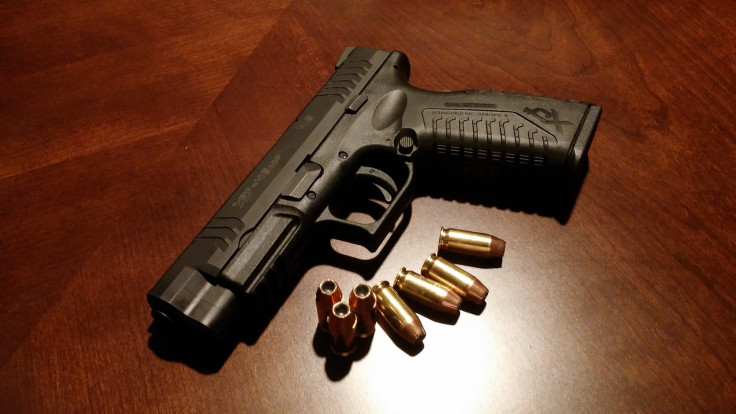 KEY POINTS
Authorities said the mother was able to give a "complete account of the events that occurred"
The mother said she didn't realize that the little boy had the gun until after she was struck with a bullet
No charges have been filed as of Thursday
A toddler in Ohio accidentally shot his pregnant mother in the back, killing her and the unborn child, according to police.
The Norwalk Police Department said in a news release that it received a distress call at 1 p.m. on June 16 from the 31-year-old mother, identified as Laura Ilg, who told the dispatcher that she was "shot in the back by her 2-year-old son" and that she was eight months pregnant, according to news outlet WOIO.
Moments later, her husband, identified as 28-year-old Alek Ilg, called 911 saying he "received a phone call from his wife 'screaming something about my son and needing to call 911.'"
Police officers immediately went to the house and forced their way through a locked front door.
According to the news release, both the mother and her son "were found in the upstairs master bedroom, along with" a gun.
The mother, upon seeing the police, asked officers to remove her son from the room. Officers rendered aid to the woman.
Authorities said that the mother was "fully conscious" and was able to give a "complete account of the events that occurred."
She told the cops that their house had numerous child safety locks and that the master bedroom door was always locked, but her toddler son managed to sneak in while she was doing laundry and started playing with the gun.
Laura also said that she didn't realize that the little boy had the gun until after she was struck with a bullet.
The mother said there was no one else inside the home because her husband was at work at the time of the shooting.
The woman was rushed to Fisher-Titus Medical Center, where an emergency cesarean section was performed.
Her unborn son was pronounced dead after delivery, Norwalk Police Chief David Smith confirmed Tuesday.
Laura died a few hours later from her wounds.
Police reported that they seized the weapon, whose magazine was loaded with an additional 12 rounds, as well as a spent shell casing from the home.
While executing a search warrant, the detective bureau of the Norwalk Police Department found that the home had a number of child safety features, including safety gates at almost every doorway and child locks on all drawers.
They were also able to seize a Mossberg 12-gauge shotgun with six rounds in the master bedroom closet, as well as an airsoft rifle in the computer room closet.
No charges have been filed at the moment, according to the news release. The investigation is still ongoing.
The case will be forwarded to the Huron County Prosecutor's Office after the probe has been completed.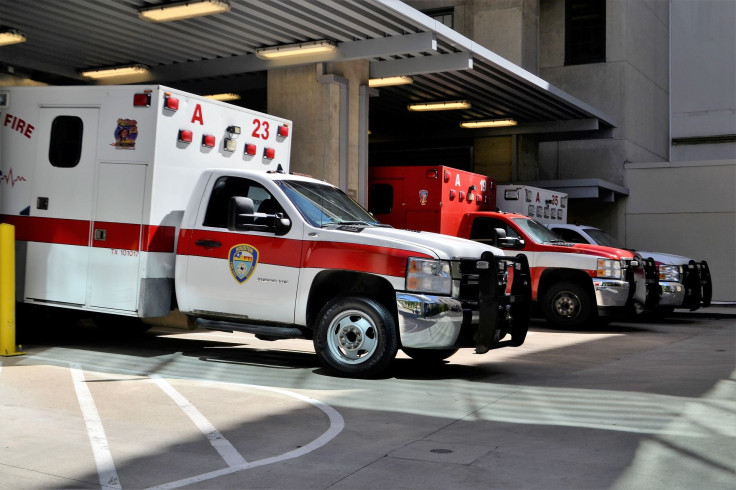 © Copyright IBTimes 2023. All rights reserved.