2 Young Boys Reported Missing By Adoptive Parents Allegedly Killed Months Before They 'Disappeared'
KEY POINTS
The two children were reported missing on Dec. 21, 2020
Their adoptive parents claimed they disappeared while playing in their yard
After an extensive search, authorities began suspecting foul play
Two young boys who were reported to have "disappeared" from their California home in December 2020 were killed three months before their adoptive parents filed the missing persons report, prosecutors announced Wednesday.
Following the investigation of the case of the missing children, identified as 4-year-old Orrin West and his 3-year-old brother Orson West, the prosecutors announced their deaths as well as the arrest of their adoptive parents, 35-year-old Trezell West and 32-year-old Jacqueline West, on charges of murder, ABC News reported.
"This is not the outcome that we and so many had hoped and prayed for over the last year," Bakersfield Police Chief Greg Terry said in a press conference, according to the outlet. "Our thoughts and prayers go out to the families of Orrin and Orson who, with this news today, their worst fears have been realized."
Though cops have not found the body of the victims, investigators confirmed their deaths and the suspects will be prosecuted for murder, District Attorney Cynthia Zimmer said, as per the outlet.
"I would like to emphasize the fact that law enforcement has not found their bodies does not preclude a murder prosecution. As a matter of fact, there have been many hundreds of what we call 'nobody homicides' prosecuted across the United States, successfully," Zimmer added.
Both Trezell and Jacqueline have been indicted with two counts of second-degree murder and felony child abuse. They have also been charged with filing a false report of an emergency, the prosecutors said. If convicted, they would each face sentencing of 30 years to life in prison.
The couple, who has four other children (two biological and two adopted), reported to the police that the boys disappeared while playing in their yard on Dec. 21, 2020. After an extensive search for the missing children, which involved several departments including the Federal Bureau of Investigation, authorities started suspecting foul play.
The prosecutors did not reveal the details on why they believe that the boys were killed three months before they were reported missing. However, they confirmed that the grand jury was convinced about the childrens' deaths based on a "combination of direct and circumstantial evidence" they provided.
"This case has tugged at the heartstrings of people in my office and law enforcement and this community," Zimmer said, as per Los Angeles Times. "It is a horrific tragedy that these precious little boys had to lose their lives."
Trezell and Jacqueline are currently being held without bail at the Kern County Jail. Their other children are now in the custody of Child Protective Services.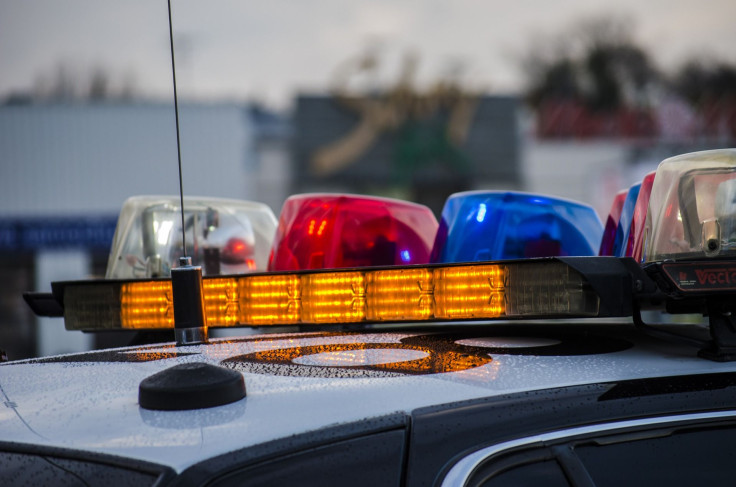 © Copyright IBTimes 2023. All rights reserved.