20 Most Romantic Cities In The US (According To Amazon Sales)
What makes one city more romantic than another? Some might say it's the quality of intimate restaurants, jazz clubs or theaters. Others could argue it's the vibrancy of the gardens, vistas and strollable walkways.
Online retailer Amazon.com proposes another idea: It believes the most romantic cities in the United States are those whose populations are head-over-heels in love with romance novels, romantic comedies, sappy music and sexual wellness products.
Judging by those parameters, Amazon believes frisky feelings are most definitely floating in the air above San Antonio. The fastest growing big city in the United States, it just so happens to be Amazon's fastest growing market for "romance products," cracking the retailers' annual list of top 20 most romantic cities for the first time ever by shooting straight to the top at No. 1.
"Customers in San Antonio were the biggest purchasers, per capita, of romance novels and relationship books," spokeswoman Jenna Snyder explained. "San Antonio also ranked second in the romantic comedy category and third for romantic music bringing them to the top spot overall."
Other movers and shakers in the love department include Seattle (setting of "Fifty Shades of Grey"), Spokane, Wash., San Jose, Calif., and Sioux City, S.D., none of which made the top 20 last year. Knoxville, Tenn., meanwhile, fell from its love perch after a two-year reign, but still managed to beat out Alexandria, Va., a perennial haven of romance addicts.
Despite the best efforts of the forefathers who named them, the cities of Loveland, Colo.; Valentine, Neb.; Romance, W.Va.; and Sweet Lips, Tenn. did not make the cut.
Amazon said residents of Ventura and El Monte in greater Los Angeles purchased the fewest romance products, along with their cold-hearted compatriots in New York City -- a good reminder that Amazon's highly unofficial list should be viewed with a grain of salt. Big city residents, after all, may be less likely to purchase their products online, skewing the per-capita-based results in favor of smaller-sized love hubs.
The online retailer looked at U.S. cities with populations greater than 100,000 to compile its 2014 list. Its data included January sales of romance novels and relationship books (both Kindle and print); romantic comedy movies (digital and DVDs); romantic music (CDs and MP3s of Dean Martin, Barry White, Miguel, etc.) and sexual wellness products.
Scroll through the slideshow above for a complete look at Amazon's list of the top 20 most romantic cities in the U.S.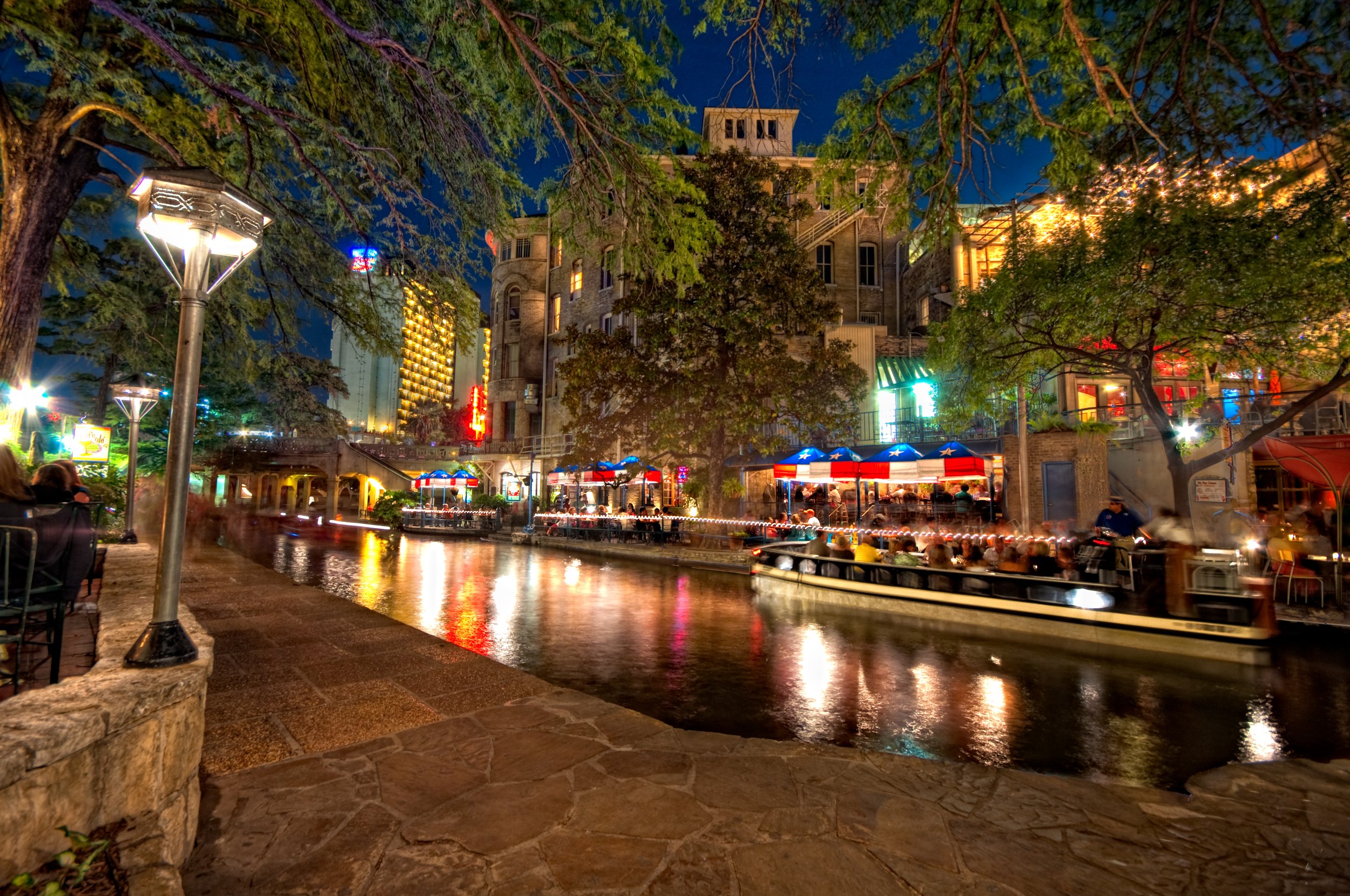 © Copyright IBTimes 2023. All rights reserved.