11 Up-And-Coming Culinary Destinations
Goa, India
There's a small corner of India where church steeples tower over towns and the body of dead a 16th century Catholic saint sits unmolested on display for all to see. It's a place where it's not weird to chow down on chorizo and down it with a glass of port wine, or experience the myriad flavors of Portugal, Brazil and Malaysia all in one dish. You see, Goa was not officially admitted to Indian statehood until 1987. It wasn't even part of independent India until 1961. A Portuguese colony long after India's colonial days ended, Goa (and its cuisine) is beguiling, fiercely independent and 100 percent unique.
What to try: Vindaloo, Goa's biggest international export, is actually a reinterpretation of the Portuguese dish carne de vinha d'alho. Its unique sour-spicy taste comes from a combination of garlic, vinegar, Kashmiri chilies, fresh ginger, cinnamon, sugar, turmeric and other fiery spices.
Brooklyn, New York -- USA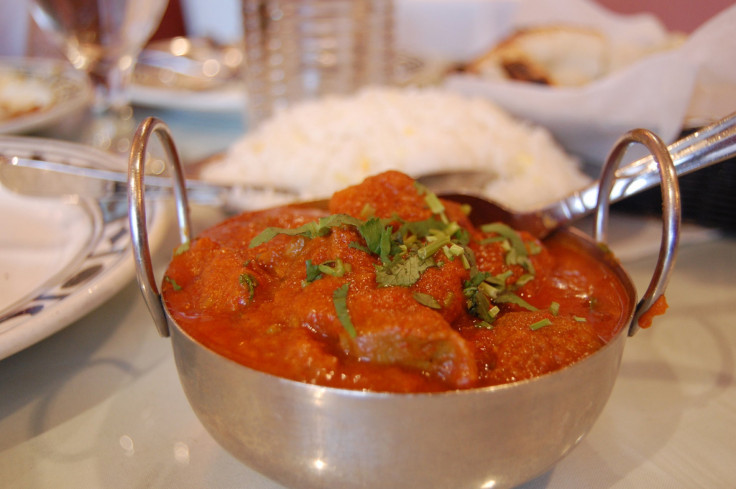 Chefs capitalizing on lower rents and a boom in brand Brooklyn have hopped across the East River en masse in recent years to carve out spaces in old Williamsburg warehouses, Cobble Hill townhouses and Fort Green brownstones. And while you don't need to tell a New Yorker about the hunger games in Hipsterville, visitors, it seems, still haven't picked up on the trend. Here are a few things to look out for: revamped southern comfort food (think diner-chic), Asian-Latin fusions (think Korean tacos) and boozy brunches (think unlimited bloody marys and a mid-afternoon hangover).
What to try: For a taste of the Brooklyn of yesteryear, try Junior's (cheesecake), Grimaldi's (pizza) or Peter Luger (steak). For some "New Brooklyn Cuisine," try Dumont (comfort food), Al di La (Italian) or Fette Sau (barbecue).
Lima, Peru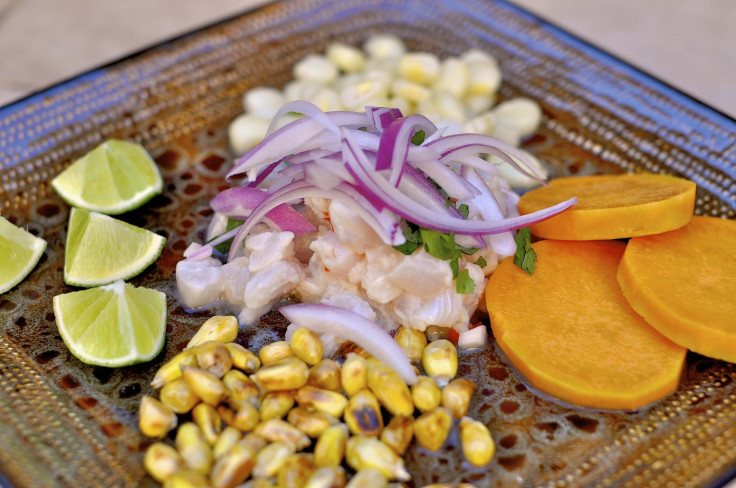 How is Lima not one of the world's top food destinations yet? It had two entries on Restaurant Magazine's list of the 50 Best Restaurants in 2013, took seven of the top 15 prizes at the inaugural Latin America's 50 Best Restaurants awards in September, and yet still flies under the radar of most diehard gastronomes. Peru was the king of fusion cuisine long before it had a name, and its dishes are a hodgepodge of pre-Inca and Inca staples, coastal, mountain and Amazonian jungle foods -- all mixed with a heavy dose of Asian zest and European panache.
What to try: Though its origin is disputed, Peru claims to be the true home of ceviche, a tangy-meets-salty dish of raw fish, lemon juice, onions and chili peppers. Pair it with a pisco sour, and your mouth will be salsa dancing all night long.
Hoi An, Vietnam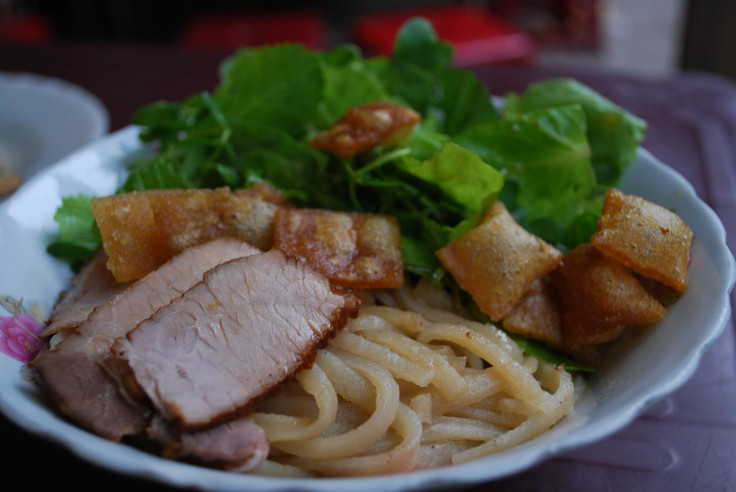 Vietnam often gets a bad reputation in the food department. Sure, dogs, rats and snakes all slither their way onto the odd menu or two, particularly in the north, but you'd be hard pressed to find anything unappetizing about the cuisine in heritage-listed Hoi An. Widely regarded as the culinary capital of the country, Hoi An's signature dishes are seldom seen outside of the region, and owe their complexity to centuries of trade in and out of what was one of Southeast Asia's most important ports. For a foodie on a tight budget, there are few places in the world that can pack such a culinary punch at such a low price.
What to try: Cao lau is a textural mouth puzzle of thick rice noodles resting in a light broth, topped with pork, mint, basil, lettuce, sprouts and a pile of croutons.
The Dolomites, Italy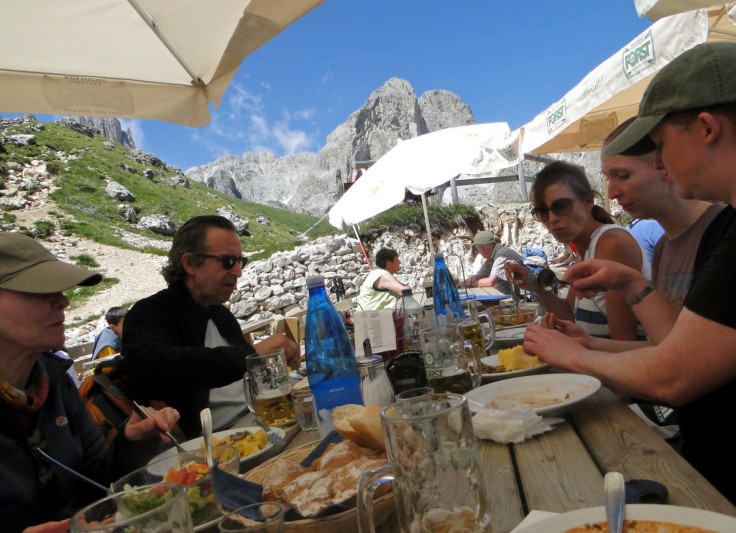 The Dolomites have it all: Alpine serenity, breathtaking vistas, time-old villages and a vibrant mix of award-winning restaurants and homey eateries. The best way to experience it all is to hop around to the many rifugios dotted throughout the region. Some of these mountaintop huts offer rustic meals of bread, cheese and pork sausage, while others feature top chefs from Michelin-starred restaurants who will create stunning dishes typical of the region, like spec (smoke ham), cajinci (a ravioli of ricotta and spinach) and polenta ("the bread of the Dolomites").
What to try: Dairy is a Dolomite tradition, so you should start (or end) any meal with a cheese plate. Try a game meat like venison medallions with polenta for your main, and finish it all off with the region's signature apple strudel and a glass of gappa.
Tbilisi, Georgia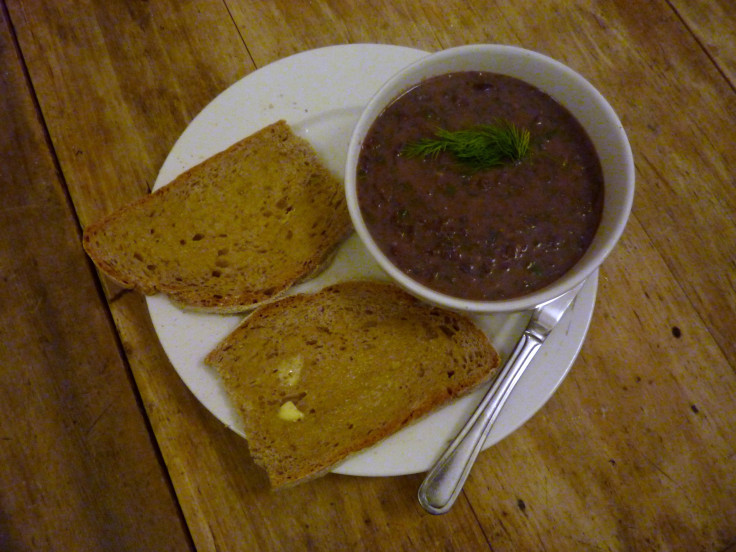 Perhaps due to its location in the Caucasus -- that little-visited nexus of Europe and Asia -- Georgia is perennially under the radar; but it shouldn't be. As the place where humans first discovered the art of winemaking, Georgia's 8,000-year history of viticulture makes it one of the most exciting wine destinations on the planet. Moreover, its capital Tbilisi is an up-and-coming culinary destination, prized for its delicious mix of Middle Eastern and Eastern European fare. Once enjoyed only by the Russians, who treasured the Georgian restaurants that opened in Moscow during the 200 years of occupation, this cuisine is slowly making a name for itself across Europe and beyond.
What to try: Lobio is the Georgian word for "beans," and while there are a variety of lobio dishes, the classic recipe is a hearty tour de force of kidney beans, coriander, fenugreek, walnuts, garlic and onion.
Toronto, Canada
They say Toronto is the New York of Canada, and like any good rival, it's worked hard over this past year to lure a plethora of New York kitchen kings across the border to help liven up the Big TO's burgeoning food scene. David Chang, for one, expanded his Momofuku empire into Canada's biggest city in a major way in fall 2012 when he opened an all-Momofuku building downtown with three different restaurants and a bar. Daniel Boulud and others followed suit, adding touch of Big Apple flair to what was already an exciting scene.
What to try: Already devoured Chang and Boulud in New York? Want a sample of the best of Toronto's ethnic neighborhoods instead? Take a culinary journey across the city with Victor Restaurant's "Toronto Tasting Menu."
Trinidad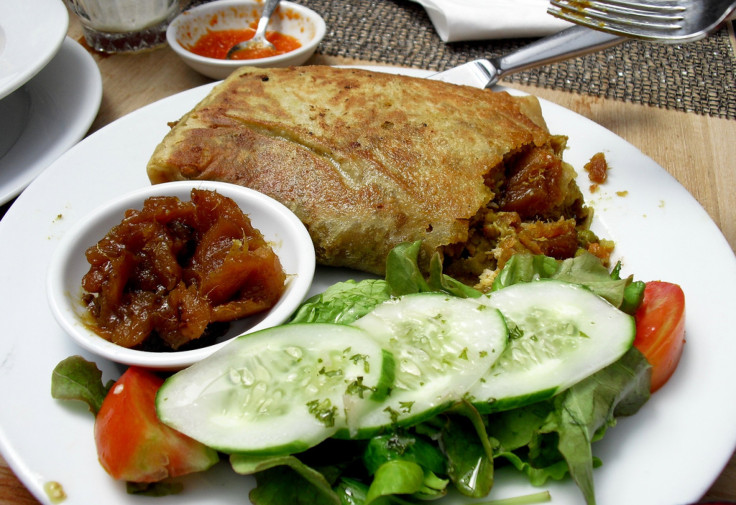 If you've ever wondered why Caribbean food uses so much curry, you needn't look any further than Trinidad, where a fusion of African, Amerindian, European, Chinese and, most importantly, East Indian flavors have made for a unique cuisine with an identity all its own. With a population that's one-third Indian, one-third African and one-third mixed ethnicity, a lively (and often fiery) syntheses of Old and New World flavors really took off in Trinidad and spread north all the way up to Jamaica and the Bahamas.
What to try: The burritos of the Caribbean, roti rolls are the quintessential fast food of southern islands like Trinidad, and include curried potatoes, chickpeas and goat or conch (the critter hiding inside the shell that's often turned into a horn) all wrapped up in a flour pancake and topped with fresh, fruity chutney.
Barossa Valley, Australia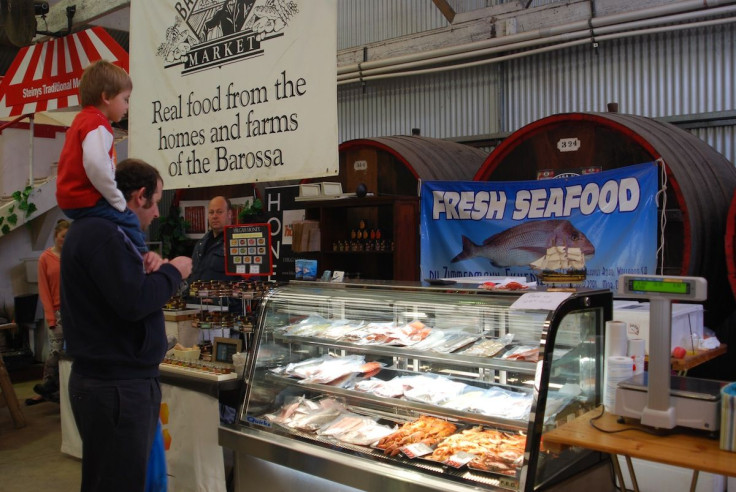 The restaurants in Barossa Valley are "farm to table"; the eggs are "free-range," the meat is "hormone-free," the wine is "biodynamic," the trash is for "compost," and the vegetables come from the "community garden" and are "homegrown." And heaven forbid you don't "buy local." If it sounds a bit pretentious, it is. But the Barossa never feels elitist. In fact, many of the guys who spout out these words are farmers who look like beefy rugby players. And boy is the food good.
What to try: Go to the Angaston Farmers Market on a Saturday morning and ask the locals. Menus in this famed wine region change with the seasons, but what you can always count on is a fresh meal made with integrity.
Chiang Mai, Thailand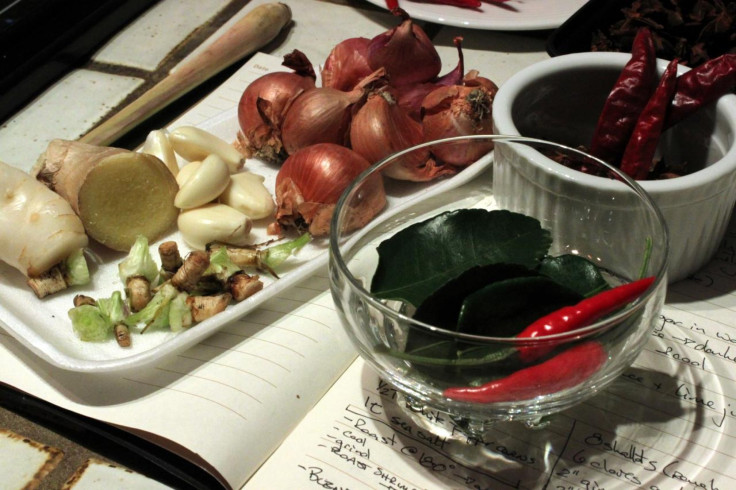 We all love Thai food, but have you ever tried making a curry paste yourself? How about a pad Thai that doesn't look like greasy spaghetti? Anyone hoping to balance the four S's of Thai food -- sweet, sour, salty, spicy -- should bypass Bangkok and make a beeline for its solemn sister, Chiang Mai. This hillside capital of culture is bustling with an array of cooking schools eager to teach foreigners the ins and outs of each and every ingredient (there are many) that go into the average dish from the farm, to the market to your table.
What to try: Book a class at the Thai Farm Cooking School and see if you can pound out a curry paste worthy of your hand in marriage. If not (and you're a girl) you'd have some serious issues with your Thai mother-in-law.
Chiloe, Chile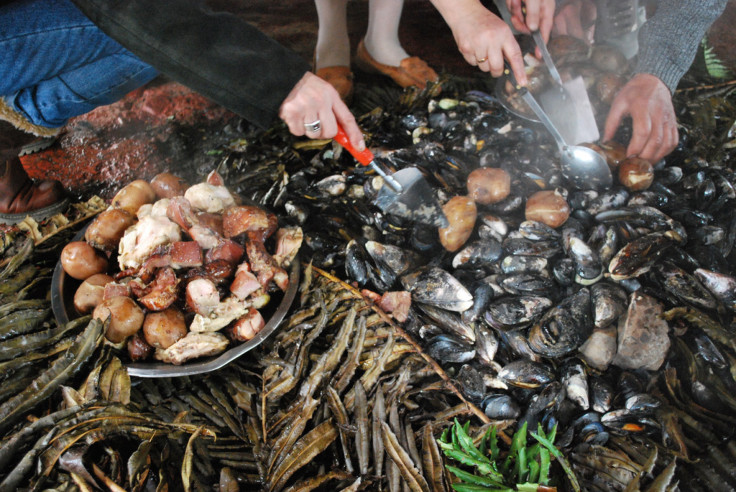 If seafood is your raison d'etre, then this mystical Patagonian island has it in succulent fistfuls. Unique in its geography, history, culture and architecture (UNESCO anointed its wooden churches World Heritage status in 2000), its food, too, is unlike anything you'll find on the South American mainland. Expect razor clams, mussels, shellfish and other delicacies plucked from the sea, cooked in a more Polynesian than American style, and drowned in Chile's famously too-cheap-to-be-this-delicious wine.
What to try: Curanto is a traditional dish cooked in a hole in the sand that includes oodles of seafood, pork, chicken, sausage and whole potatoes. It's stew like you've never had it before.
FOR FREE to continue reading
✔️ Unlock the full content of International Business Times UK for free
offer available for a limited time only
✔️ Easily manage your Newsletters subscriptions and save your favourite articles
✔️ No payment method required
Already have an account?
Log in
© Copyright IBTimes 2023. All rights reserved.