20-Year-Old Woman Files 7 Rape Cases Against 7 Different Men Over A Year, Faces Probe
KEY POINTS
The accused men are reportedly "on the verge of suicide"
Of the seven cases, three were later found to be baseless
However, the woman denied the charges were false
A 20-year-old woman is facing an investigation after she filed seven rape cases against seven men at different police stations over 13 months. Of these, three have already been found as fake charges, said reports.
The 'victim,' hailing from the Indian state of Haryana, first filed a rape complaint against a man in September 2020 but refused to appear before the court, after which the case was closed, reported The Print.
Two months later, she filed another report against another man she met at a gym. According to the girl, he raped her after promising marriage but then changed his mind. The case is pending before the court.
She went on to file five more complaints against five different men, the last one on Oct. 24 this year. Of these, three were found baseless after primary investigations.
Her rape allegations came to the limelight after filmmaker Deepika Bhardwaj came out against the woman alleging that the 'victim' was abusing men.
Bhardwaj said some of these accused men "have been on the verge of suicide." She also accused the 20-year-old of demanding money from some men.
"A perusal of all her rape complaints testify that she uses the same allegation against all men — that they promised to marry her but eventually did not marry her," Bharadwaj said in her complaint while requesting an investigation into the allegations.
Following this, an investigation has been opened into the rape complaints filed by the woman, said reports.
However, the complainant denies that the charges were false. "I haven't done anything wrong, and I won't take back any of my cases, no matter what happens. All of these men used me. They came to me, made me trust them, had physical relationships with me, made false promises and later, broke it all off. How am I the one in question here," The Print quoted the woman as saying.
She admitted that she went to the homes of the accused to create a ruckus but added that she was forced to do so. "They say I create a ruckus, I go to people's homes, I go crazy, but let me tell you, no one likes doing all of this. They compelled me to behave in a certain way. I have a younger brother at home to look after. I would never do this. None of the complaints are fake," she added.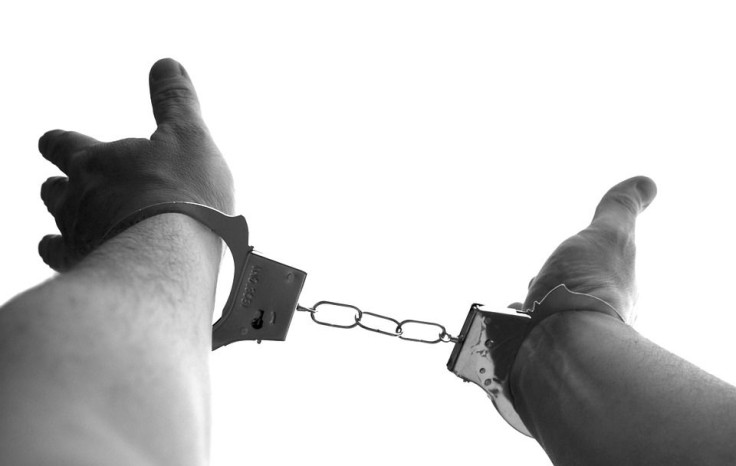 FOLLOW MORE IBT NEWS ON THE BELOW CHANNELS