21 Interesting Facts About 'Black Panther' Chadwick Boseman You Didn't Know About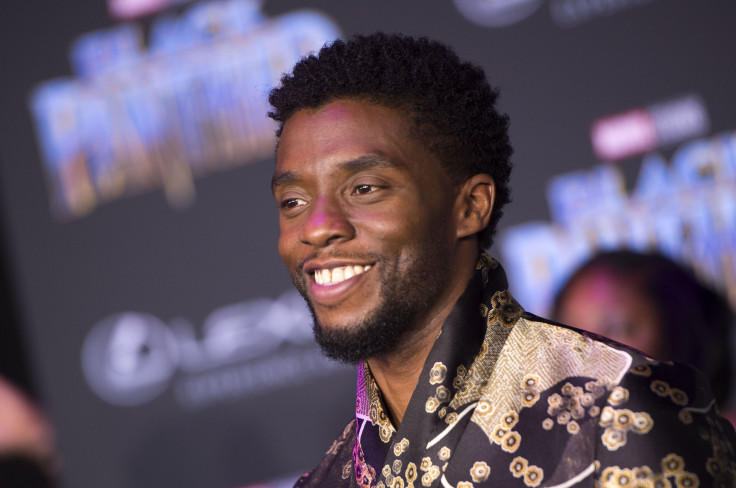 KEY POINTS
November 29 is Chadwick Boseman's birthday
The late actor didn't audition for the role of "Black Panther"
Boseman was diagnosed with Stage 3 colon cancer in 2016
The late "Black Panther" actor Chadwick Boseman celebrates his birthday today, Nov. 29. The Hollywood star died in 2020, ending his 4-year silent battle with colon cancer.
Up to this date, the actor is remembered and cherished for the legacy he left in the theatre and film industry, one of which was his role as the Black Panther in the Marvel Cinematic Universe.
The next chapter for the superhero Marvel film "Black Panther: Wakanda Forever" premiered on Nov. 11, 2022, and it was considered a "tribute" or "love letter" for Boseman.
But there's more to Boseman than just being the revered king of Wakanda. Here are 21 interesting facts you didn't know about the late "Black Panther" actor.
1. Boseman's birthday is celebrated on Nov. 29
Chadwick Aaron Boseman was born in Anderson, South Carolina, on Nov. 29, 1976. Despite his untimely passing, Boseman will always be revered and respected by his family, friends, and fans for the legacy and artistry he left behind, whether he was in the spotlight or not.
One of the people closest to Boseman was Letitia Wright, who portrayed "Shuri" in the first "Black Panther" film and the titular role in the sequel. Wright honored Boseman's birthday in 2020 by sharing a heartfelt tribute with the caption that read "grief is never easy" on her Instagram.
Boseman's love interest in the Marvel film, Nakia, played by Lupita Nyong'o, also commemorated his birthday in 2021 by posting a photo of the two of them on Instagram but without a caption.
2. He was a baptized Christian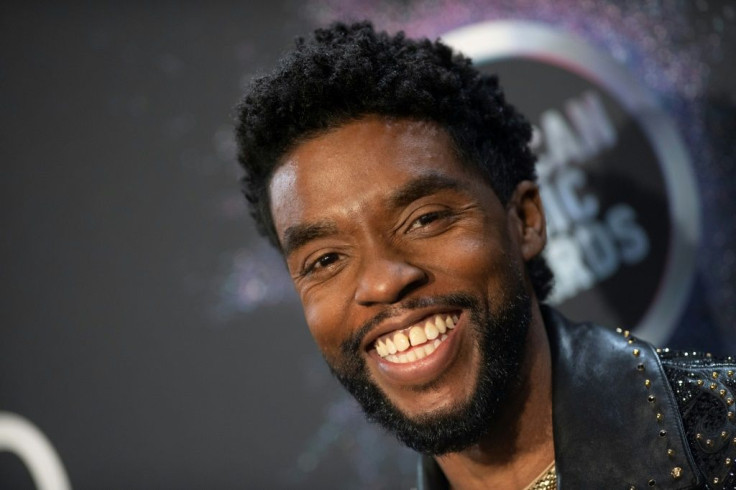 The Carolina-raised actor never missed putting and remembering his faith in everything that he did and everything he was thankful for. But even before he became an actor, Boseman already had a strong regard for his faith and religion.
Rev. Samuel Neely, the pastor who baptized Boseman recalled that he "did a lot of positive things within the Church and within the community," as per American Magazine The Jesuit Review.
"With him singing in the choir, with him working the youth group, he always was doing something, always helping out, always serving. That was his personality," Pastor Neely added.
3. A big extended family was left behind by Boseman's grandmother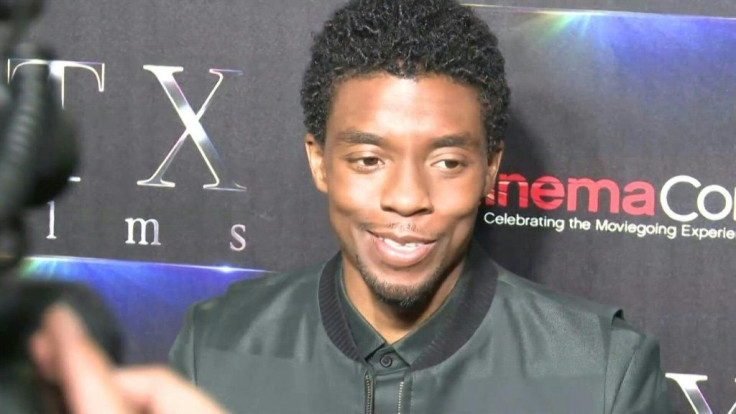 The late actor was known for giving in-depth responses in interviews, particularly when discussing his passion for the art of writing, directing and acting. However, Boseman also opened up and shared an interesting bit about his large extended family.
"We weren't rich, but I had what I needed," Boseman told Mr. Porter in 2018. "When my grandmother died, she left 115 grandkids and great-grandkids. That was just one side."
4. Boseman pursued his interest in writing and acting by enrolling in two colleges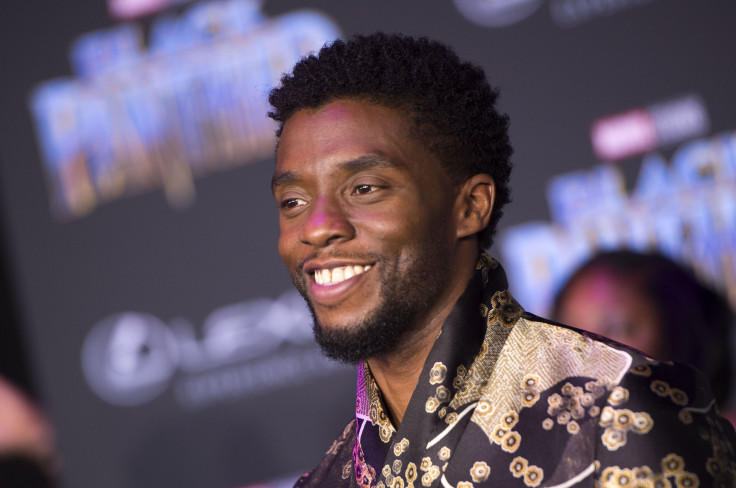 Boseman first studied at Washington, D.C.'s Howard University. He earned a degree on Bachelor of Fine Arts in directing in 2000. Came the spark for acting, Boseman balanced his acting and directing dreams in 1998 by studying in the British American Drama Academy's Oxford Mid-Summer Program for Acting.
5. Howard University renamed its College of Fine Arts department after Boseman
Howard University's College of Fine Arts was brought back from disintegration after more than 20 years because of Boseman's advocacy and support for the arts.
"He was filled with ideas and plans to support the effort in a powerful way," Howard's President Wayne A.I. Frederick shared in a statement.
"Chadwick's love for Howard University was sincere, and although he did not live to see those plans through to fruition, it is my honor to ensure his legacy lives on through the Chadwick A. Boseman College of Fine Arts with the support of his wife and the Chadwick Boseman Foundation. I'm also elated to have the support of The Walt Disney Company's Executive Chairman Bob Iger, who has graciously volunteered to lead the fundraising effort to build a state-of-the art facility and endowment for the college," he continued.
6. Denzel Washington paid for Boseman's tuition in Oxford through Phylicia Rashad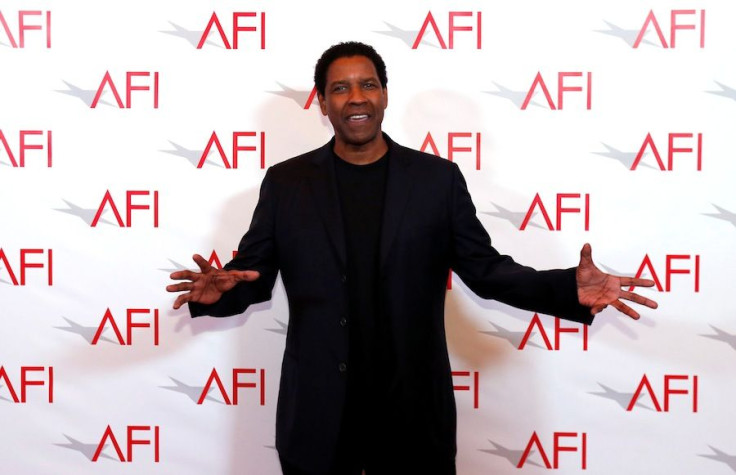 Boseman's lecturer at the Oxford Mid-Summer Program was Phylicia Rashad, most known for her work on the television shows "This Is Us," "Empire," "Jingle Jangle: A Christmas Journey" and "Clair Huxtable" from "The Cosby Show." Rashad sought the assistance of Denzel Washington at the time and asked him if he could join her and foot the bill for nine theatre students' tuition so they could continue their program on acting.
Boseman expressed his gratitude to Washington during his speech at the American Film Institute ceremony where Washington was honored with the AFI lifetime achievement award.
"He gracefully and privately agreed to contribute. As fate would have it, I was one of the students he paid for," Boseman revealed. "Imagine receiving the letter that your tuition for that summer was paid for and that your benefactor was none other than the dopest actor on the planet."
"There is no Black Panther without Denzel Washington," Boseman highlighted in his speech. "And not just because of me, but my whole cast, that generation stands on your shoulders."
7. Phylicia Rashad became a part of Howard University's College of Fine Arts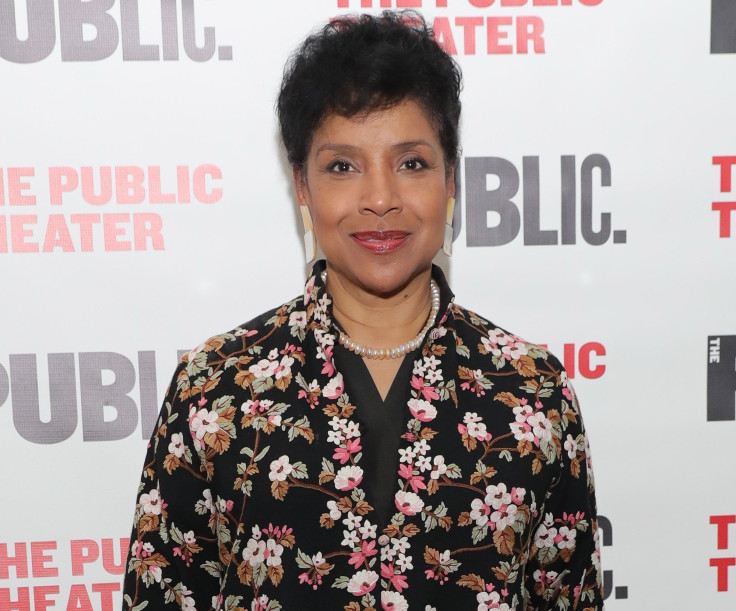 With the return of the College of Fine Arts at Howard University, the Tony-winning and Emmy-nominated actress was appointed to be the dean of the re-established college.
8. Boseman didn't initially want to be an actor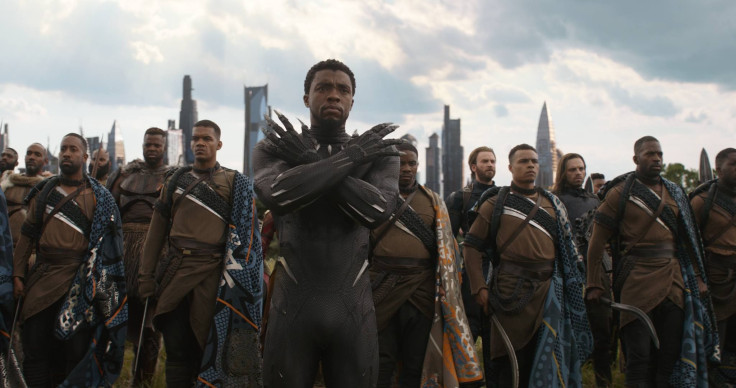 Boseman was an aspiring director and playwright when he was still studying.
In a deeply personal interview with GQ in 2014, Boseman shared: "I remember my first agent telling me—because they found me as an actor, but I was probably more interested in writing and maybe directing—they were like, 'Well, you can't do both things.' And I was like, 'I'm gonna show you.' And the truth of the matter is that we were both right. But you know, you have to choose a very clear path for your entry point, and then, once you define yourself as that clearly, you can venture off into other arenas, but especially at the beginning."
"There's nothing more stressful than your stomach growling. But interestingly enough, some of my best writing came when I was poor and hungry—living off water and oatmeal, mind clear," Boseman stated.
9. Boseman wrote plays before acting on the big screen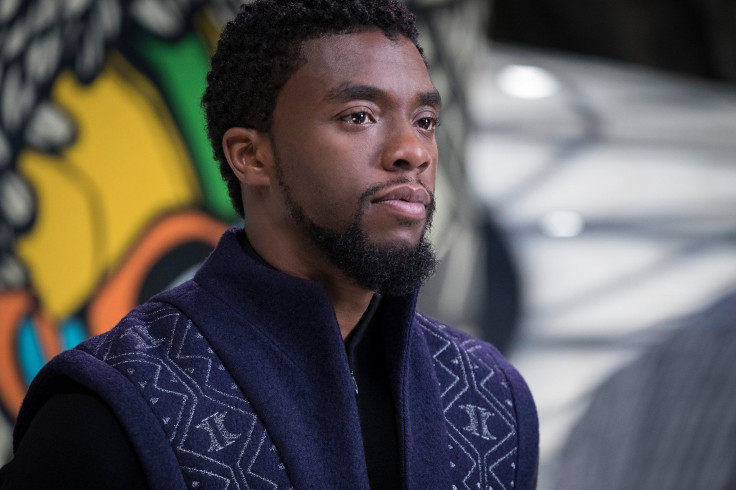 Before the claws and the mask, Boseman thrived on the theatre stage. He co-wrote and took part in the hip-hop play "Rhyme Deferred" in 1997 in the National Shakespeare Company of New York City. Additionally, he authored "Hieroglyphic Graffiti" (2001) and "Deep Azure" (2005), the latter of which got Chad nominated for a 2006 Jeff Award for Best New Play.
10. Boseman taught acting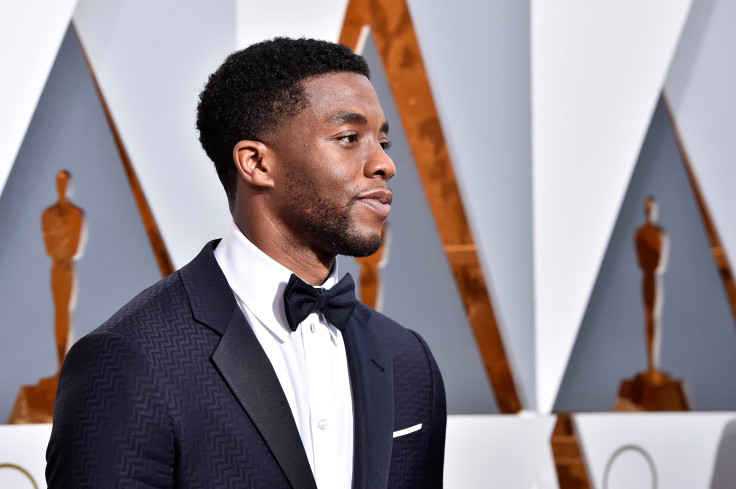 Boseman taught acting to Junior Scholars students enrolled at the Schomburg Center in Harlem from 2002 to 2009.
11. Chadwick played Black icons in films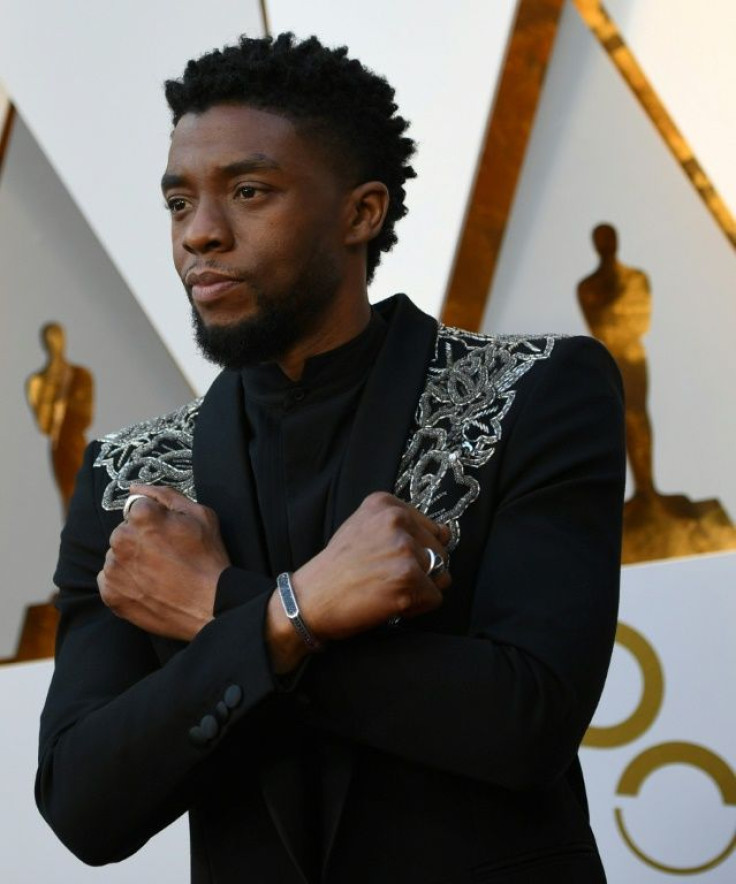 He played Jackie Robinson, the first African American to play Major League Baseball in the modern era in "42" (2013). He portrayed James Brown, also known for being the "Godfather of Soul," in the biopic "Get On Up" (2014). After portraying these Black idols, Boseman went on to play the ground-breaking role of T'Challa in the film "Black Panther," one of the few narratives in which he and other actors honor Black excellence.
12. Boseman can split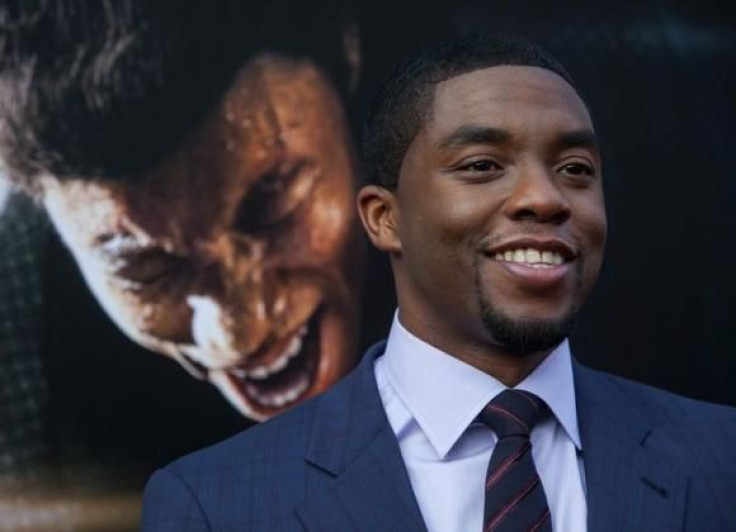 Boseman spilled one of his experiences portraying James Brown when asked about body conditioning for his acting roles in his GQ interview. "I did the splits ninety-six times one day on 'Get On Up.' But I didn't give out then. I would say that particular day was probably harder than any baseball day I had, but the average baseball day, wow."
13. Boseman got his first starring role at 35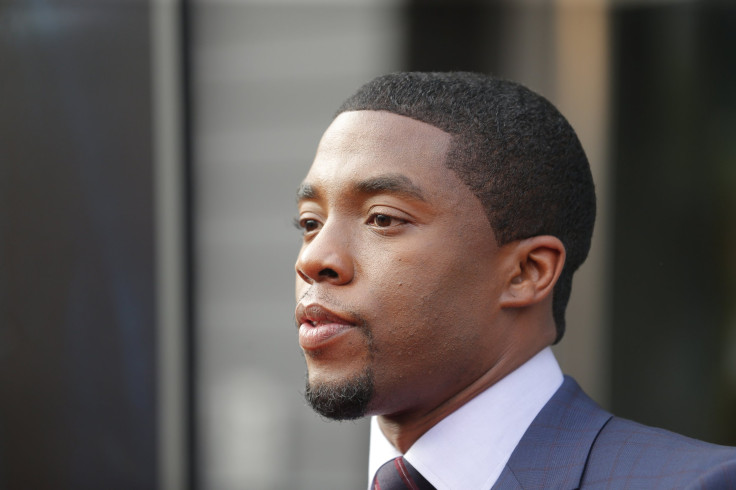 Boseman initially had a passion for writing and directing, but after studying under Rashad in Oxford, the actor shifted to the acting scene.
Boseman disclosed how it all started with GQ: "I was waiting to hear about 42. Nobody had called me. Nobody had told me anything. But on that night, the play I was directing ended, and I went next door to a bar and was watching the end of the World Series, and I was like, 'Yo, I'm about to get this role,' and I knew it. And that was the night they called me. Just like—boom!—'It's yours.'"
He starred alongside Harrison Ford in the 2013 biographical sports film "42" in his first leading role.
14. Chadwick didn't even audition for "Black Panther"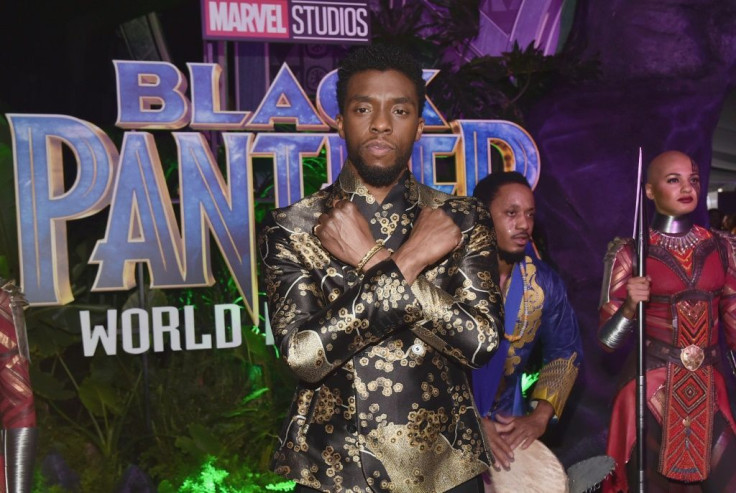 Boseman's agent received a phone call that drastically altered the late actor's life while he was set to walk the red carpet in Zurich for the "Get On Up" premiere.
The President of Marvel Studios, Kevin Feige, chose Boseman without getting him to audition for the role of Black Panther.
"While we're talking, the limo stopped in front of this antique store – we were trying to get away from these autograph collectors who kept following and knocking on the window. And the window display in this store was all panthers," Boseman shared with Mr. Porter a sentimental moment after he received the good news.
"My grandmother would say that God is real, and it does feel that way. There's things you can't explain away as coincidence. Certain things are meant for you to do," he added.
15. Boseman won a Golden Globe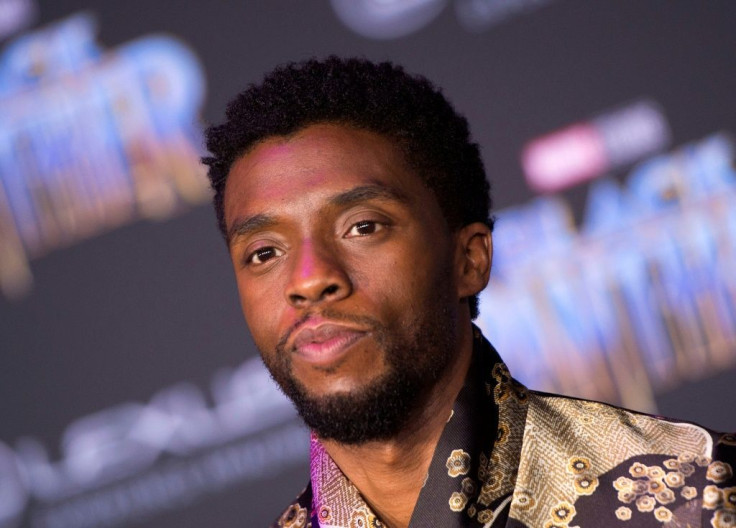 Boseman was posthumously honored with the 78th Golden Globe Award for Best Actor in a Motion Picture Drama in 2021 for his compelling performance in the musical drama "Ma Rainey's Black Bottom."
16. "Ma Rainey's Black Bottom" was his last project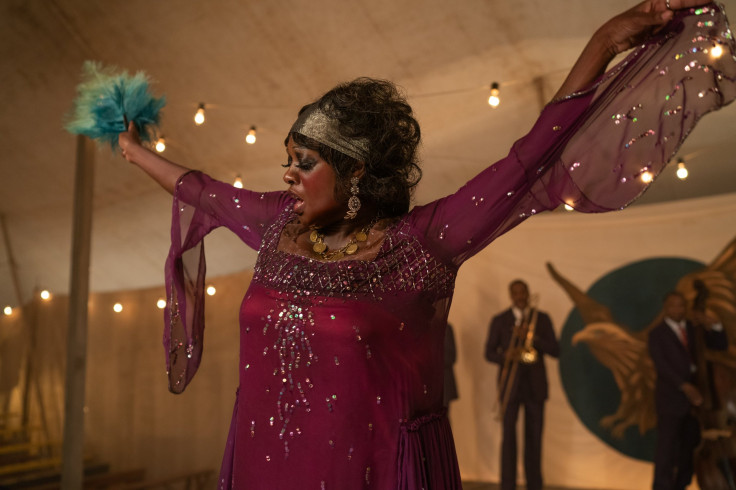 "Ma Rainey's Black Bottom," August Wilson's adaptation of "The Piano Lesson" in 2020, was the last film Boseman starred in while having a silent battle with cancer. The cast included Viola Davis, who played Ma Rainey, Taylour Paige, Colman Domingo and Glynn Turman.
The film's director, George C. Wolfe, disclosed that Boseman broke down after filming a scene with Colman.
"We were doing it in a very casual way," Wolfe recalled, as per Cheat Sheet. "And I assumed that when Levee got to the big speech that Chadwick was going to stop. But he didn't stop. He kept going, and Levee took over—it was raw and explosive."
"Afterwards, Chadwick just started to sob, and Colman hugged him," he added.
17. Juicing was his favorite fitness trick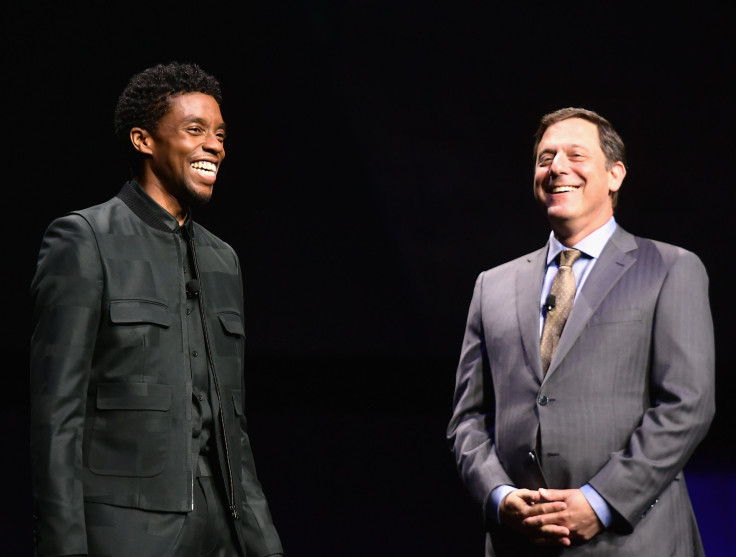 Juicing was his response when GQ asked him about his go-to exercise technique as he underwent extensive physical training due to the active and dynamic roles he had accepted. According to Mr. Porter, Boseman was "mostly vegan" and an "avid juicer."
18. Boseman hid his illness
The late award-winning actor's mother, Carolyn Boseman, gave him the suggestion to keep his illness hidden, as revealed by Boseman's agent, Michael Greene, reported USA Today.
Boseman was diagnosed with Stage 3 colon cancer in 2016 and fought it for four years until it escalated to Stage 4 in 2020.
19. Chadwick died at 43 due to colon cancer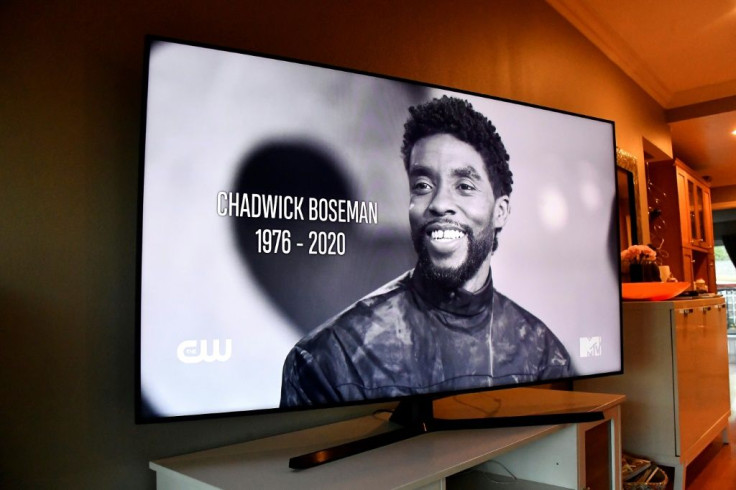 Boseman's massive change in weight shocked and concerned fans on social media after posting a video in honor of Jackie Robinson's Day.
And on Aug. 28, 2020, Boseman's representatives confirmed that the famed "Black Panther" actor had passed away. He reportedly died at his Los Angeles home, surrounded by his wife and family.
On Aug. 29, 2020, a statement from his family was posted on Boseman's Twitter account about his illness, which he struggled with in secret.
"A true fighter, Chadwick persevered through it all and brought you many of the films you have come to love so much. From Marshall to Da 5 Bloods, August Wilson's Ma Rainey's Black Bottom and several more- all were filmed during and between countless surgeries and chemotherapy. It was the honor of his career to bring King T'Challa to life in Black Panther." his family wrote.
20. Famous sports figures and organizations mourned Boseman's death
Athletes and organizations mourned after Boseman's passing since his works were mostly related to sports.
21. Chadwick had more plans before his death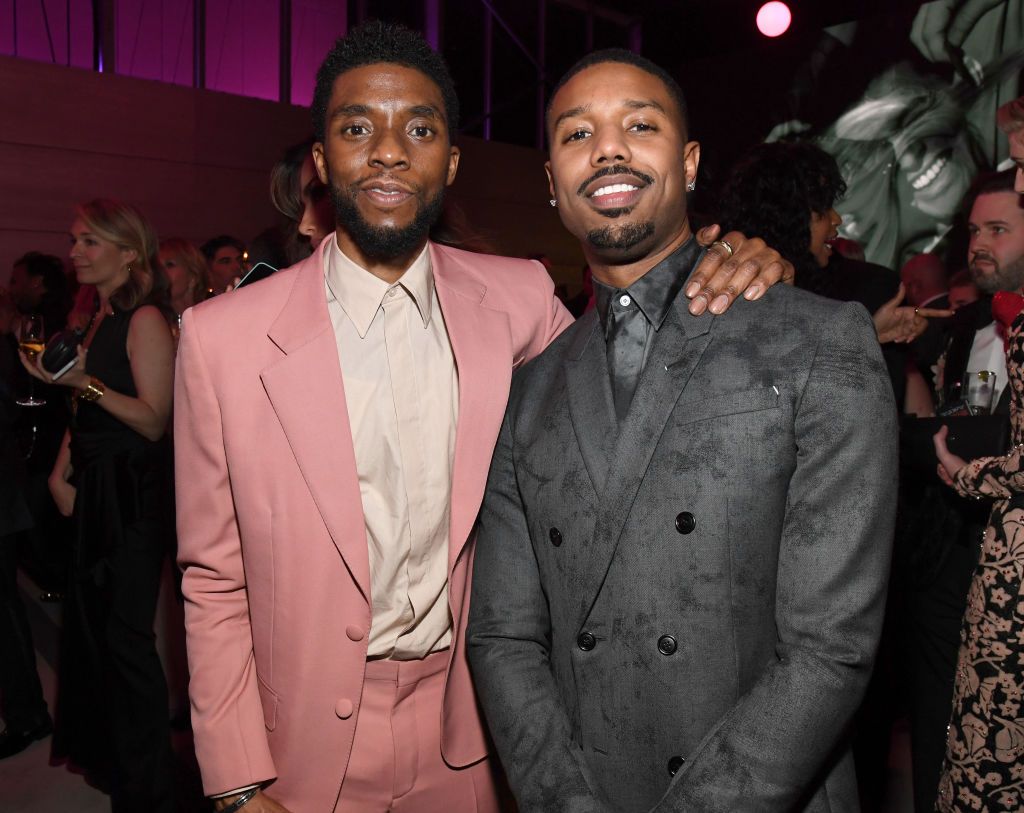 Boseman was prepared to roll with more punches despite the back-to-back film projects he had in 2013 for "42" and in 2014 for "Get On Up."
"I'm not kicking back enjoying the spoils, because it's like I don't think I've done my best work yet, you know what I'm saying? It ain't no time to rest right now. It's the time to get your head clear and figure out what you're gonna do next, but it's not necessarily the time to go to the islands. [laughs]," he told GQ.
True to his word, Boseman persevered. He starred in several notable and iconic projects, including "The Message from the King" (2016), "Marshall" (2017), "Avengers: Infinity War" (2018), "Avengers: Endgame" (2019), "21 Bridges" (2019), "Da 5 Bloods" (2020), "Ma Rainey's Black Bottom" (2020) and of course, "Black Panther" (2018).
© Copyright IBTimes 2023. All rights reserved.
FOLLOW MORE IBT NEWS ON THE BELOW CHANNELS