Angela Bassett Trends On Twitter For 'Black Panther: Wakanda Forever' Performance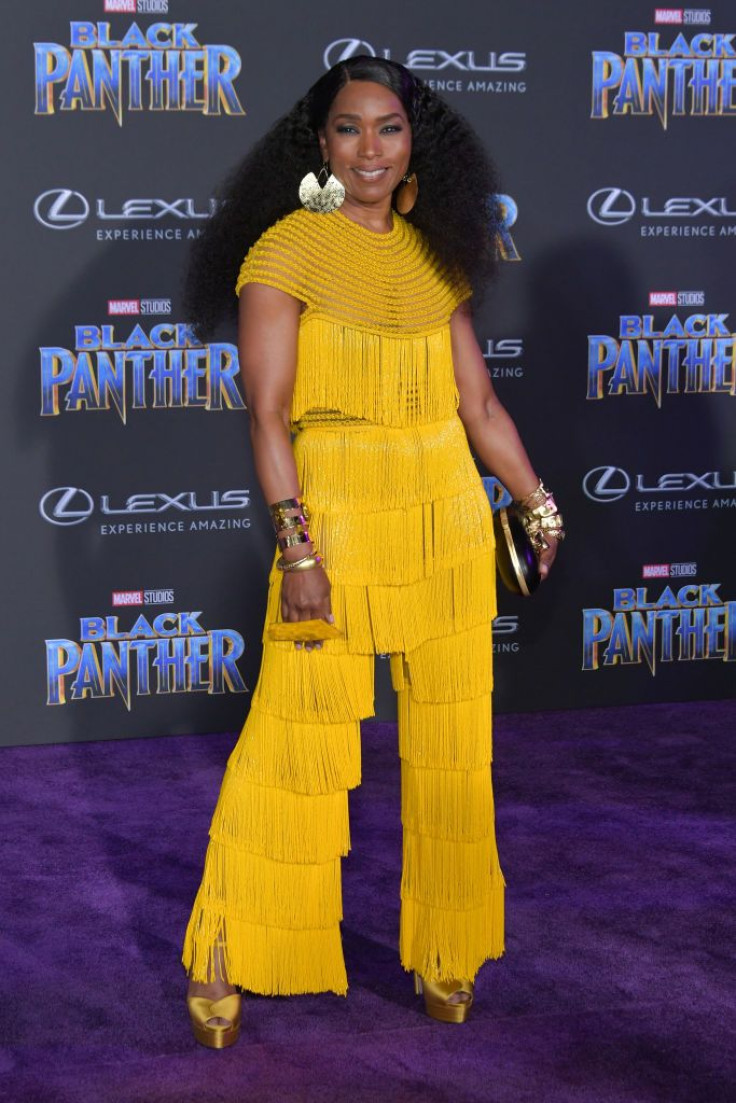 KEY POINTS
Angela Bassett impressed "Black Panther" viewers with her portrayal of Queen Ramonda in "Wakanda Forever"
Several Twitter users praised Bassett, and many said she deserved an Oscar after watching the superhero movie
Bassett said the whole spirit of "Black Panther: Wakanda Forever" was dedicated to Chadwick Boseman
Angela Bassett received praise from the netizens who had already watched "Black Panther: Wakanda Forever."
The netizens who watched the "Black Panther" sequel were still impressed despite the absence of its lead star Chadwick Boseman following his passing in August 2020. Many were drawn to Bassett's performance as T'Challa's mother, Queen Ramonda.
In one scene, the Queen of Wakanda parades the bound prisoners for daring to raid her nation. Her rage was due to the other nation's attitude towards Wakanda, which was charged with racism. It was a "terrific scene," according to Variety.
It seemed that the other viewers would agree because many took to Twitter and flooded Bassett with praises. The "Olympus Has Fallen" star has trended on Twitter since Thursday night. And many were convinced she deserved an Oscar.
"Angela Bassett has to be the first Marvel actress to win an Oscar," one tweeted.
"Angela Bassett is incredible in #WakandaForever I will be pretty surprised if she doesn't get an Oscar nom," another added.
"Quick thoughts: was teary-eyed several times, really good, funny at the few times it needed to be, bussin, Namor is THAT GUY. Riri is a star can't wait for more of her. V emotional, beautifully filmed, Angela Bassett should've gotten an Oscar decades ago. 8/10. #BlackPanther," a third person commented.
"Angela Bassett ain't have no business acting that well in that movie. That's one of those performances I wish I was in the studio to see," another viewer wrote.
"100% agree, they made the wings look cool and made him look really powerful, amazing performance by Angela Bassett," a different fan added.
In an interview with Essence News ahead of the premiere of "Black Panther" in the United States, Bassett discussed the spirit of the movie sans Boseman, who played the titular character T'Challa a.k.a. Black Panther in the first film.
"Well, they've made it known that he's irreplaceable. He absolutely is," she said. "I'm sure that the whole spirit of it will be dedicated to him. It is as phenomenal as it was because of him that he was at the helm of it. And that iconic performance."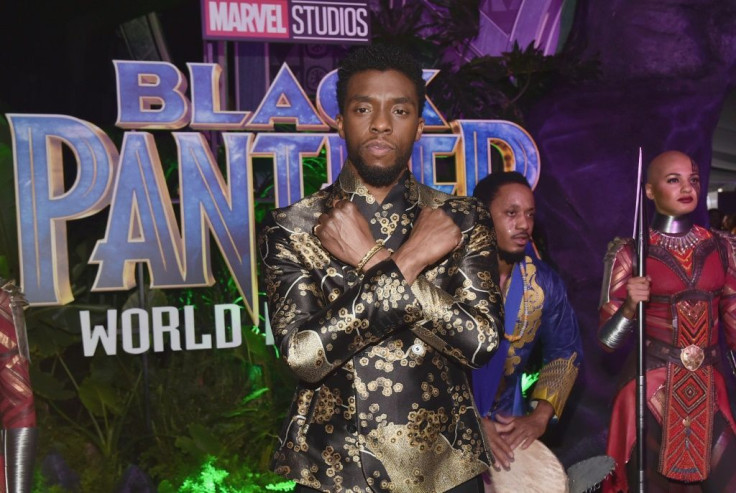 © Copyright IBTimes 2023. All rights reserved.
FOLLOW MORE IBT NEWS ON THE BELOW CHANNELS