27 Facts You Didn't Know About Adam Levine: Girlfriend List, Net Worth, ADHD & More!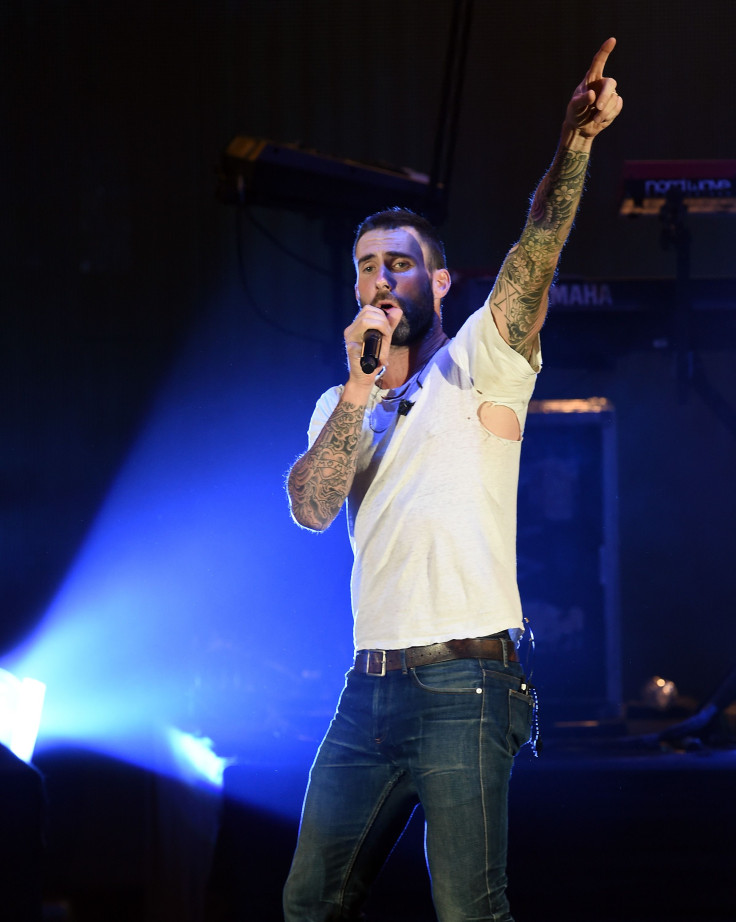 KEY POINTS
Sumner Stroh went viral on TikTok for saying Adam Levine had an affair with her
Adam Levine and wife Behati Prinsloo are expecting their third child
The singer-actor has been linked to several women throughout his career
Maroon 5 frontman Adam Levine is in hot water after Instagram model Sumner Stroh posted a TikTok video claiming the husband of Victoria's Secret model Behati Prinsloo had an affair with her for about a year. The model shared screenshots of conversations seemingly linked to Levine's verified account.
Levine and Prinsloo have been married since 2014 and share two children. They are about to welcome their third. Levine also reportedly asked Stroh if he could name his third child after her if it were a boy.
Addressing the cheating allegation, Levine said he did not cheat on his wife but admitted to crossing a line. He said, "I used poor judgment in speaking with anyone other than my wife in ANY kind of flirtatious manner."
This wouldn't be the first time he got linked to models. Take a look at his dating history, along with other facts about the singer that might surprise you:
1. Levine wrote songs about his pre-fame relationship at 18 with Jane Herman. His band's debut album is aptly titled "Songs About Jane."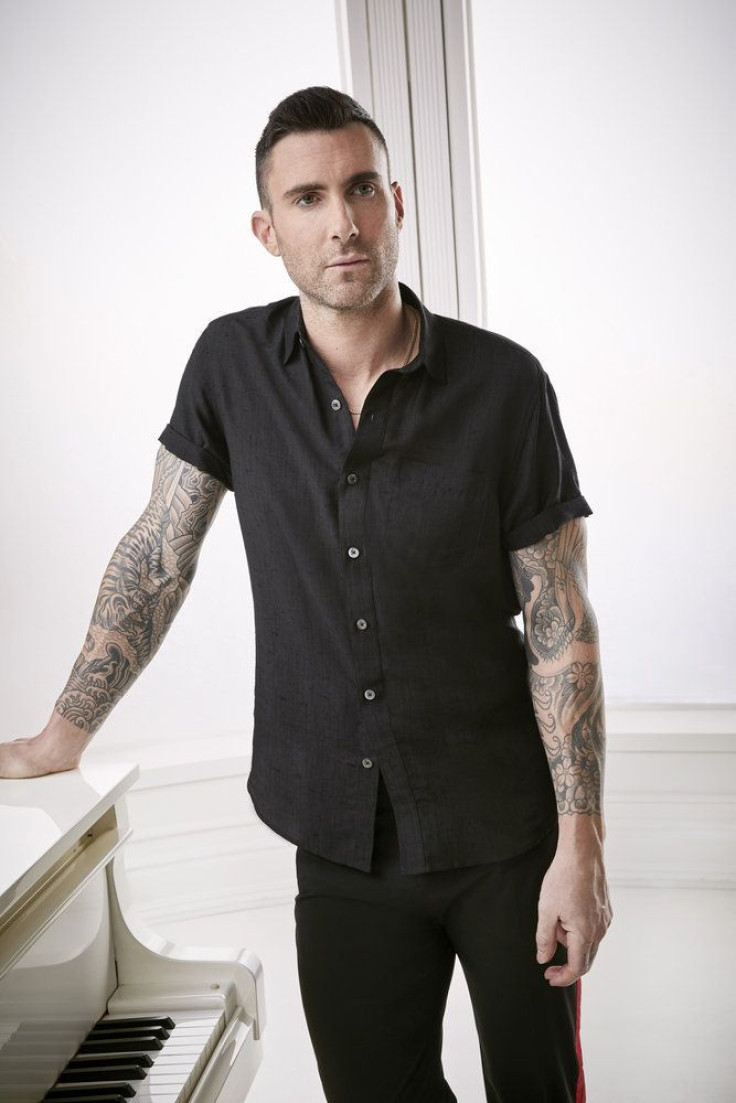 Talking about the relationship failing, he said, "All I had was a girl I was in love with and the dream of being a famous musician...I was like, 'I need to turn this into something good or it's going to be a bad thing.'"
2. He dated Jessica Simpson in early 2006 – and apparently broke up with her via text.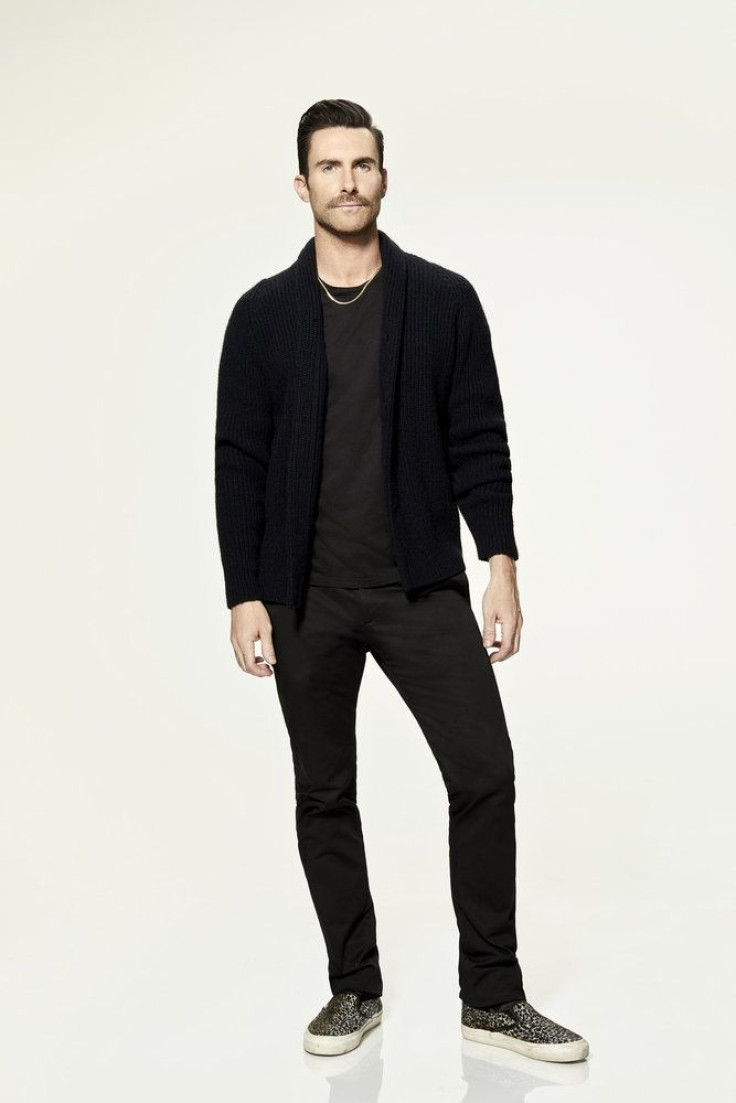 3. He had a fling with Cameron Diaz. They were seen in the same place, Chateau Marmont, where he was photographed with Simpson.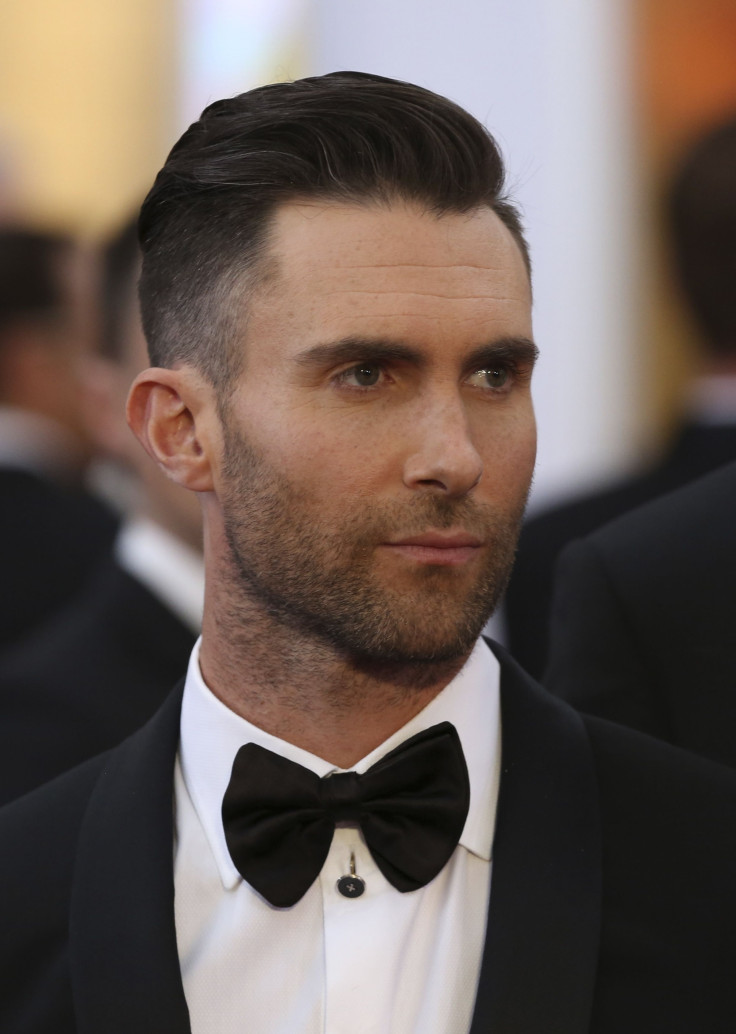 4. Yet another short fling he had was with model-actress Angela Bellotte in 2009. They were seen holding hands in public and taking a flight together from Los Angeles to New York weeks later.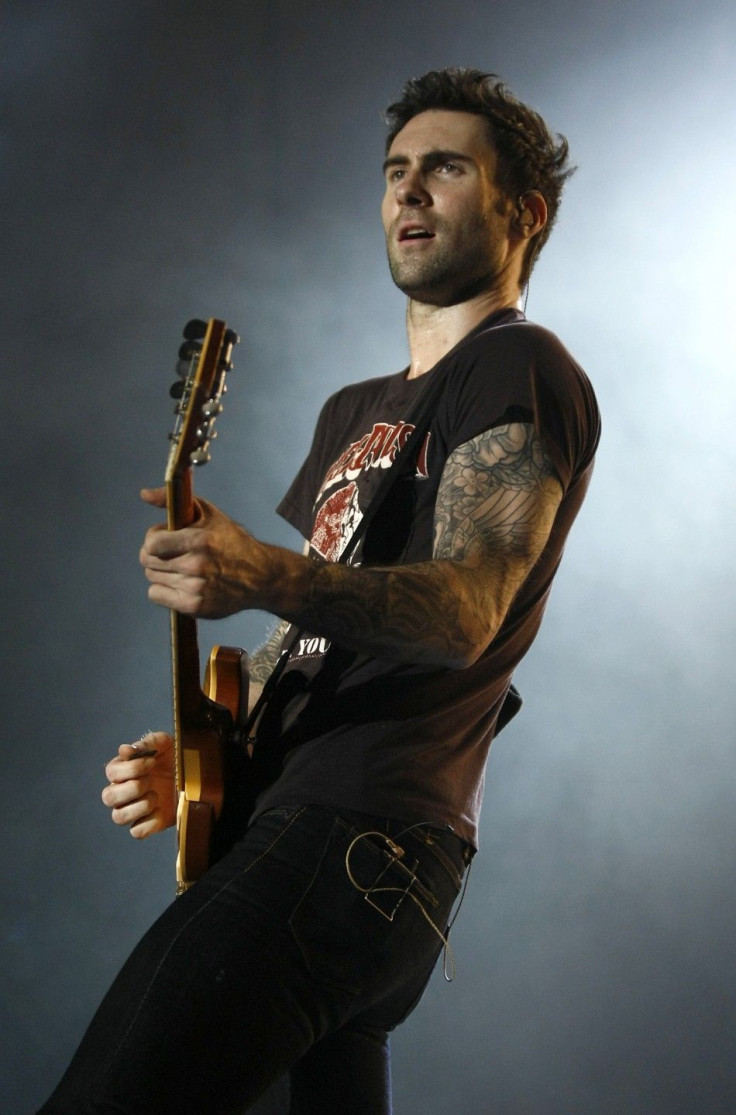 5. In 2011, Levine dated Russian model Anne Vyalitsyna, or Anne V, a Victoria's Secret Angel. They reportedly met at a Sports Illustrated Swimsuit Issue party in 2010 and dated for two years.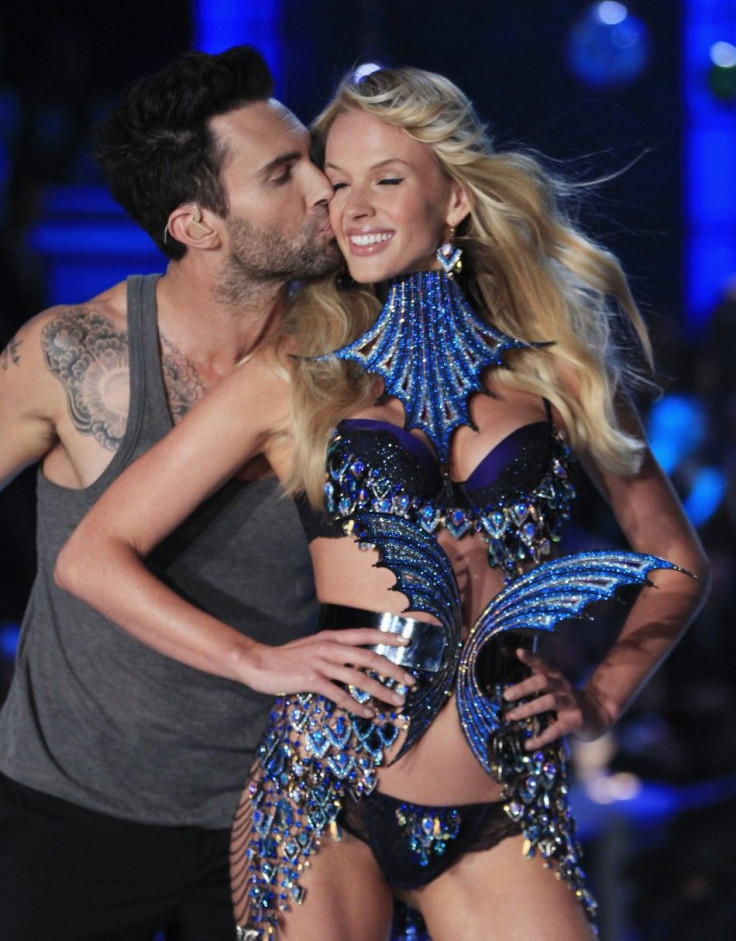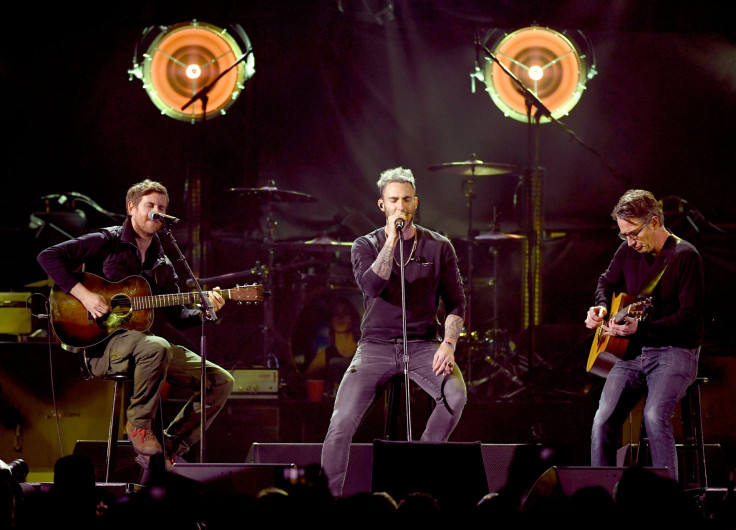 7. Rumors about him dating another Victoria's Secret Angel, Prinsloo, started just a month after his breakup with Anne V.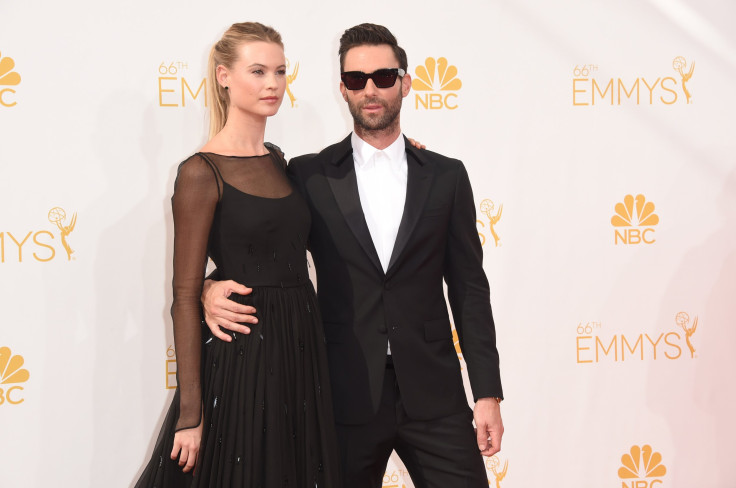 8. During a break from dating Prinsloo, Levine was linked to another model, Nina Agdal. He told Nina about his engagement through text.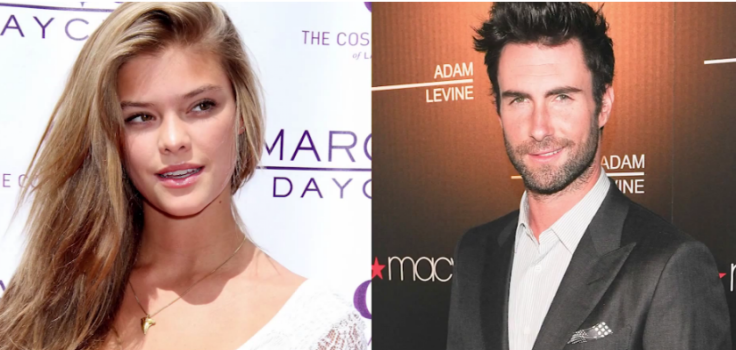 9. He loves women.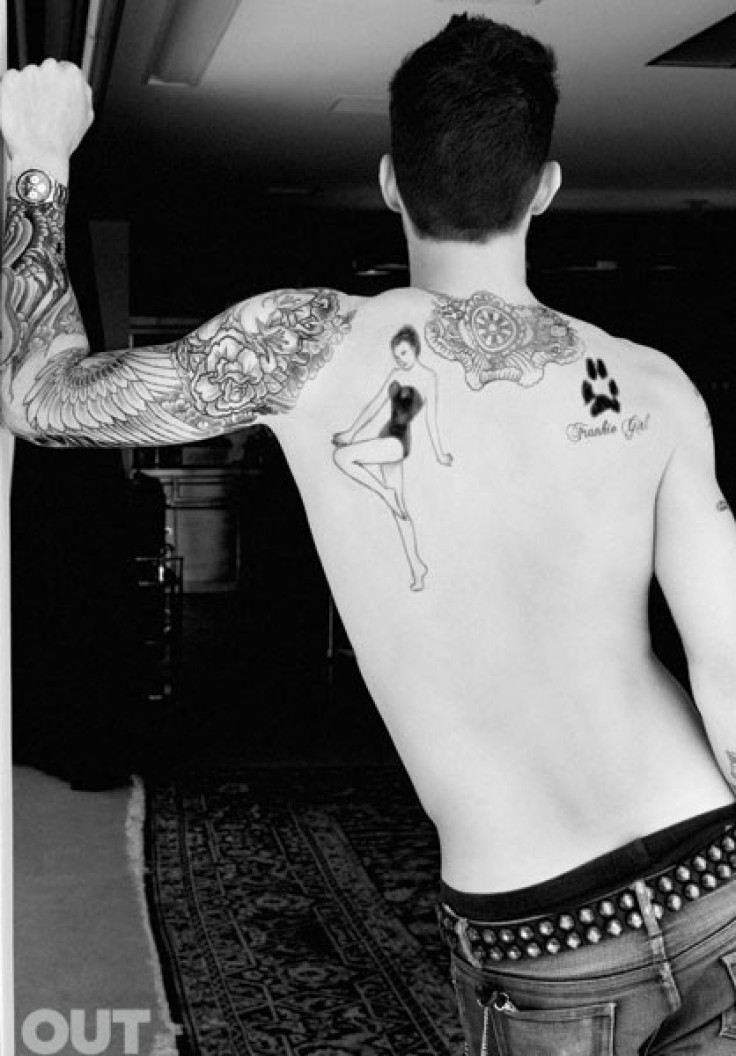 Responding to being linked to numerous women, Levine said, "There are two kinds of men. There are men who are f-ing misogynist pigs, and then there are men who really love women, who think they're the most amazing people in the world. And that's me."
He continued, "Maybe the reason I was promiscuous, and wanted to sleep with a lot of them, is that I love them so much."
He also has a tattoo that reads "Mom" as "a last-ditch effort" to gain her approval. He said, "She hates this one slightly less than the others."
10. Levine has a series of tattoos on his hands to honor his wife. The hand tattoos spell "True Love."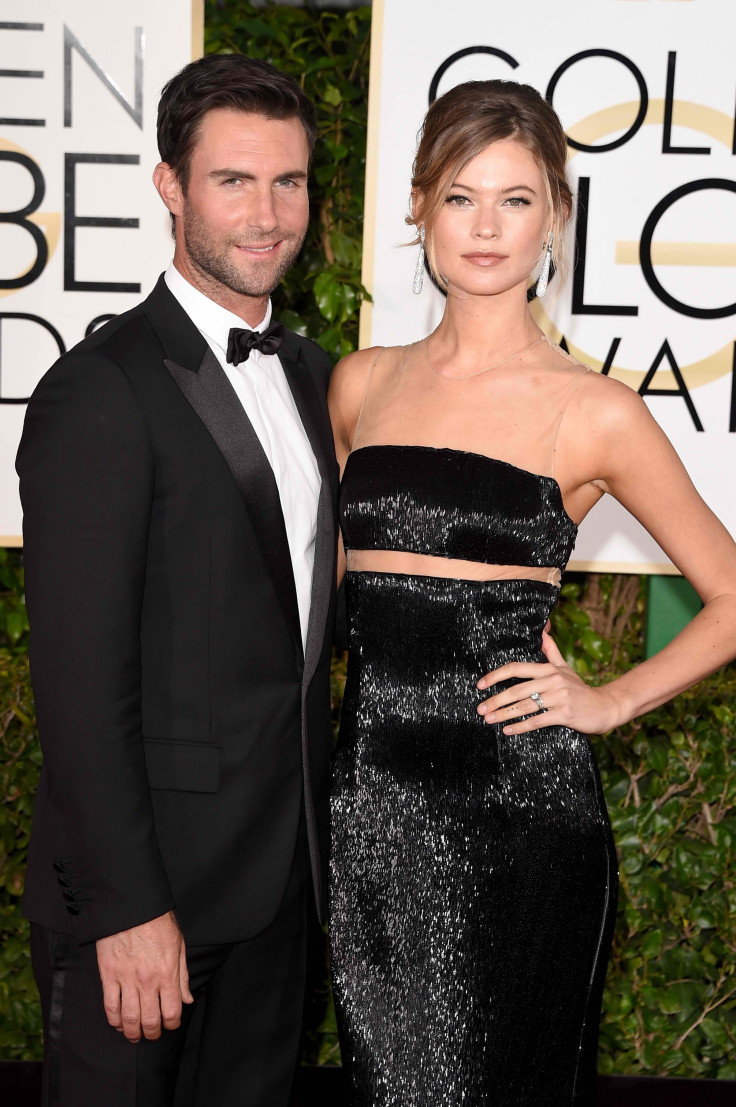 11. Levine joked that he would never marry but after tying the knot, he said being a married man felt "trippy."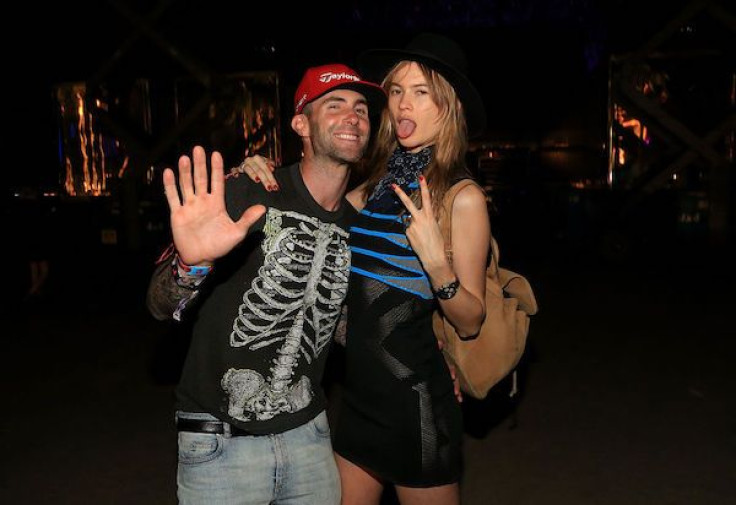 "I use that word [wife] right now a lot. I say it for no reason. I say it a lot — 'Wife, wife, wife,' I love it. I even changed her number [on] my phone to 'Wife,'" he said.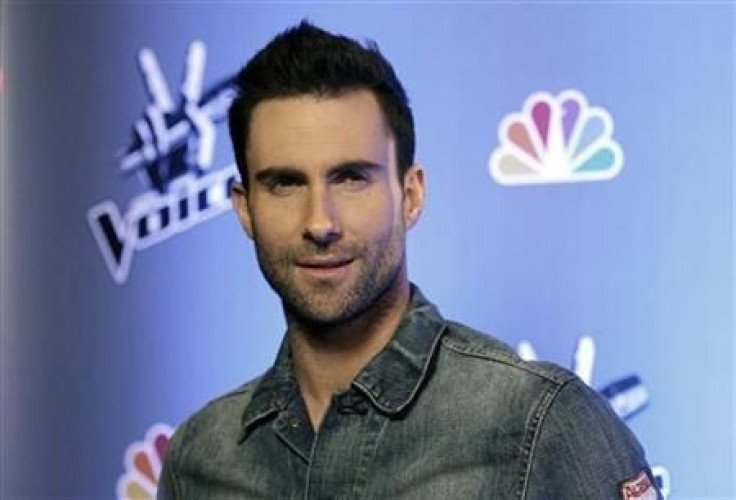 13. Levine's love for inks on his skin started with his first tattoo, a dove on his shoulder. He got this in the aftermath of the 9/11 attacks.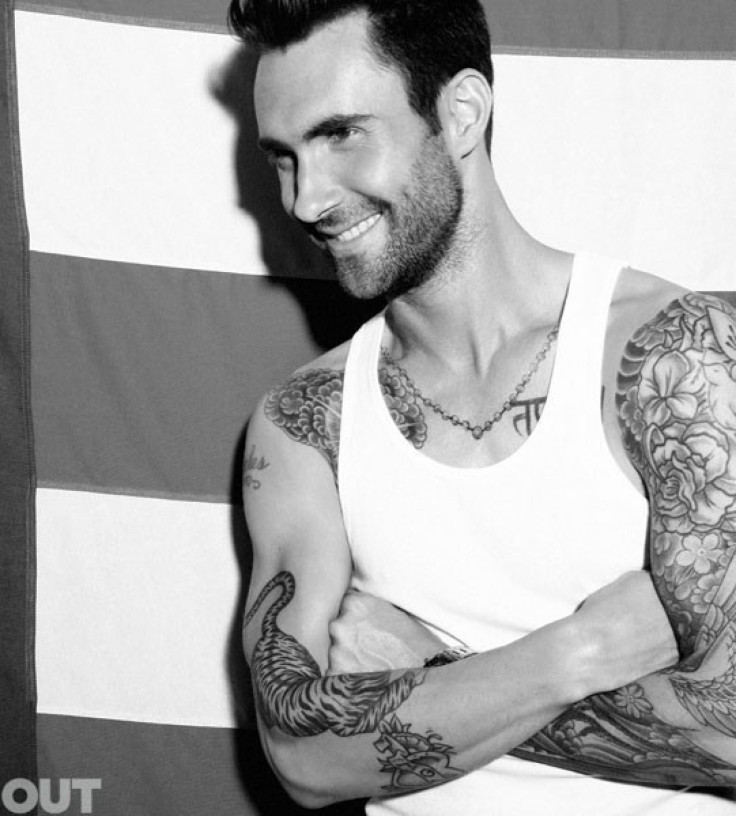 Meanwhile, the massive tattoo on his back took six months to be fully inked.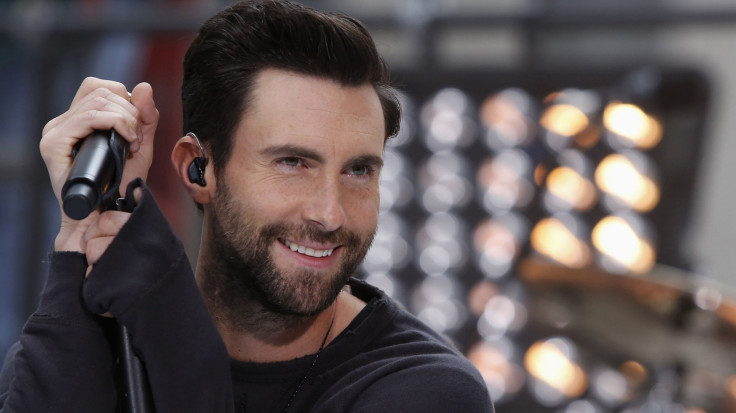 Talking about the time his brother came out, he said, "We all really wanted to provide some cushion for him and constantly let him know that it's OK."
15. His net worth is $160 million. He earns a salary of $68 million. His salary per season of coaching on "The Voice" is $8 million.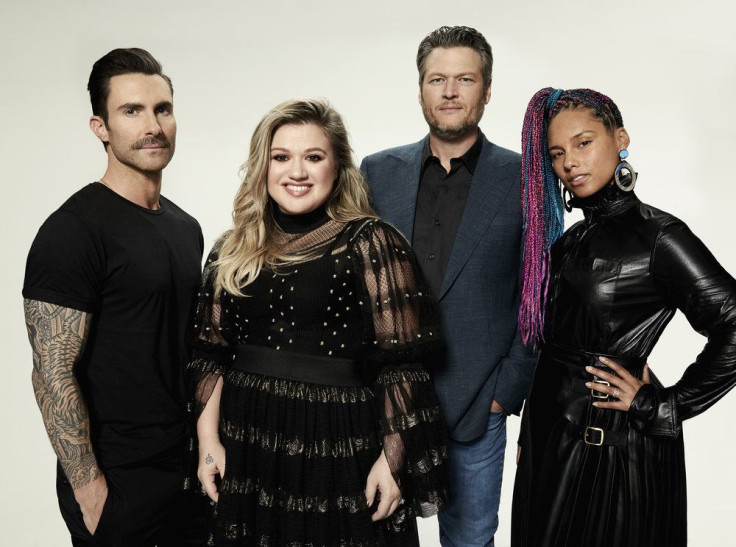 16. Maroon 5 was not the original name of Levine's first band. When he was a student at Brentwood School, he formed a band with his classmates called Kara's Flowers.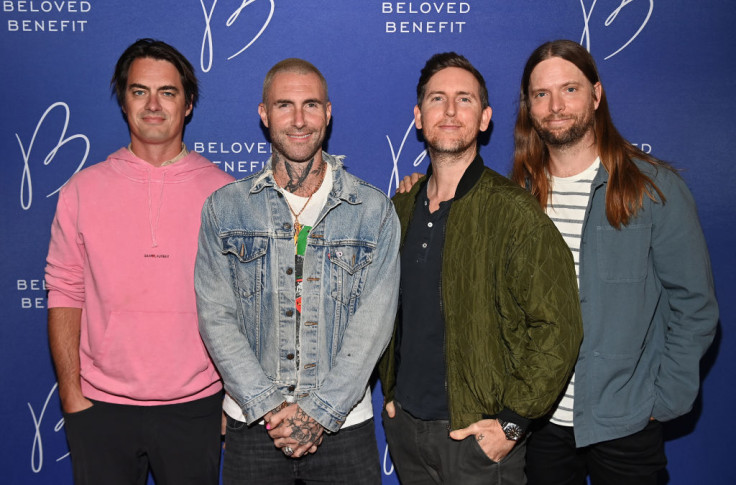 They were signed by a producer from Reprise Records. Unfortunately, their alternative-rock album "Fourth World" failed to sell.
17. Levine moved on from his failed band deal to a job as a waiter at Johnny Rockets.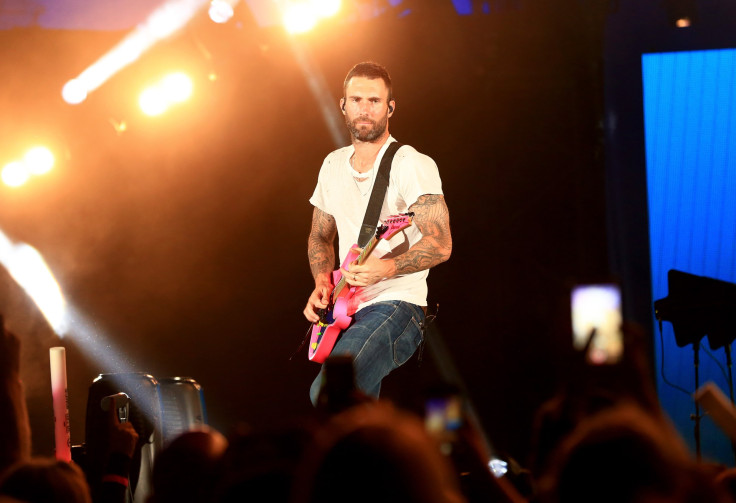 18. After the band broke up, Levine moved to New York, where he was exposed to new types of music. This inspired him to return to Los Angeles, reconvene the band and rename it the popular Maroon 5 we know today.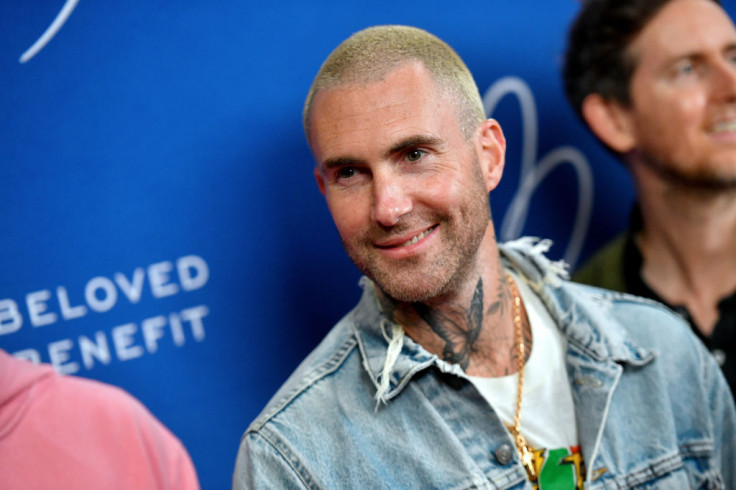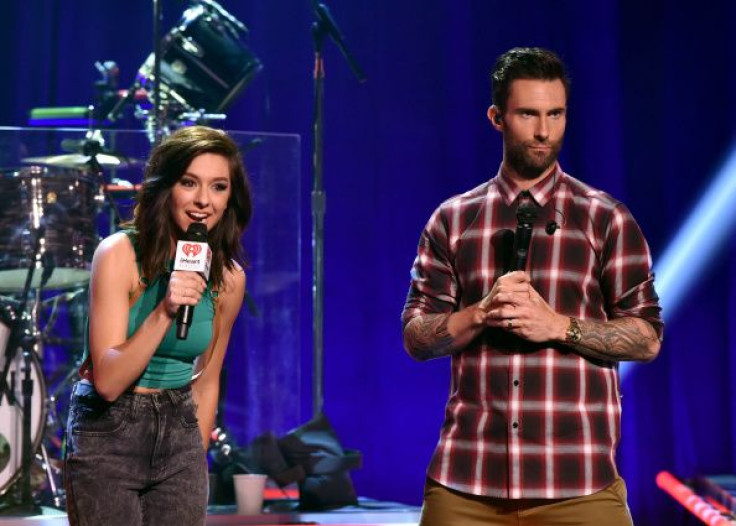 20. Levine starred in "American Horror Story," but he was too afraid to watch the show.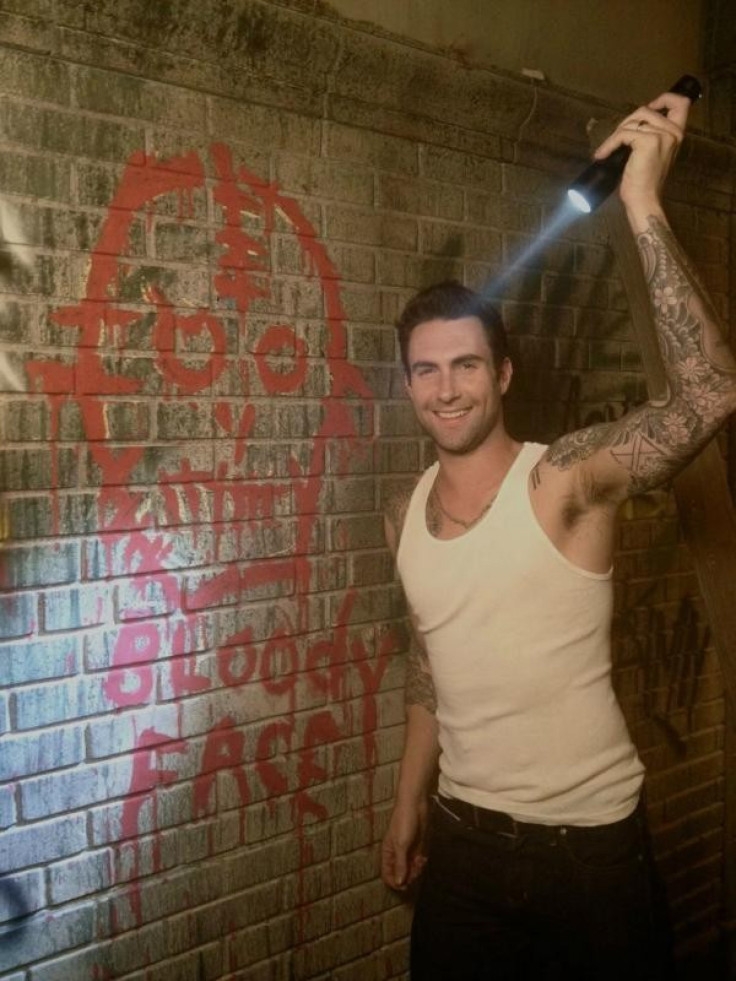 He said he did the role to conquer his fear. He even said he would "never watch the show again."
21. Levine loves tequila – enough to launch a drink that's half mezcal and half tequila, called "mezquila."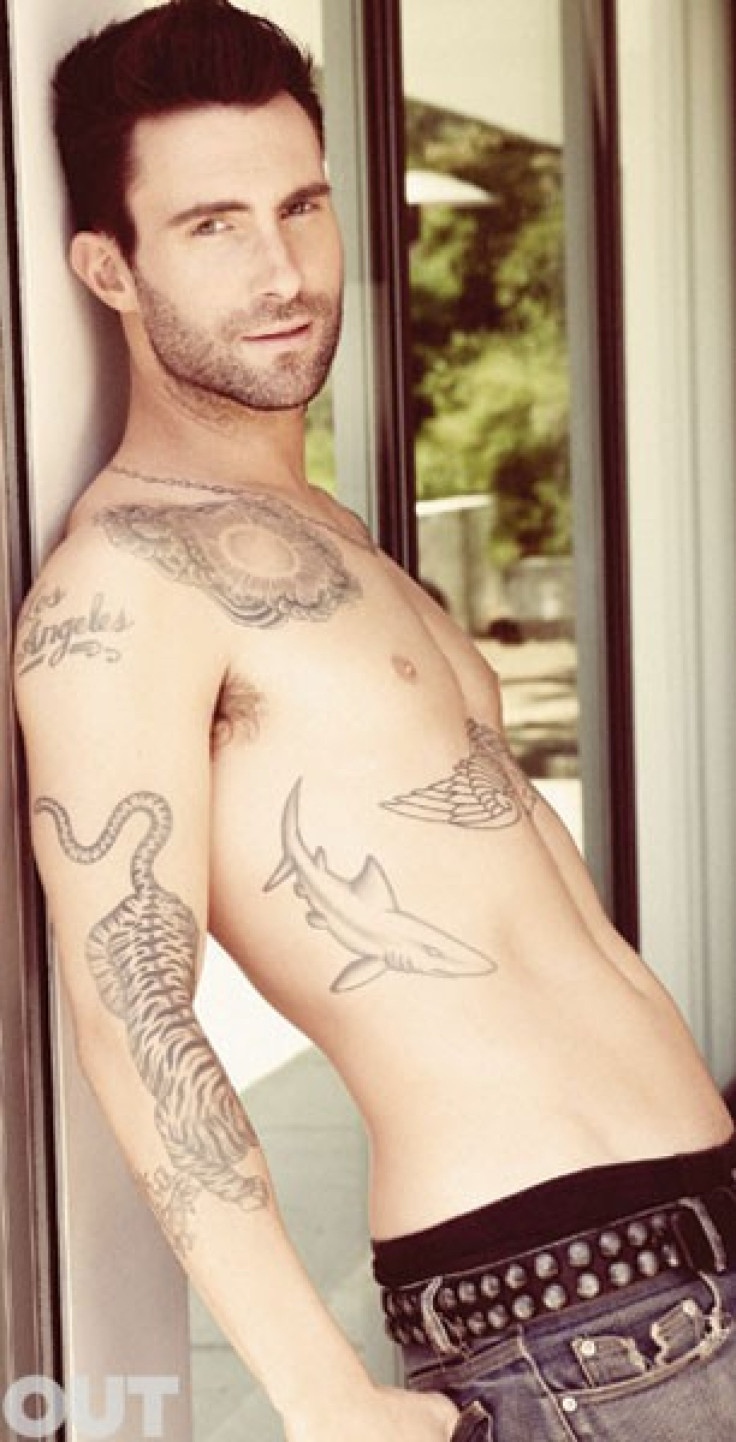 He launched the drink with Van Halen frontman turned rum brand owner Sammy Hagar, also known as the mezcal half of the duo. Their mezquila brand is called Santo Puro Mezquila.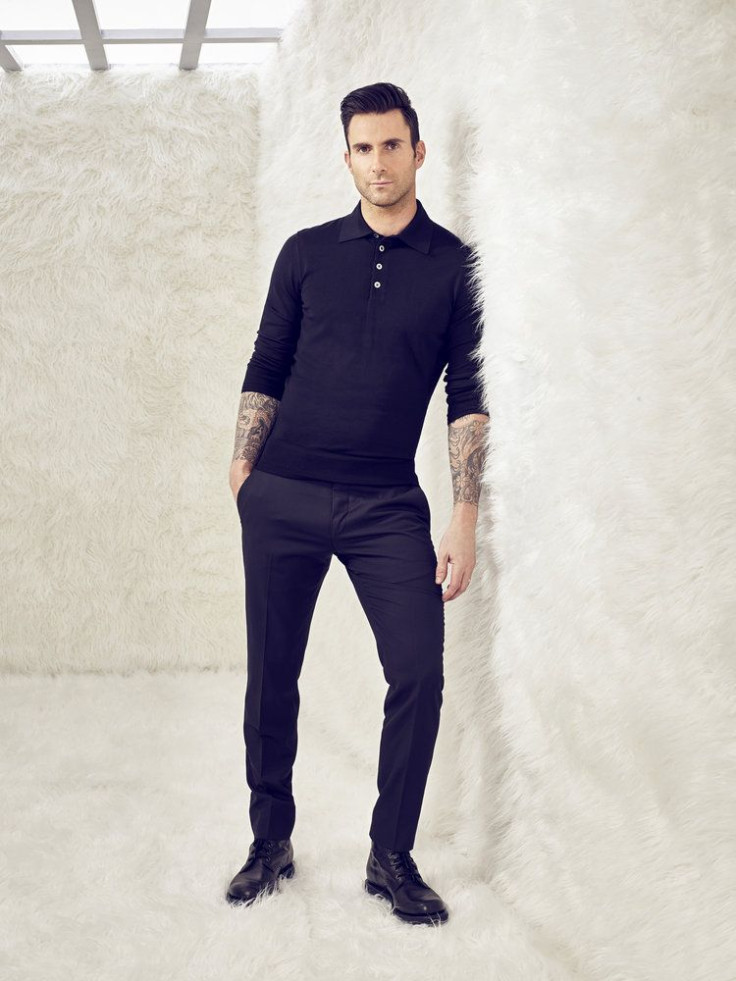 22. The pop star has had his fair share of encounters with fans, with one of them resulting in a battery charge after the fan attacked Levine with a powdered sugar bomb outside of Jimmy Kimmel's studio.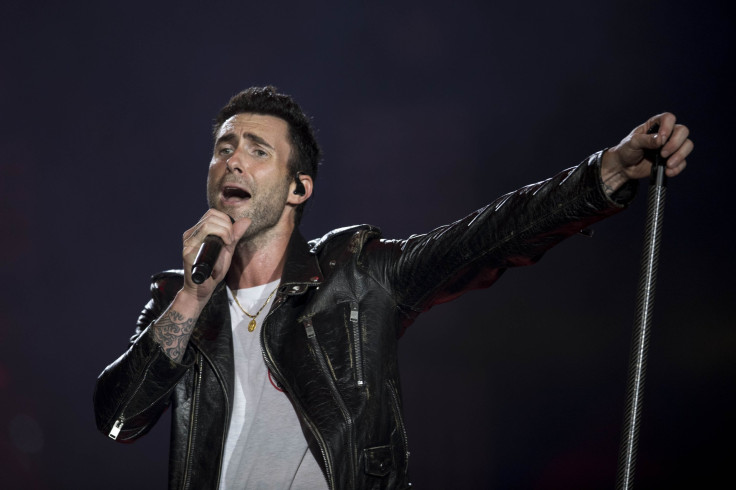 He was probably not singing, "Sugar? Yes, please," at that.
23. He has ADHD. Knowing the complications of having attention deficit hyperactive disorder, he spends time helping children who also have ADHD.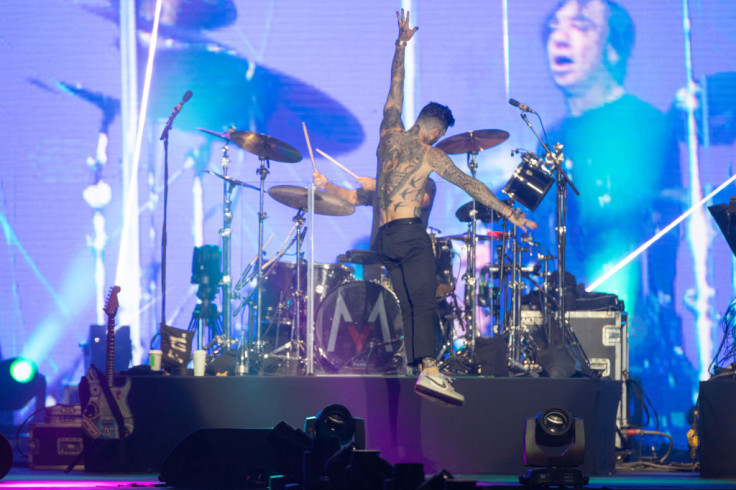 24. Levine is one attractive man – made official by People magazine when they named him the sexiest man alive in 2013.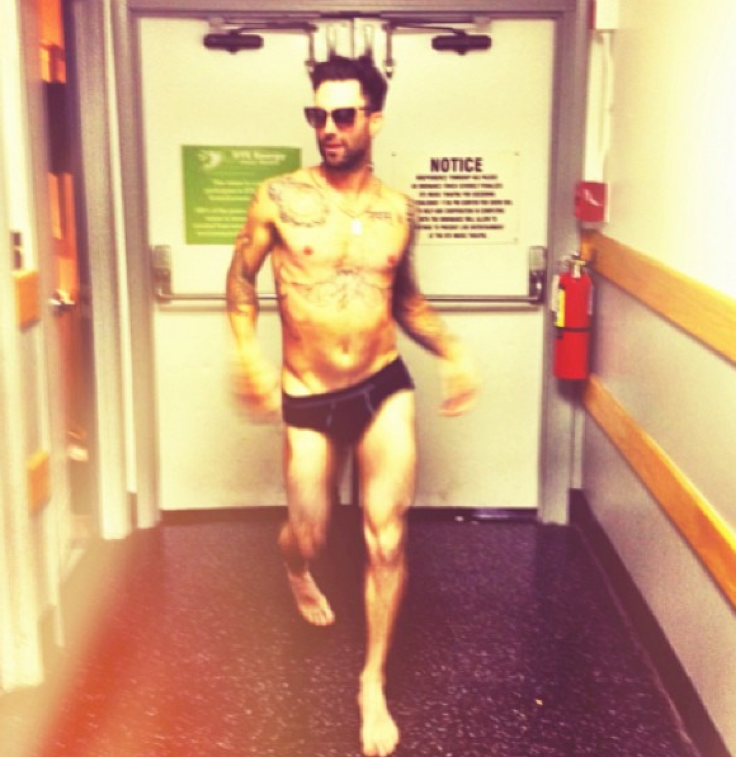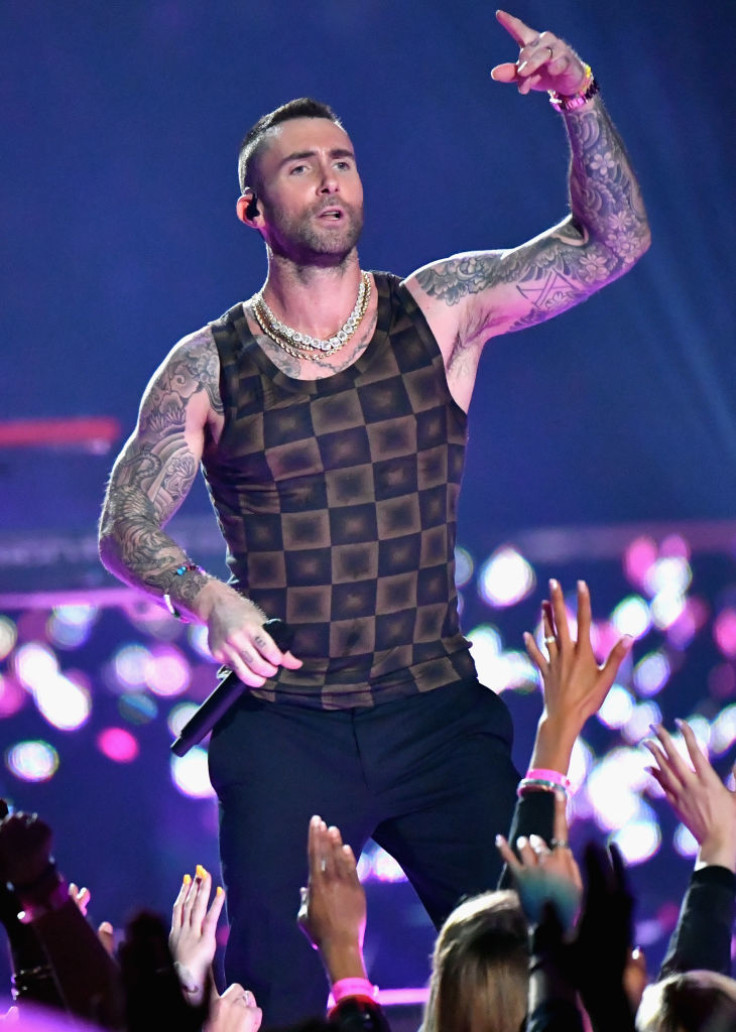 26. The name "Frankie Girl" is tattooed underneath a paw print on the back of his right shoulder. Frankie was his first dog, a Golden Retriever that passed away in 2013.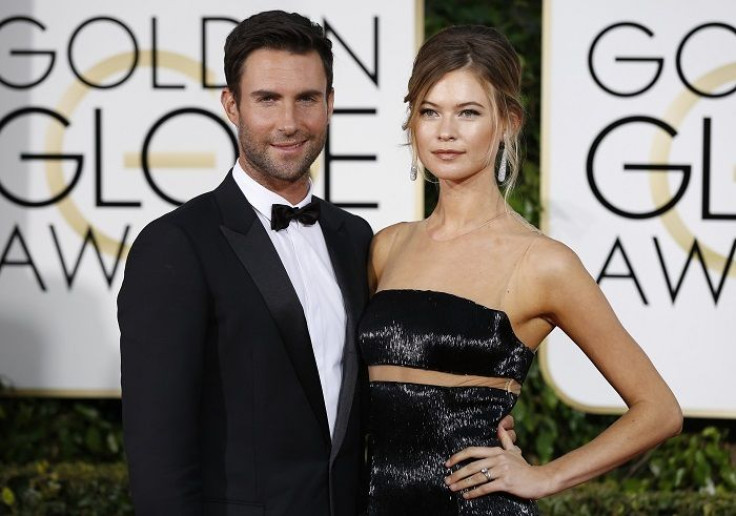 He now has a Goldendoodle with Behati, named "Bones."
27. He also worked as a writer's assistant for the TV show "Judging Amy."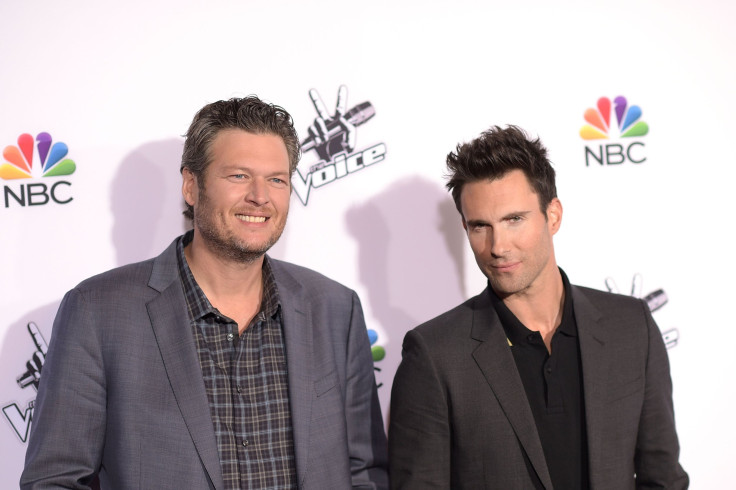 © Copyright IBTimes 2023. All rights reserved.